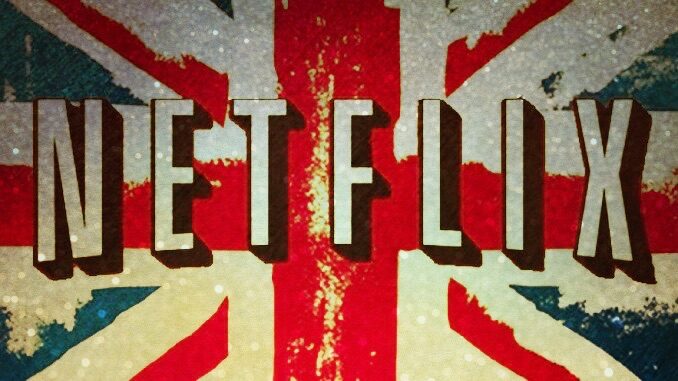 Since the COVID lockdowns began, nearly five million UK households have signed up for a streaming service. Netflix, Amazon, and Disney+ have been the primary beneficiaries of this boom.
The launch of Disney+ in late March was particularly opportune. In the first month alone, the new platform gained 1.6 million subscribers, and according to independent research, over 85% of those polled stated they would keep the service post-lockdown.
---
Streaming Dominates UK Market
By mid-2019, the number of UK subscribers to streaming services surpassed traditional pay television, marking a significant shift in the UK's viewing habits. During this changing of the guard, there were more UK subscribers to just three services, Netflix, Amazon Prime, and Sky's NOW TV, then to all traditional PayTV services combined.
Netflix has around 63% market share in the SVOD space followed by Amazon Prime with 26% based on average daily usage rates.
Importantly, there are 2.7 users for every Netflix account, compared to only 1.9 for Amazon Prime, which in part explains higher usage levels of Netflix.
Sky was the king of the PayTV market in the UK for over three decades. Sky's pay satellite subscriptions had hovered around 9 to 10 million since 2012 when Netflix first launched. However, the rate of fleeing subscribers started to snowball over the last few years. To put its steep decline into perspective, Sky lost 99,000 subscribers in the third quarter of 2019 alone, compared to a gain of 426,000 for the same quarter in 2018.
---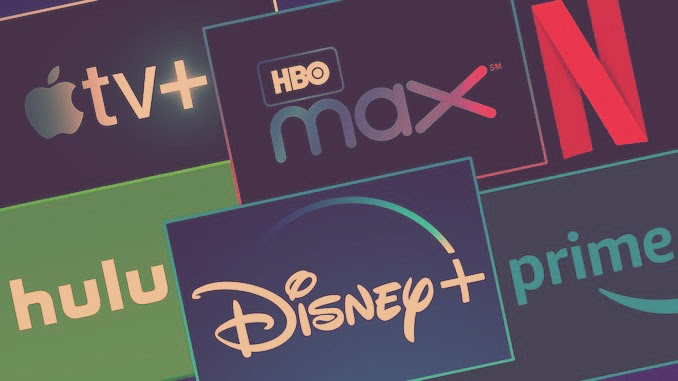 Accurately value film streaming revenue by combining comprehensive data from multiple SVOD licensing agreements.
Benefit from nonpublic rates to uncover what streamers pay for films.
---
Streaming Options
There are various price points for streaming services, and over half of all UK streaming households subscriber to more than one service.
Netflix's standard tier costs £8.99 a month and climbs to £11.99 per month for the premium service. Amazon is the most affordable based on its catalogue size at £79 a year, which works out to £6.58 a month. The BBC TV iPlayer is the most costly at £13.10 a month, or £157.50 a year. Another homegrown service, Britbox, costs £5.99 a month. Disney+ costs £5.99 a month or at a discounted rate of £59.99 a year. The cheapest and sparsest is AppleTV+ at £4.99 a month.
---
By the Numbers
SVOD revenue in the UK will surpass $2 billion in 2020, especially after the lockdown's enormous boost. Currently, user penetration is 29% of households and is projected to reach 34% by 2025.
Per capita spending on streaming services in the UK is only $24 compared to $73 in the US, which spends over $24 billion on streaming services. However, the Average Revenue Per User (ARPU) in the UK is nearly $100 a year, a massive increase from three years ago.
Overall, 14.3 million UK households have one SVOD service, an increase of two million homes, or 16%, compared to this time last year.
---