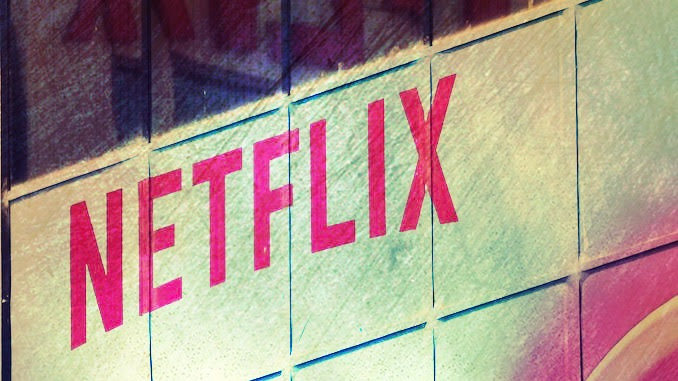 With most of the world in mandatory lockdown, Netflix doubled its quarterly subscriber estimates from January through March by adding 16 million new subscribers.
As of March 31st, Netflix has 183 million global subscribers, up 23% year-over-year. During the first quarter, the company's profit rose to $709 million from $344 million in the first quarter of 2019.
Most of Netflix's growth was from outside of North America. The streaming leader added nearly 7 million subscribers in EMEA (Europe, Middle East, and Africa), another 2.9 million in Latin America, and 3.6 million in Asia.
Netflix added 2.3 million subscribers in the US and Canada, a massive surge from last quarter's 550,000 additions. In the region, Netflix now has 70 million subscribers.
---
Cabin Fever
Americans, on average, spent $37 in March on streaming services, up from $30 for the month prior. For families with children at home, spending has reached $60.
Unsurprisingly, viewership is through the roof, with many households spending an extra four hours a day streaming. Netflix is the biggest winner in this surge, followed by Amazon, Disney+, and Hulu.
The increase in subscribers and viewing hours during the lockdown is putting pressure on internet capabilities. Netflix had to reduce bandwidth in Australia, Mexico, India, and several other markets after requests from governments. Netflix said the quality of its service is being maintained during the throttling, and it is working with internet service providers to increase capacity.
---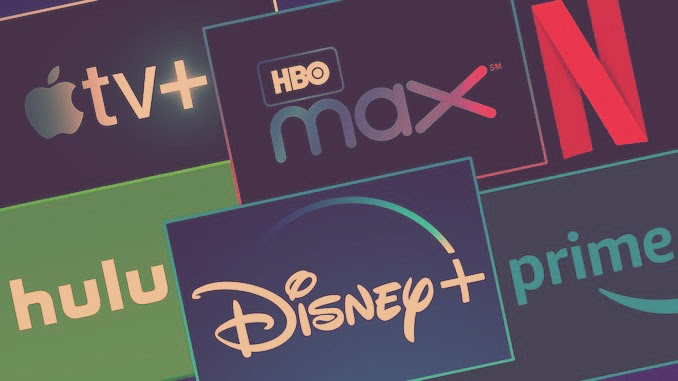 Accurately value film streaming revenue by combining comprehensive data from multiple SVOD licensing agreements.
Benefit from nonpublic rates to uncover what streamers pay for films.
---
Production Disruptions
Much like the rest of Hollywood, Netflix's production pipeline of new content has been severely affected by the shutdown of production activities.
Physical production on practically all movie and television content has been on hiatus for weeks, and there is no timeline for when normalcy will return. Netflix is hastening to finish shows that are in final edits and is aggressively acquiring content from third-party producers and studios.
According to the company's chief content officer, "Our 2020 slate of series and films are largely shot, and we're pretty deep into our 2021 slate."
Despite the production shutdown, Netflix said the bulk of its animation production team is working from home. It also has more than 200 projects in postproduction, which are expected to wrap over the next six months. Writers on existing series are continuing to work on new scripts.
Disney Leads Newcomers
Now that Netflix and Amazon have over a quarter of a billion subscribers, all major media conglomerates, including AT&T, Comcast, CBSViacom, and Disney, joined by Apple are diving headfirst or doubling down on SVOD.
Of these, Disney is by far the best positioned, given its highly popular back-catalog, control over Hulu, and the quick success of its streaming service Disney+.
Through January, Disney+ had 28.6 million subscribers, up from 10 million just weeks after it debuted, an impressive start by any metric.
However, since the pandemic-induced quarantine, Disney+ has accumulated over 50 million subscribers, which is on pace to shatter its goal of 60 to 90 million subs by 2024.
Hulu, which is now controlled by Disney, will become the home to more adult edgier fare. Disney announced in March that its FX Networks would also produce original shows for Hulu.
---
FilmTake Away
The global shutdown will forever change the economics of film and television production. This period will act as the major turning point in how projects are developed, packaged, and greenlit.
In the future, the industry will likely place less emphasis on high-profile on-screen talent, and more attention on delivering unique material from more diverse sources.
---