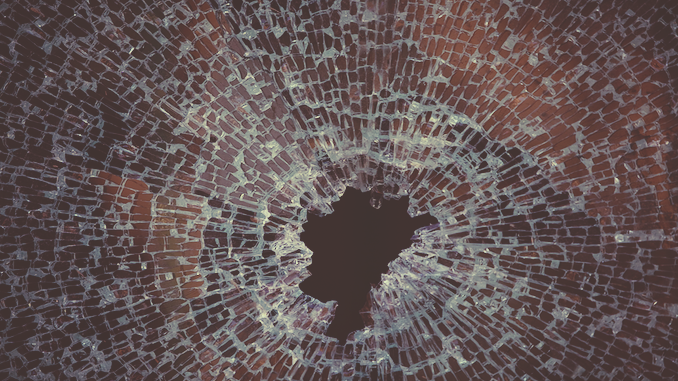 Universal Pictures and AMC, the world's largest exhibitor, struck a deal to shrink the theatrical window from 90 days to just 17 days.
The monumental news came only months after AMC's CEO said the theater-chain would no longer screen films from Universal after the digital release of Trolls World Tour.
After the lockdowns end, some studios armed with their own streaming and cable platforms might skip the theater altogether.
---
Historic Deal
After months negotiations, Universal and AMC agreed to collapse the window of time films screen exclusively in theaters from 90 days to 17 just days before becoming available on Premium Video-on-Demand services like iTunes.
The current deal only applies to films released in the US, although Universal and AMC are embarking on similar talks outside the US. Three-quarters of the world's exhibition is outside the US, and it will be difficult for Universal to reach international deals where theaters enjoy robust government protections.
Until the historic deal, theater chains have never shared any of the studio's profits once a film leaves the theater. However, Universal will provide AMC an undisclosed portion of its digital rental revenue in exchange for AMC collapsing the three-month window. It's unclear if this arrangement will result in legal challenges from the studios or other exhibitors.
The pact gives Universal the option to remove its titles from AMC theaters and put them on digital platforms after 17 days. Universal will still want blockbusters to screen in theaters as long as the numbers make sense.
Unsurprisingly, Universal campaigned hard against Roma at the Oscars to defend traditional distribution, and colluded with competitor studios and theaters to deny Netflix exhibition space.
Not everyone is enthusiastic about the decision. Cineworld's CEO, who oversees the world's second-largest chain, said, "We do not see any business sense in this model." Cineworld's Regal is the second-biggest chain in the US, with 7,155 screens in 542 theaters in 42 states. Overall, Cineworld operates in 10 countries with 787 locations and 9,500 screens.
---
More Bad News for Independents
This new paradigm will hurt independent filmmakers and the producers that rely on word-of-mouth to build momentum for wider releases. Independent films already face an uphill battle securing screens in a landscape dominated with studio content.
The struggle will only be exacerbated by the recent court decision to allow the studios to monopolize theaters once again, either through direct ownership, block booking, and circuit dealing, known as the Paramount decrees.
The US district court decision to end the Paramount decrees will likely be the death knell to independent theaters, and thereby independent films on the big screen in the United States. The number of independent theaters has plummeted in this age of significant media consolidation. Only three chains, AMC, Regal, and Cinemark, control over half of the nation's 41,000 screens.
Because of the pandemic, some independent theaters have already closed permanently, and many more are in danger of doing so soon without new films to screen and mandatory statewide closures, like the one just upheld by a judge in New Jersey.
---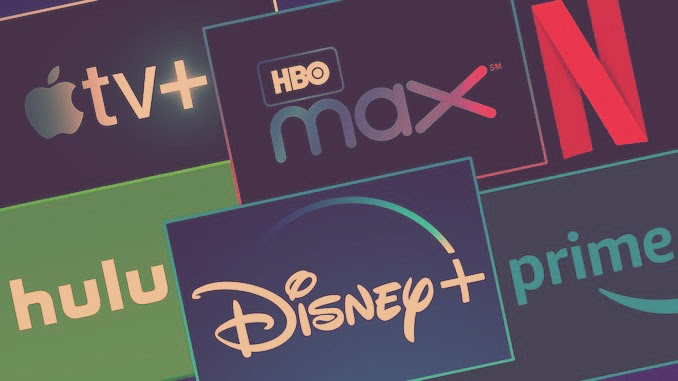 Accurately value film streaming revenue by combining comprehensive data from multiple SVOD licensing agreements.
Benefit from nonpublic rates to uncover what streamers pay for films.
---
Rise of PVOD
PVOD, or Premium Video-on-Demand, is the rental of recent films on digital platforms, usually costing $20 for 48 hours. The digital leaders in this space are Apple's iTunes, Amazon Video, and Google Play. Several cable providers like Comcast and AT&T also allow subscribers to rent newer films through their set-top boxes.
AMC recently released its own PVOD platform, but it's unclear how this will fit in under its new model with Universal Pictures.
If more films are made available via PVOD, then technology companies, social media platforms, and internet delivery services that currently don't have a means for getting content to subscribers will likely scramble to enter the market.
---
Trolling
The historic deal between Universal and AMC seemingly stemmed from a digital release dispute during the lockdown. In April, AMC said they would no longer screen films from Universal effective immediately after comments made by NBCUniversal's CEO on the company's decision to bypass the theaters and release Trolls World Tour as a digital exclusive.
NBCUniversal's CEO said the film exceeded all expectations by selling five million digital copies, which produced nearly $100 million in revenue. Based on its success, Universal said when theaters do open, they expect to release some titles on both formats simultaneously, while others would go directly to third-party digital distributors or to Peacock, the company's new streaming service.
---
AMC 100th Anniversary
AMC will reopen some of its doors on August 20 to celebrate 100 years in business and charge the 1920's price of just 15 cents a ticket to mark the occasion.
AMC is planning to open around 100 of its theaters on August 20, but capacity will be significantly reduced to achieve social distancing.
The theater-chain is expecting to open about two-thirds of its more than 600 locations in the US by September 3 for the release of Christopher Nolan's Tenet. The $200 million Warner Bros. thriller will be released in more than 70 countries on August 26.
AMC will also follow its 100th-anniversary event with other promotions, including screening Back to the Future, Ghostbusters, Grease, and Star Wars: The Empire Strikes Back at an admission price of $5. AMC will also offer a range of $5 food and drinks through the end of October.
---
FilmTake Away
AMC is by no means out of the woods yet. After years of gorging on easily obtained debt to grow bigger-and-bigger, the global shutdown has obliterated its shares. Even before COVID, the shares were in steep decline while the market soared.
The company has more than $6 billion net total debt, and it recently hired bankruptcy attorneys to help restructure the company.