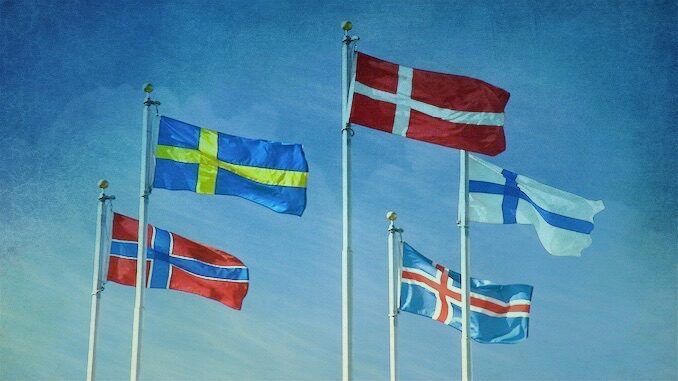 The growth of SVOD services in Scandinavia shows no signs of slowing down. Since launching in 2012, Netflix has gained four million subscribers, despite heavy competition from local streaming services.
Over half of all households in Scandinavia (Denmark, Finland, Iceland, Norway, and Sweden) subscribe to at least one SVOD service.
Overall the streaming growth rate has risen 15% in the last year alone.
---
Local Platform Competiton
Currently, around 70% of the six million streaming households have a Netflix account. However, local services, including Viaplay (Nordics), TV2 Play (Denmark), TV2 Sumo (Norway), and Ruutu+ (Finland), are all adding subscribers at a higher rate than the regional market average.
Amazon Prime Video hasn't had much impact in the region, and at this point, it might be too late.
Unlike France and other EU markets, Scandinavia responded early with local streaming competition, such as Viaplay, CMore, and Elesa Viihde, to challenge Netflix and HBO Nordics, which launched there in 2012.
This foresight paid off, both by developing local streaming platforms that coexist with Netflix and HBO and by exporting its shows and films around the world.
---
Local Content Boom
Global and local streaming services drive demand for Scandinavia's booming drama business, which is now evenly split between series content and films. The region has recently increased production investment, particularly in dramas, to compete locally and abroad.
Broadcasters, such as SVT, DR, NRK, YLE, and TV2, are also active. There is a flood of drama series content in production, and the market still isn't nearing saturation. Indeed, original series content and films remain a significant profit driver for these networks and streamers alike.
Netflix in Sweden only has 3% local titles, while Amazon Prime Video offers just 1%. Meanwhile, almost half of the content provided by CMore and 13% of Viaplay's are locally produced. Likewise, local producers have commissioned the majority of content currently in production.
Viaplay, which is already the biggest investor in new shows, will release more than 30 original productions in 2020 with plans to release 40 originals per year starting in 2021.
Along with increasing the production output of shows in the region, streaming services have enabled local producers and filmmakers to tell diverse stories and venture into new areas, which could not be financed by broadcasters alone.
---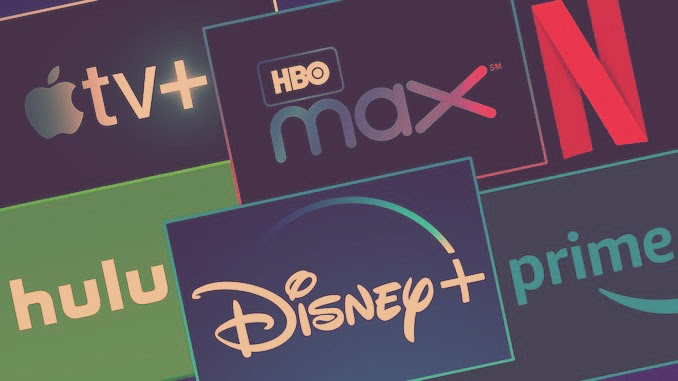 Accurately value film streaming revenue by combining comprehensive data from multiple SVOD licensing agreements.
Benefit from nonpublic rates to uncover what streamers pay for films.
---