What We Do
Trusted by 10,000+ media professionals worldwide since 2014, FilmTake provides industry news and insights and is unique in delivering unparalleled business intelligence accumulated from hundreds of film and television distribution agreements.

Latest News & Insights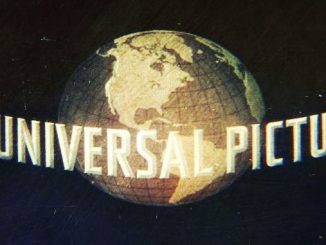 Universal Pictures bifurcates the 18-month Pay-One Film Licensing Window for its streaming service Peacock and Amazon. After four initial months on Peacock, Universal's live-action films will stream exclusively on Amazon's Prime Video for ten months before returning to Peacock for the final four months.