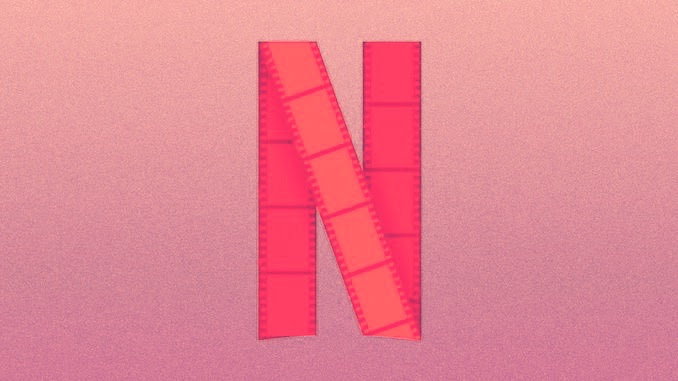 ---
Beyond ballooning content costs, five obstacles will challenge Netflix's global streaming dominance.
First and foremost, there has been a noticeable deterioration in the quality of Netflix's original content. This is to be expected when producing hundreds of films and series content around the globe. As it stands, Netflix has a handful of original shows that propel new subscriber growth.
Second, Netflix will soon face stiff competition from the world's largest media companies when three major studios and Apple introduce new streaming services. Comcast, Disney, and WarnerMedia are all launching direct challenges, and will soon pull their content from Netflix.
Third, many subscribers have complained that much of Netflix's original content is alienating large swaths of its longtime loyal subscribers that will find it easy to switch to another streaming service. This is especially true for families with young children that will be attracted to Disney+.
Fourth, Netflix raised the price of its standard plan in January 2019 to $12.99, up 45% since 2014 when it cost $8.99 per month. Hulu lowered its pricing for its most popular plan from $7.99 to $5.99 per month one week after Netflix announced its price increases. Disney+ will launch on November 12th costing subscribers $6.99 per month or $12.99 per month for Disney+, ESPN+ and the ad-supported Hulu.
Lastly, the growing trend among subscribers, especially those under 30, that rotate between three or four services throughout the year will not only impact Netflix, but also Hulu and streaming newcomers.
However, Netflix's 150 million subscriber head start might prove too large to challenge. The studios could be forced to license their content back to Netflix if their forthcoming streaming services falter.
---
Part One: Netflix Subscribers and Exclusivity
Netflix lost subscribers in the United States for the first time in nearly a decade.
Netflix reported 126,000 fewer U.S. subscribers at the end of June compared to March. The timing of Netflix's stateside subscriber pause is ominous as it comes before the introduction of forthcoming services from Apple, Disney+ and HBO Max, and growing competition from Hulu and Amazon.
Currently, Netflix has 60.1 million U.S. subscribers and 90.4 million around the world. The last time the company lost subscribers was in the fourth quarter of 2011.
Netflix expects to add 800,000 U.S. subscribers during the third quarter based on the strength of the company's crown jewels, including the third season of Stranger Things, which was released July 4th, as well as new seasons of The Crown and Orange is the New Black.
If subscribers continue to decline in the third quarter, it would indicate that U.S. subscribers have likely peaked. It's likely that the 60.2 million subscribers Netflix reached in March 2019, is the new high watermark. With around 120 million households in the U.S., Netflix might have reached saturation.
Netflix is more optimistic, citing its own research, the company states its programming now accounts for 10% of television screen time in the U.S., and have concluded that there is plenty room to grow.
It is likely Netflix's U.S. subscribers will peak between 60 and 65 million subscribers especially after the launch of Disney+ and HBO Max. If Netflix exhausts the limits of the subscription-only model, they could always pivot to offering an ad-supported option. 
---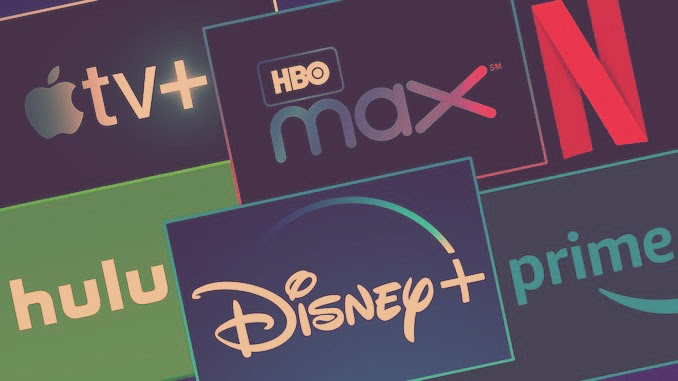 Accurately value film streaming revenue by combining comprehensive data from multiple SVOD licensing agreements.
Benefit from nonpublic rates to uncover what streamers pay for films.
---
The next battleground in the streaming market will take place over content exclusivity.
Even if most studio content is not pulled at first, Netflix will likely be forced to share the rights with the Licensor's own streaming service and other services, such as Hulu.
As an example, WarnerMedia agreed to license Friends to Netflix for an additional year for $100 million, but after the deal expires, WarnerMedia had the power to take back exclusive rights or let Netflix share the show and pay 25% less.
Studios have always dominated the leverage in their relationship with Netflix, but it wasn't until Netflix became a direct competitor, did they realize how much leverage they actually held.
The battle over exclusivity will not only impact Netflix, but all licensees. For instance, WarnerMedia's HBO relies heavily on films from Comcast's Universal Studios and from Disney's Fox, which will likely change or cease as current licensing agreement expire.
The future of licensing will only get more complicated as the major studios launch stand-alone streaming services. This complexity will provide independent producers more opportunities and leverage in licensing their content to multiple platforms.
---