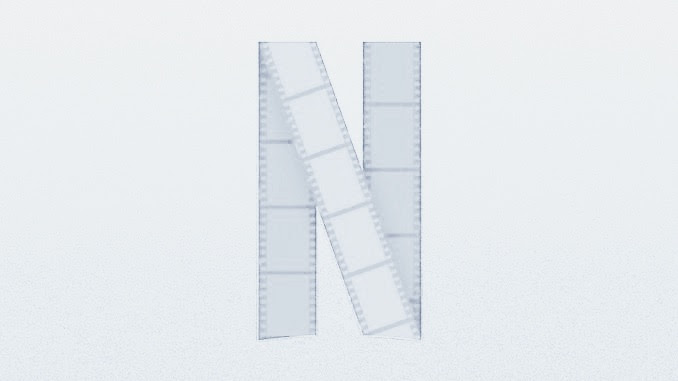 ---
Netflix wins at home and abroad by outspending the competition at a rate that is unsustainable.
The company spent $9 billion to produce and acquire films and series content in 2018, and plans to spend $10 billion on original content in 2019 – more than Amazon, Apple, HBO and other streaming services will spend on a combined basis.
Through the first six months of 2019, Netflix's customer acquisition costs have ballooned to $292 per subscriber.
Based on the standard service fee of $12.99, a subscriber would have to remain a paying customer for nearly two years in order for Netflix to breakeven just on the acquisition costs, which does not include content production, licensing or operations. Even at 2018's acquisition rate of $180 per subscriber, it would take nearly 14 months to recoup marketing expenses.
Obviously, spending double the amount to acquire half the subscribers is not a recipe for success.
Netflix posted its worst quarter in international additions in four years.
Nonetheless, Netflix still gained 2.8 million international subscribers in the second quarter ending June 30. The quarter was a massive decline compared to the first quarter when Netflix added over 7.8 million subscribers outside the U.S. More troubling is the decline from year-to-year. In the second quarter of 2018, Netflix added over 4.5 million international subscribers.
Netflix is orchestrating a costly global expansion by producing content for multiple markets including, India, Spain, the U.K., Mexico, and others. A subscriber slowdown during the company's internationally focused expansion would be doubly misfortunate.
Netflix is slated to produce or co-produce 225 television shows and films in Europe this year, at a cost exceeding $1.7 billion. This massive production output is a 57% increase from 2018.
On the bright side, Netflix gets much more bang for its marketing buck overseas. The company only spent $70 per subscriber to add over 10 million new international subscriptions through the first six months of 2019.
To reverse an international subscriber slowdown, Netflix could shift its marketing dollars away from the domestic market and start spending more around the world.
---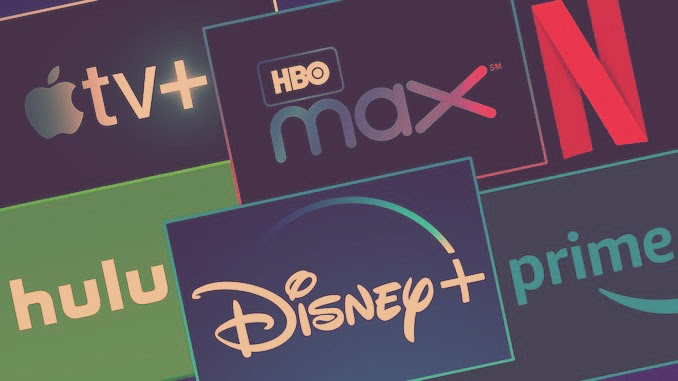 Accurately value film streaming revenue by combining comprehensive data from multiple SVOD licensing agreements.
Benefit from nonpublic rates to uncover what streamers pay for films.
---
Netflix is on track to spend over $550 million to make just three big budget films.
Earlier this month, the company agreed to produce the Dwayne Johnson action film, Red Notice at a cost of $200 million. Later this year, Netflix is planning to release another action film, 6 Underground, from director Michael Bay that reportedly cost $150 million to make.
However, the most anticipated film is Martin Scorsese's The Irishman. The initial budget for the film was set at $110 million, but after ballooning costs, the budget is now over $200 million.
For years, Netflix has been picking through the leftovers at the major studios in hopes of striking gold. Netflix was able to acquire the rights to The Irishman after several studios backed away from the project.
Similar examples of Netflix picking up discarded projects include the post-apocalyptic Bird Box, which according to Netflix's opaque reporting garnered 80 million viewers in the first month, making it the company's most popular original film. Another example was Triple Frontier starring Ben Affleck, which according to Netflix has been watched 63 million times since March.
The Dwayne Johnson film Red Notice, was also a studio reject. Universal Pictures was slated to make the film for $150 million, but after the projected production costs rose, the studio cut the project loose.
Netflix spent $9 billion to produce and acquire films and series content in 2018. The company plans to spend $15 billion on original content in 2019.
---
FilmTake Away
Since Netflix doesn't have a competitive advantage in content creation, the company is forced to spend greater and greater sums to acquire and produce content.
While the major studio libraries and Netflix battle over subscribers, exclusivity, and licensing windows, independent film and television producers will have more opportunities to license and produce content for a growing number of streaming services.
---
---