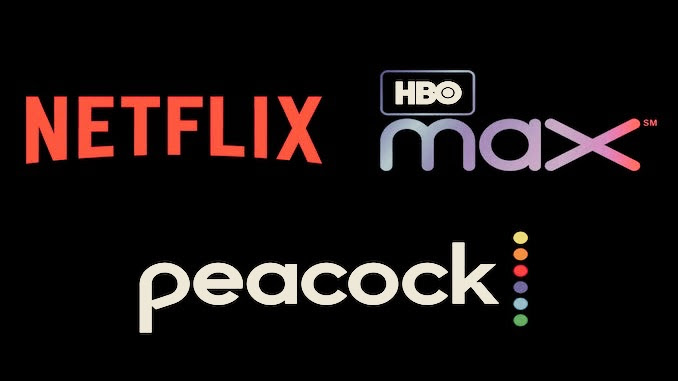 Netflix signed a five-year deal with Sony Pictures Television worth more than $500 million to become the exclusive worldwide streamer for Seinfeld.
Sources close to the Seinfeld deal indicate Netflix paid "far more" than the $500 million NBCUniversal paid for The Office.
The prices of classic and popular shows have soared as bidding wars drive up prices across the industry.
Episodes of the 1990s sitcom will move to Netflix starting in 2021 away from its current home at the Disney-owned Hulu. In 2015, Hulu acquired the U.S. rights to the show in a six-year deal valued at $130 million. The show has already earned more than $3 billion in worldwide rerun deals.
Also, last week, WarnerMedia announced a five-year deal worth $500 million to become the exclusive streaming home for The Big Bang Theory in the U.S. The show just ended a 12-year run on CBS before heading to cable WarnerMedia-owned cable network TBS, which will air reruns through 2028.
---
Friends at The Office
As reported in July, Netflix lost the rights to two of its most popular shows, Friends and The Office.
Starting in 2020, the popular sitcom Friends will no longer be available on Netflix where the show has streamed exclusively for much of the company's meteoric rise. The popular series will return home to WarnerMedia where it will stream on the company's newly named HBO Max streaming service. Friends was the second most-watched show on Netflix.
Starting in 2020, HBO Max has agreed to pay a staggering $425 million for streaming rights to all 236 episodes of Friends for five years. Netflix recently spent over $100 million to WarnerMedia to retain the exclusive streaming rights for an additional year while HBO Max prepares its launch.
In addition to Warner's sizable film and television library, the company will start producing original content for its new streaming service. When it launches, HBO Max will be primarily supported by the content already available on HBO Now, which has over eight million subscribers. HBO Max will have a soft launch at the end of 2019 with plans to offer around 10,000 hours of programming before expanding globally in spring 2020.
Over the summer, Netflix also discovered that NBCUniversal would pull The Office for its upcoming streaming service. The Office is by far the most popular series on Netflix. Unlike Friends, which is being withdrawn at the end of the year, The Office will still be available on Netflix throughout 2020. Starting in 2021, NBCUniversal will pay $500 million to stream The Office for five years.
NBCUniversal decided last week to name its new streaming service, which will launch April 2020, Peacock.
Netflix will soon be losing film and television content from Disney, which now includes Fox Studios, WarnerMedia, and NBCUniversal. That only leaves major studio content from ViacomCBS, and Netflix's longtime licensee Sony Pictures.
---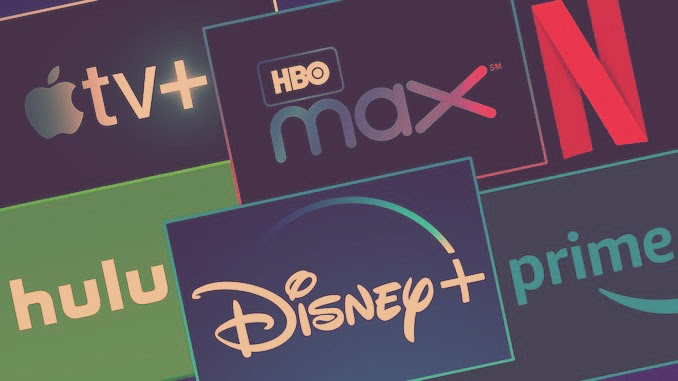 Accurately value film streaming revenue by combining comprehensive data from multiple SVOD licensing agreements.
Benefit from nonpublic rates to uncover what streamers pay for films.
---
Original Problems
Netflix has invested heavily in producing original shows, films, documentaries, and comedy specials. However, while Netflix spends boatloads on content fueled by junk bonds, very little is actually connecting with audiences.
Netflix continues to claim that original programming propels new subscribers, but it certainly is not translating to viewership. According to Nielsen data, of the content available on the platform, 72% of all viewership is for films and shows produced by companies other than Netflix.
Series content from the three major studio providers accounts for nearly 60% of Netflix's library programming in terms of minutes viewed (Disney 19%, NBCUniversal 19%, and WarnerMedia 17%). Films and shows from these networks will soon be absent from Netflix altogether.
---
FilmTake Away
Studios are faced with the dilemma of turning away billions in licensing revenue from Netflix and others by withholding content for use on their untested streaming services.
For example, Disney is expected to lose $1.4 billion in 2020 from streaming licensing deals by restricting its content for its forthcoming streaming service.
---