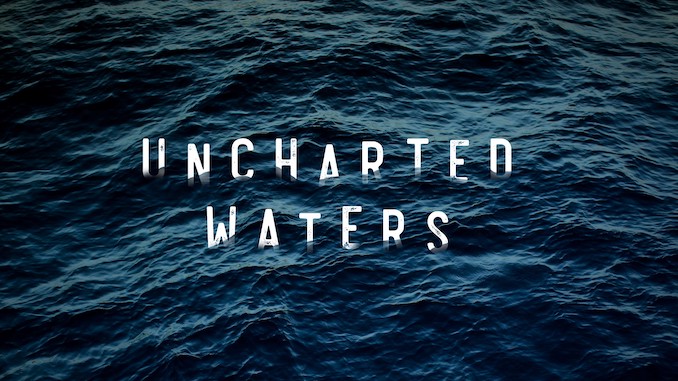 Traditional media companies are reclaiming their film and television content from licensees to launch standalone streaming services.
These direct-to-consumer ambitions are in stark contrast to the arms-length wholesaling business model the studios have implemented for decades.
Envious of Netflix's direct-to-consumer relationship and the company's astronomical $140 billion market cap, the studios are sailing headlong into uncharted waters.
---
Late Reaction
Content from traditional media companies have fueled Netflix's meteoric rise from a mail-order DVD rental service to becoming a direct studio competitor with 150 million subscribers worldwide.
The studios were too slow to recognize Netflix's master plan all along – use licensed content to build a brand before transitioning to original content production. It's likely the studios woke up too late to stop Netflix from becoming a film and television studio on equal footing.
Reacting to Netflix's lead, traditional media companies are about forego billions in reliable revenue by way of licensing fees as they bring content home for use on their new streaming services.
The primary reason to create standalone services is to create a direct relationship with subscribers. This is major reversal from the legacy media's history of wholesaling content via movie theaters, retails stores, and multichannel video programming distributors.
However, there is fatal flaw at the heart of these plans to build standalone services.
---
Fatal Flaw
What's the point of traditional media companies launching direct-to-consumer services if their content is still going to be available on channel platforms like Roku and Amazon Prime?
Roku, Amazon, and the upcoming service from Apple, operate channel platforms whereby subscribers can easily subscriber to services already on offer from most major studios.
For instance, in the United States, an Amazon Prime subscriber can add popular streaming services such as HBO, CBS All Access, Starz, Showtime and many more.
There are many advantages for the customer to use channel platforms. Namely, a subscriber only has to maintain one account and payment method instead of multiple ones across different services. Likewise, these add-ons services are extremely easy to use and don't require the subscriber to join another service or purchase new equipment.
By allowing these channel platforms to wholesale their content, the studios miss building a direct customer relationship and capturing massive amount of data for analytics.
On the other hand, the studios enjoy several benefits by allowing these channel platforms to wholesale their content. Most importantly, subscriber acquisition costs are passed along to the channel platforms. In addition, these add-on service fees are buried within a larger monthly bill, which leads to greater customer retention.
---
FilmTake Away
Netflix is the most substantial success story in media history. In an age when the studios were too shortsighted to see the future of streaming, Netflix built loyal subscribers using the studios' own content. Once the studios woke up to launching stand-alone services, Netflix had already captured 150 million global subscribers.
The next two years will determine if Netflix can finally turn the corner into profitability by staving off growing competition from Amazon, Disney, Hulu, WarnerMedia, NBCUniversal and a host of homegrown challengers in international markets.
---