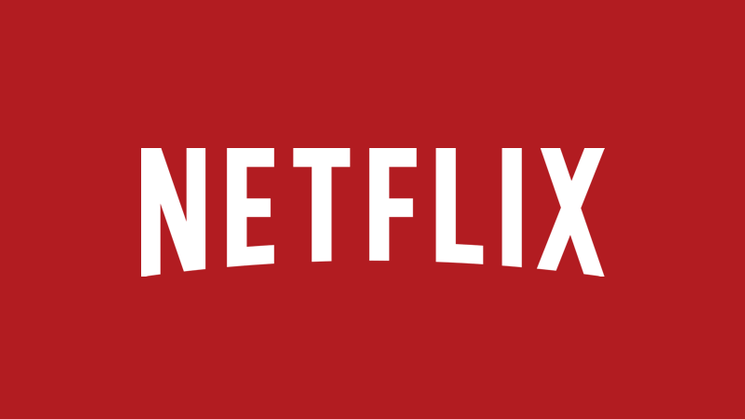 Perhaps the biggest revelation from last Thursday's earning call with CEO Reed Hastings is the admission that Netflix is "ready to pay top-of-the-market prices for second-run content."
Netflix will spend $12 billion on licensing and producing content in 2019, a doubling from just 20 months ago. This massive spending increase is largely fueled by junk bonds on the backside of an astronomical stock valuation.
The licensing fees paid by Netflix will spike this year to stave off rising competition from Hulu, Amazon and new streaming contenders NBCUniversal, WarnerMedia, and Disney.
Increased competition is creating enormous opportunities for content creators and rights holders to licensing content to more streaming services while demanding larger payments.
---
Competitor, Partner… Both?
Last week, NBCUniversal announced a new ad-supported streaming service to launch in 2020. Decisions about licensing content to other providers will be made on a case-by-case basis.
NBCUniversal has an ongoing licensing agreement with Netflix until 2021.
Likewise, WarnerMedia extended the availability of Friends to Netflix despite having the opportunity to pull the popular show for use on its own streaming service launching later this year. [Read more]
These new services being launched by WarnerMedia and NBCUniversal risk irrelevancy by continuing to accept licensing fees from Netflix.
Disney is the only provider pulling all its content from Netflix, including titles from Marvel, Lucasfilm, Disney Animation, Buena Vista and Pixar. Disney's content exclusion will coincide with the launch of its new streaming service Disney+.
---
A Lead Too Great
At the end of 2018, Netflix has 58 million subscribers in the United States. With approximately 115 million total households, the company's reach appears to be nearing saturation.
However, Netflix cites its own research stating its programming now accounts for 10% of television screen time in the United States, and have concluded that there is plenty room for growth.
By the time WarnerMedia, Disney, and NBCUniversal launch their services from zero; Netflix will have at least 60 million stateside subscribers.
The major studios have subsidized Netflix into becoming a virtually monopoly in the U.S. streaming market. This trend shows no sign of reversing.
---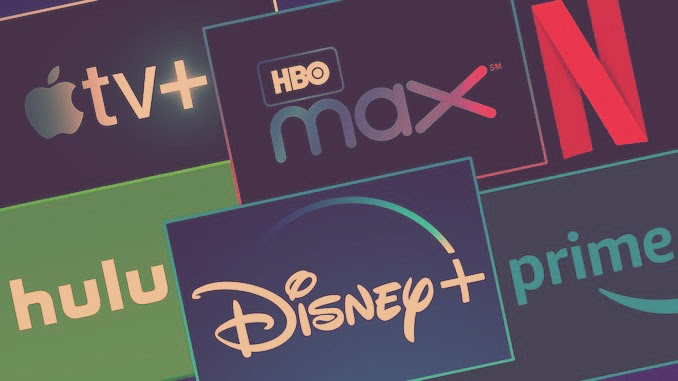 Accurately value film streaming revenue by combining comprehensive data from multiple SVOD licensing agreements.
Benefit from nonpublic rates to uncover what streamers pay for films.
---
Studio Netflix
Netflix delivered good tidings to investors last week when the company released its Q4 2018 and year-end cumulative financials and subscriber data. Below is selection of the greatest hits.
Netflix produced an unprecedented 781 hours of U.S. original programming in the last quarter of 2018.
The company added 7.3 million international subscribers in the last quarter of 2018, an impressive 42% increase from a year earlier. Overall, Netflix added nearly 23 million international subscribers last year to reach a total of 80 million paid subscribers.
In a poke at its rival, Netflix executives said it loses more of its customers' viewing time to the game Fornite than to HBO.
AT&T's HBO has around 143 million global subscribers compared to Netflix with 139 million.  About half of HBO subscribers are from the U.S., which was the case for Netflix last year, but after massive international growth, domestic subscribers now account for 43%.
---
FilmTake Away
In the last month alone, many digital video services have increased monthly subscription fees. Before Netflix released its earnings data last week it raised prices in the United States, Argentina, Canada, and Japan. Likewise, skinny bundle services like AT&T's DirecTV Now, and SlingTV are raising prices.
The streaming market in the United States will see more competition this year than any prior year.
It's still unclear how price increases and the introduction of new services will detract from Netflix's dominance. Given its enormous head start, it's unlikely these services will poach any Netflix subscribers.
---