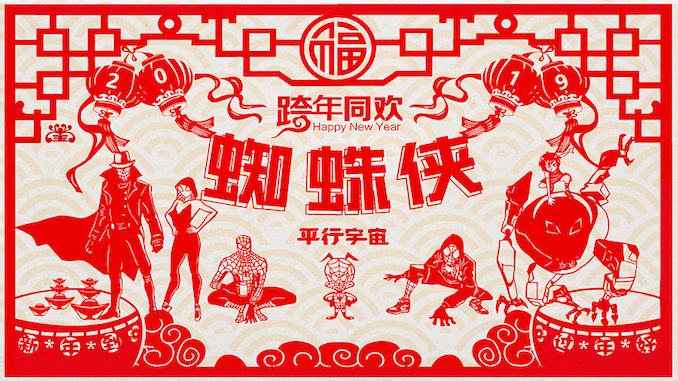 Viacom has had enough of China.
The New York-based company is in talks with at least one group in China to sell some or most of the company's mainland assets.
Any deal will likely involve selling a majority stake in channel brands, such as Nickelodeon. Last year, Viacom offloaded its channels in India in a similar deal with Reliance Industries.
---
Early Bird Fallacy
Viacom was a pioneer into China's media market when MTV launched a Mandarin-language channel featuring international and local content twenty-five years ago.
In 2005, Viacom was also the first media company to enter into one of China's infamous 51-49% joint ventures with state-owned Shanghai Media Group to produce and broadcast children's programming under the Nickelodeon banner. The agreement is no longer in operation, but it opened the door for other divisions, including Paramount Pictures.
Effects-driven films produced by Paramount have performed extraordinary well at the local box office. The Transformer franchise is the most notable example.
In spite of Paramount's perceived success in China, complaints about government imposed distribution quotas, access to broadcasting networks, and box office accounting practices grew louder.
---
Box Office Fraud
Foreign film distributors operating in China have long endured government imposed restrictions and deceptive practices by state-backed enterprises. But eventually home field advantage gave way to blatant box office fraud.
Perhaps the most audacious case was on Transformers 3 when China Film Group decided not to split the last 200 million RMB in receipts with the studio. China Film Group informed Paramount that because it had already made more than enough money, their share would be limited to the first 900 million RMB. China Film Group kept the last 200 million solely.
The MPAA started pushing for auditing policies in 2016 to allow international firms access to audit box office receipts in China after Paramount uncovered fraud worth $12 million on Terminator: Genisys.
One of the largest frauds reported exceeded $32 million and was discovered on Universal's Furious 7.
In both cases, revenues were diverted to the balance sheets of local films to inflate their value. The distributors involved, China Film Group and China Film Distribution, are government-backed.
---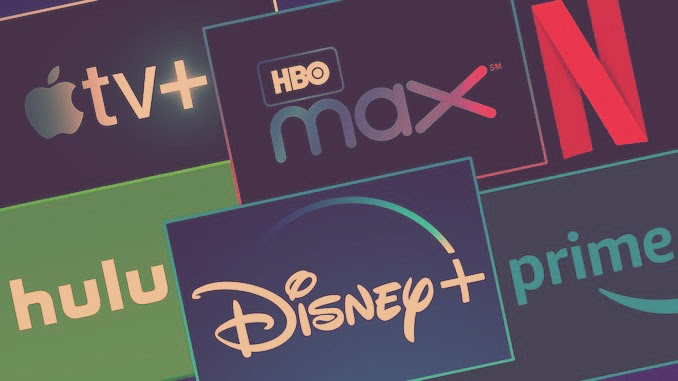 Accurately value film streaming revenue by combining comprehensive data from multiple SVOD licensing agreements.
Benefit from nonpublic rates to uncover what streamers pay for films.
---
Fake Slate Deal
In March 2017, FilmTake exclusively reported about the collapse of Huahua Media's $1 billion pledge to finance 25% of Paramount's film slate.
Regardless of subsequent reporting by other outlets, company directors continued to circulate, until November, that the deal still might close. This was fiction bordering on misrepresentation.
The original slate agreement, announced in January 2017, was between the government-backed Shanghai Film Group and Huahua Media to finance 25% of Paramount's film slate for up to four years.
During 2016, Viacom tried and failed to raise slate financing for Paramount Pictures from U.S. investment banks before turning to China. Wall Street has been fooled too many times on slate deals to trust Paramount, a studio burning cash and fraught with mismanagement and internal struggles.
---
Smoke and Mirrors
In July 2017, Oriental Times Media purchased a 51% controlling stake in Huahua Media for $41 million. Don't be confused by the company name; Oriental Times Media manufactures machine tools, formerly known as Guilin Guanglu Measuring Instrument Co. The company reported $6 million in net profit on $19 million in revenue in 2016.
If the reports from China were to be believed a company with $19 million in revenue was going to finance $1 billion worth of a film slate. Paramount was so desperate to fill its coffers that it was willing to entertain fantasies.
Huahua Media and Paramount started their relationship by co-investing on the marketing campaigns for Star Trek, XXX, and Transformers 4 in China.
The allure of Hollywood was enough to convince Huahua's chairman Kenny Huang to jump head first into studio financing with hopes the government would eventually back his ambitions or that he could raise easy money.
However, China's Hollywood enthusiasm has waned considerably as credit markets tighten on the mainland and growing government concerns over trillions of unreported and unregulated loans.
---
FilmTake Away
Some content providers ignored early signs of deception because the rewards seemed so large. Many more accepted them with hopes that familiarity would breed trust and eventually a fair partnership.
However, after decades of holding onto the dream, many Western companies are retreating from China. Conglomerates such as McDonald's, Uber, and Hewlett-Packard have all divested assets in the last eighteen months.
China's Hollywood Love Affair is Ending: China's Wanda Group is exploring a sale of the once great production company. [READ MORE]