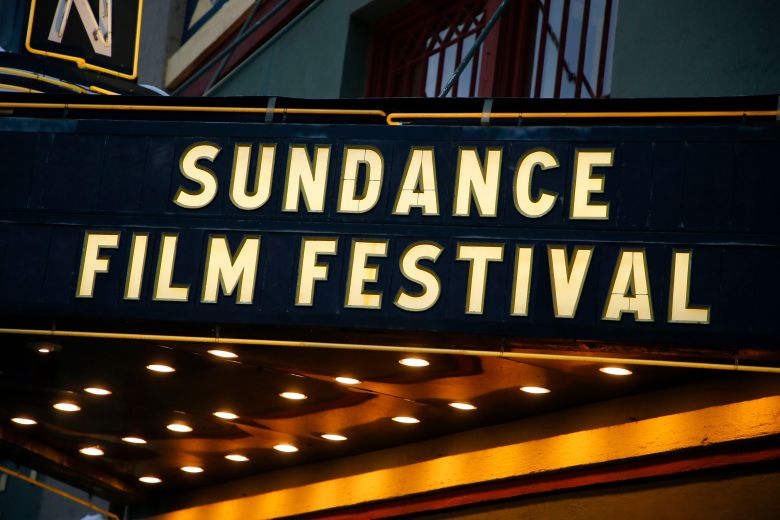 January 23, 2019
The deep pockets of digital distributors have inflated the average price of film rights at Sundance and other major film festivals.
Now that Netflix and Amazon have shifted focus away from acquisitions to producing original films, expect widespread disappointment by sales agencies and producers at this year's Sundance Film Festival.
Did Sundance Peak in 2017?
The acquisition pricing frenzy unleashed by Netflix and to a lesser extent Amazon at Sundance and other notable film festivals peaked in 2017. Netflix in particular inflated the prices paid by domestic and international distributors at most major markets.
In the wake of this disruption, there is now a wide pricing discrepancy between producer expectations and buyer realities.
At Sundance in 2017, distributors paid over $110 million to acquire rights to films. As expected, Netflix led the charge, spending $40 million on 11 films. The largest of which was the $12.5 million paid for Mudbound, the biggest deal of 2017. The film garnered three Oscar nominations, despite no substantial release in theaters.
Netflix also spent big on five documentaries, including $5 million for Icarus.
Similarly in 2017, Amazon paid $12 million for The Big Sick, which grossed $56 million worldwide and received an Oscar nomination for best original screenplay. 
---
Uncover film licensing values across multiple platforms and in several markets with the Film Producer Series.
The Film Producer Series bundles four content value reports to create a mosaic of financial insights about specific film revenue lifecycles.
---
Subdued Sundance 2018
In 2018, Sundance was much more subdued because Netflix and Amazon decided to focus on producing original films rather than acquiring festival darlings in competitive bidding wars. In the lead up to the 2018 Festival, Netflix and Amazon didn't acquire a single film.
At 2018's Sundance Film Festival, "the bidding wars were not as robust as when a lot of these emerging buyers were trying to make a statement," said Elsa Ramo, managing partner at Ramo Law, whose clients had films at Sundance.
The biggest 2018 pickups were acquired for much less and didn't perform well at the box office.
Bleecker Street and 30West paid $4 million for the U.S. rights to Keira Knightley period drama Colette. The film grossed only $5 million domestically.
The biggest sale in 2018 was for the global rights to Assassination Nation for $10.5 million by Neon and AGBO (the acquisition vehicle for the Russo brothers). The feminist parable only managed a paltry $2.4 million at the worldwide box office despite extensive marketing and a first weekend release on 1,400 U.S. screens; by week three it was down to 15 screens.
Sony Pictures Worldwide Acquisitions scored a hit with Searching; SPWA purchased several territories including domestic rights for $5 million. The film grossed $40 million stateside and over $75 million worldwide. Conversely, Sony Pictures Classics paid $5 million for worldwide rights to Puzzle starring Kelly Macdonald, but the film only managed $2 million at the U.S. box office and in her native UK less than £100,000.
FilmTake Away

The deterioration in programming decisions at Sundance will letdown buyers hoping to elevate independent films to broader audiences frustrated with major studios hell-bent on producing unfunny comedies, bland remakes, and comic book adaptations.