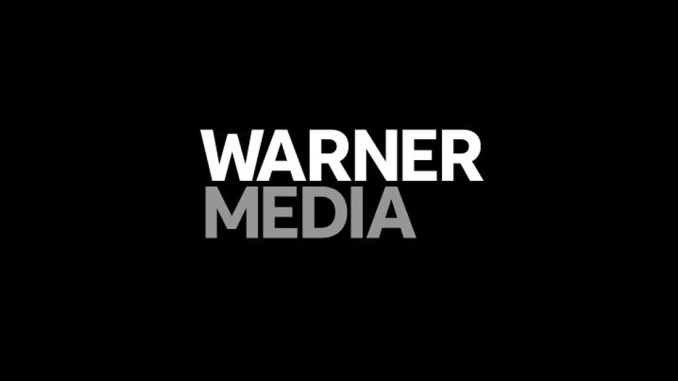 December 17, 2018 UPDATED: JANUARY 29, 2019
WarnerMedia extends its licensing agreement of the hugely popular sitcom 'Friends' with Netflix through 2019.
Netflix recently paid over $100 million to Warner Brothers to retain the exclusive streaming rights for one year to the dated, but popular show Friends. This mind-blowing amount is more than three times what Netflix previously paid.
According to Parrot Analytics, Friends ranks third in average viewer demand for sitcoms in the United States with 30 million viewers.
Media behemoths AT&T and Disney are crafting new services to capture fleeing cable subscribers and younger viewers.
AT&T through WarnerMedia will launch its own stand-alone streaming service, yet unnamed in late-2019. The new service will be built around the jewel of the crown, HBO. Warner unshackled HBO from the MSOs when it launched HBO Now in 2015. The service is available on many streaming devices at a cost of $14.99 per month.
"WarnerMedia is planning to launch a new streaming service in addition to its existing HBO platform. In other words, it's coming after Netflix. So why let Netflix hold on to such coveted content? "Friends" is among Netflix's most valuable shows."
FilmTake Away
WarnerMedia's decision may seem at odds with the company's overall strategy to bring owned content 'in-house' in order to make it exclusive on its new streaming service. However, there are three likely reasons why this deal is not an accurate signal of things to come. First, AT&T and WarnerMedia are still on their best behaviour since their deal is still being challenged by the U.S. Justice Department. The media giant does not want to give ammunition to the government's case that the buyout will stifle competition. Second, the agreement with Netflix for Friends brings in sizable fees and has only been extended for another year. By the time the agreement expires, WarnerMedia's streaming service should be live, at which time the company can make Friends exclusive to its service from 2020 onwards. Finally, while the sitcom still attracts massive viewership, it is decades old and will not be the impetus for signing up new subscribers in the United States.
Future of Hulu Uncertain
Disney will become the majority owner of Hulu when the takeover of Fox is completed. As of October 2018, Hulu has 20 million paid subscribers and another million Hulu Live TV subscribers. Before Disney's acquisition of Fox, Hulu's ownership was held in 30% equal shares by Disney, Fox, Comcast (Universal), with Time Warner holding 10%. Disney will now hold 60% majority share. With plans to launch Disney+ in 2019, the future of Hulu is uncertain. Disney selling its share to Comcast or WarnerMedia is the most likely outcome, but this will add unwanted competition. Based on Time Warner paying $586 million for 10% of Hulu in August 2016, Disney's 60% would probably be valued around double Time Warner's 2016 valuation. Therefore, Disney's stake is likely worth $6-7 billion. Hulu's fate will be sealed over the coming months as Disney and Warner launch stand-alone streaming services. AT&T is trying to enjoy the benefits of licensing its content to Netflix while hatching a plan to compete with it. It can't succeed in both. "The narrative that big media is ready to fight back is just not yet true.
"
Continue reading at The Wall Street Journal…
---
Uncover film licensing values across multiple platforms and in several markets with the Film Producer Series.
The Film Producer Series bundles four content value reports to create a mosaic of financial insights about specific film revenue lifecycles.
---