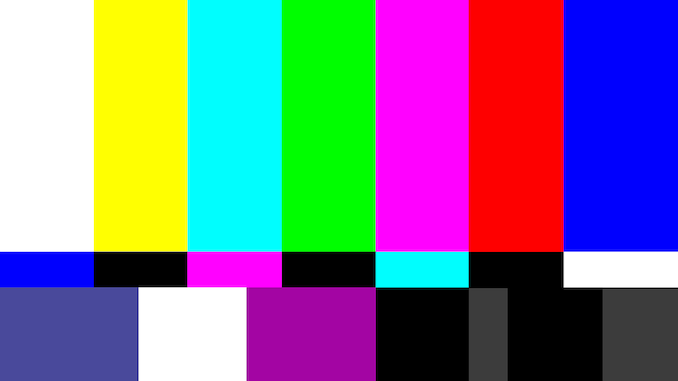 On Tuesday, Comcast acquired the free streaming service app Xumo from Panasonic and Meredith for an undisclosed amount.
NBCUniversal is also holding talks with Vudu, the free streaming service owned by retail giant Walmart.
Fox Corp, which sold most of its assets to Disney, is in talks with Tubi, a free AVOD service that streams reruns of films and shows.
Media empires, particularly those that offer broadband, want to capture or retain customers not interested in paying for multiple streaming subscriptions with free or low-cost alternatives.
---
The Rise of AVOD
The advertising video-on-demand (AVOD) model is gaining ground on subscription video-on-demand (SVOD) services in the United States, especially as ad-dependent networks enter the market. The proportion of television viewership that is through streaming services has almost doubled since 2018.
Several recent polls suggest the average American household is willing to pay around $45 per month for a buffet of streaming services. Currently, Americans pay for 190 million streaming subscriptions. Many analysts believe this figure could reach 305 million over the next five years, which is nearly three subscriptions for every US household.
Almost every major media company have launched or are preparing to launch SVOD services to compete with Netflix and Amazon, while not losing sight of their core revenue generator – advertising. This realization is leading these companies also to launch or consider free and low-cost ad-supported streaming services.
Even AT&T, which is launching its ad-free HBO Max in May for $14.99 a month, will introduce a lower cost ad-supported lite-version in the near future.
ViacomCBS is expanding its SVOD service CBS All Access with access to Showtime while trying to entice consumers to its ad-supported service Pluto TV, which it acquired last year for $340 million.
Also, last year, Amazon's IMDb TV launched an ad-supported service aimed to supplement its already robust Amazon Prime platform.
This year will likely produce plenty of merger and acquisition activity in the AVOD streaming market.
---
Fox Considers Tubi
Fox Corp is readying to acquire the free ad-supported service Tubi for between $550-700 million, a source familiar with the deal indicated.
After selling its film and television studio to Disney last year, Fox Corp owns broadcast stalwarts Fox News, Fox Sports Networks, and 28 local Fox television stations.
Tubi would give Fox a gateway to a large subscriber base. As of December, the service had 25 million monthly active users and logged more than 163 million hours watched that month.
Based in San Francisco, Tubi offers more than 20,000 movies and television shows from more than 250 content partners, which includes Warner Bros, Paramount, and Lionsgate. It's uncertain if titles from Paramount will remain after its parent company ViacomCBS aims to enhance its CBS All Access.
Tubi is currently available in the US, Canada, and Australia, on several streaming devices, including Amazon Fire Stick, Apple TV, Roku, and several smart television from Sony and Samsung.
---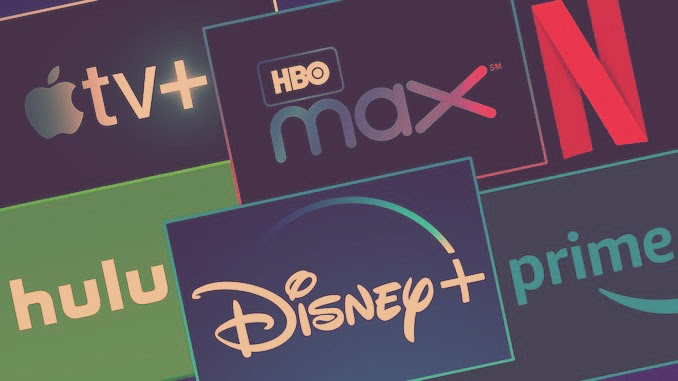 Accurately value film streaming revenue by combining comprehensive data from multiple SVOD licensing agreements.
Benefit from nonpublic rates to uncover what streamers pay for films.
---
NBCUniversal Streaming Buffet
Last month, Comcast's NBCUniversal announced its new streaming service Peacock will emulate Hulu by providing a premium and an ad-supported option. The premium service will cost $9.99 a month and include 15,000 hours of programming. The ad-supported option will cost $4.99 a month and include about half the programming options.
On Tuesday, Comcast acquired the free streaming app Xumo from Panasonic and Meredith for an undisclosed sum. Xumo offers more than 190 channels with shows, films, news, and sports. The company will operate within the Comcast cable business unit.
Currently, the company is in talks to acquire Vudu from Walmart. Vudu allows viewers to buy or rent shows and films, and in 2016 it launched an ad-supported service. Vudu is installed on more than 100 million devices in the US.
Vudu was acquired in 2010 by Walmart for $100 million, the terms of NBCUniversal possible buyout are unknown at present. Vudu's online film rental service could help support NBCUniversal's Fandango, its ticketing and rental platform, which has 30 million monthly visitors. According to inside sources, Vudu's rental business is seven times larger than Fandango.
Peacock will launch on April 15th for Comcast subscribers and on July 15th for all others. In addition to Peacock and possibly Vudu and/or Xumo, last year, Comcast launched Flex, a streaming alternative designed to capture cord-cutters who remain broadband subscribers, at no additional cost.
---
FilmTake Away
Media conglomerates are embracing ad-supported online packages because they cost much less to program and deliver while maintaining their advertising revenue.
These companies are reluctant to compete in the pure-play SVOD market and are instead moving their advertising-focused model away from cable packages to stand-alone AVOD services.
---