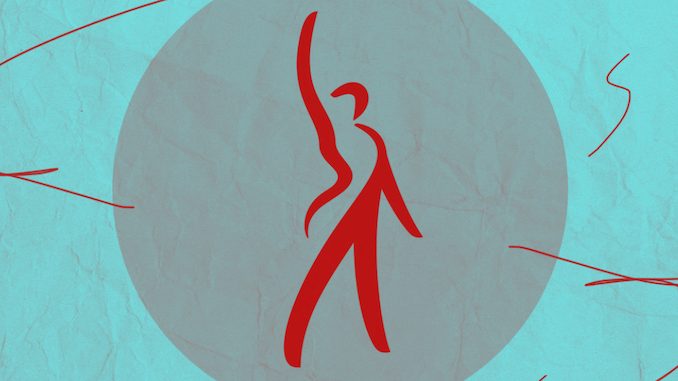 After an arduous 118-day standoff, the Screen Actors Guild – American Federation of Television and Radio Artists has finally brokered a provisional three-year contract with major studios, potentially concluding the extensive actors' strike of 2023.

The recent end to both the writer's and actor's strikes marks a pivotal moment in the entertainment industry. Coupled with the latest financial results from industry leaders like Disney, Warner Bros. Discovery, and Paramount Global, the film and television landscape is transforming from a high-margin linear medium to a low-margin and highly competitive streaming one.
---
The Aftermath of the SAG Strike: A Billion-Dollar Agreement
After 118 days of striking, a new agreement between SAG-AFTRA and studios signals a significant shift in the industry. The deal includes pay increases, a streaming participation bonus, and AI regulations. This landmark deal doesn't just signify the end of the strike; it sets new standards for actor compensation and technological integration in the industry.
While the union's proposal to levy a charge per subscriber on all major streaming platforms did not come to fruition, the tentative agreement, valued at over $1 billion, increased several key compensation metrics and added a new residual for streaming content.
However, intensifying competition among streaming giants like Netflix, Disney+, and Max (formerly HBO Max) is reshaping content production and distribution. With each platform vying for a market share, the focus is increasingly on original content and strategic partnerships.
---
Disney and Warner Bros. Discovery: Steering Through Streaming Struggles
Disney and Warner Bros. Discovery's (WBD) recent financial results illuminate the state of the industry. While both companies effectively reduced losses tied to their streaming divisions, they glossed over severe challenges to their current business models.
Despite modest top-line growth of 1%, WBD's cautious optimism reflects a broader trend of slowing in the industry. Disney grew its top-line by 1.8%, but these modest gains are almost entirely attributed to divisions other than film and television.
While Disney and WBD were publicly pleased with the results from their direct-to-consumer streaming platforms, television advertising, the backbone of these conglomerates, remains in free fall as cord-cutting accelerates amid an advertising slump. Disney's linear network revenue dropped 9% during the quarter, which is being blamed on the strike, but a closer look reveals the strike had minimal impact on programming during the quarter.
---
Major US Streamers – Subscribers (Nov 2023)
---
Max was the only streaming service to experience a decline in subscribers in the third quarter after shedding 700,000, following a decrease of 1.8 million in the second quarter, resulting in a total loss of 2.5 million subscribers over six months. By the end of the most recent quarter, the service had 95.1 million subscribers.
Conversely, Netflix gained 9 million, partly due to its effective measures against password sharing. Concurrently, Disney+ saw an increase of 7 million subscribers, Paramount+ gained 2.7 million, and NBCUniversal's Peacock added 4 million to its subscriber base.
Disney's 7 million additions in the third quarter propelled current subscribers to 112.6 million, mainly through deep discounts on its streaming services before price increases. With Disney+ Hotstar in India, Disney streaming boosts 150.2 million global subscribers.
Based on its 2019 deal with Comcast, Disney will now fully control Hulu, which sets its floor value at $27.5 billion. Acquiring the remaining 33% of Hulu will cost Disney around $9 billion. Hulu added just 300,000 subscribers in the quarter to reach 48.5 million. Perhaps Hulu will improve under the sole management of Disney after years of floundering.
---
Worldwide Film & Television Distribution Intelligence
Get unparalleled access to market intelligence reports that draw on financial data and insights from dozens of content distribution deals worldwide between key industry participants, including — Distributors, Producers, MPVDs, and Streaming Exhibitors.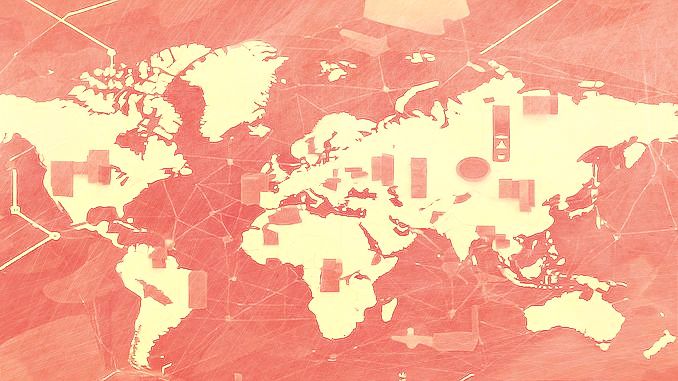 Film and Series distribution rates and terms deriving from dozens of agreements for rights to transmit films and episodic television via PayTV and SVOD.
Choose flexible options for single-user PDF downloads.
Licensing Terms & Included Programs:
Pay-1 & SVOD Rate Cards for Motion Pictures and Series Exhibited Worldwide in Multiple Availability Windows
Motion Pictures: Pay-1, First Run, Second Window Features, Recent Library Features (Tiers AAA,A,B,C), Library Features (Tiers AAA,A,B,C), Current and Premium Made-For-TV Films and Direct-To-Video Films, covering many license periods over the last decade
Episodic TV: Current, Premium, Premium Catalog (1HR & 1/2HR), Catalog Series (1HR & 1/2HR), and Catalog Miniseries + Case Studies on Current Mega Hit, Catalog Mega Hit, and Premium Catalog, covering many licensing terms from 2012-2024
Because most-favored-nation rates operate in practice, the rates and terms apply to a diverse range of content and distributors worldwide in multiple availability windows.
---
Paramount Global and Fox: Diversifying for Digital Dominance
Paramount Global's and Fox's recent strategies showcase the industry's pivot toward diverse revenue models. Paramount's significant subscriber increase and Pluto TV's ad revenue growth emphasize the shift to direct-to-consumer services. With its remarkable revenue boost and increasing Monthly Active Users (MAUs), Fox's Tubi platform highlights the potential of Free Ad-Supported Streaming TV (FAST) services.
Paramount's streaming growth, evidenced by a significant increase in subscribers and viewing time, contrasts with its traditional TV business's decline. Ad revenue generated by Pluto TV and Paramount+ was up 18% year over year, and the services' viewing time expanded by 46%. Its flagship service, Paramount+, increased revenue by a whopping 61% from the third quarter of last year and added two million subscribers to reach a total of 63 million.
However, revenue in Paramount's traditional television division declined by 8%, driven by a staggering 14% drop in ad revenue. The company's film division remains weak, with only around eight films released each year.
Despite these streaming gains, fully committing to compete head-to-head with Netflix, Amazon, Disney, Comcast, and WBD in the streaming space is expensive and leaves little room for mistakes.
---
FilmTake Away: Embracing Change and Innovation
As the film and TV industry emerges from the shadows of the SAG and WGA strikes and adapts to the evolving landscape, the need for innovation and adaptability has never been greater.
This period presents executives, producers, and filmmakers with challenges and opportunities. Embracing change, investing in new technologies, and exploring diverse content distribution channels will be vital to thriving in this new era. The industry is at a crossroads, and the decisions made now will shape its future for years to come.
---