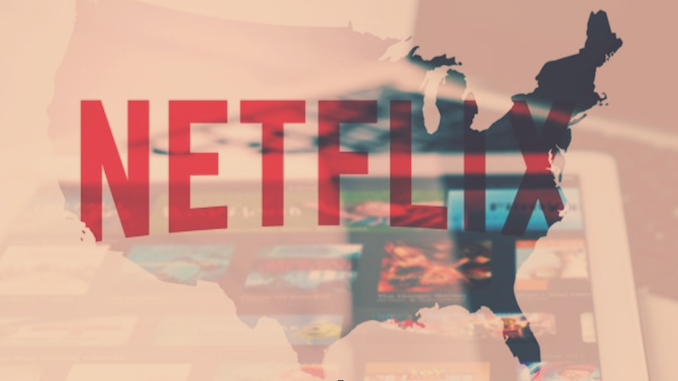 Any survey of the subscription streaming market in America must first start with Netflix.
Since first delivering DVDs to homes via the postal service decades ago, Netflix has come to dominate the subscription-video-on-demand market. The streamer has 67 million subscribers in North America and nearly 160 million worldwide.
The company's dominance has finally shaken the major studios from a long slumber to take action by consolidating, taking control of their content, and launching stand-alone streaming services.
---
Netflix Wears the Crown
In the quarter ending September 2019, Netflix added 520,000 subscribers in the US and thereby taking its total to 60 million. The company added another 93,000 in Canada for a total of seven million.
Starting in 2020, Netflix will combine subscriber data from the United States and Canada in its reporting. This decision likely foretells subscriber saturation in North America. Also, Netflix will no longer forecast subscriber additions by territory.
Netflix lost 126,000 in the US during the second quarter, which was the company's first subscriber loss since 2011, and its second consecutive quarter it missed its forecast. The slowdown ahead of the introduction of several new subscription services is a troubling sign for the worldwide streaming leader.
To fuel its rapid growth, in many cases, Netflix offers between 30% and 50% higher rates for content than several competitors, including HBO, Showtime, and Starz. However, there is a caveat. While most networks typically pay on delivery, Netflix often extends payments over longer periods, which is usually accepted by the other party because the premium is worth it.
---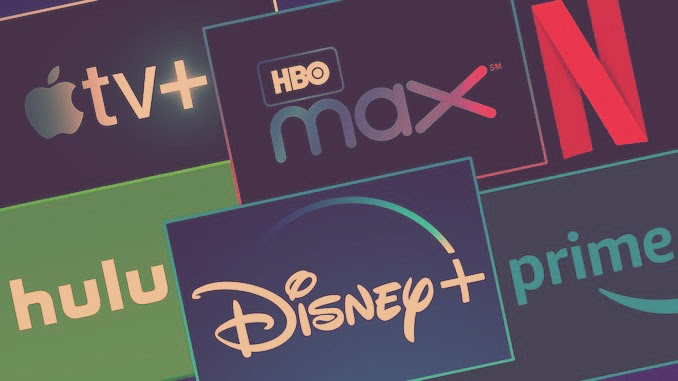 Accurately value film streaming revenue by combining comprehensive data from multiple SVOD licensing agreements.
Benefit from nonpublic rates to uncover what streamers pay for films.
---
Original Programming Shift
Netflix's content budget will exceed $15 billion in 2019, more than any media company, and a whopping 66% increase from just a year prior.
Over 85% of new spending at Netflix will be earmarked for originals. Netflix claims that no studio has the "variety, diversity, and quality of its new original programming."
However, the company's original content strategy shows signs of faltering. Viewership data suggests that Netflix will struggle to maintain subscriber growth based on its original content alone.
In 2019, series content from three of the largest providers comprised nearly 60% of Netflix's library programming in terms of minutes viewed (Disney 19%, NBCUniversal 19%, and WarnerMedia 17%) according to Nielsen.
Several recent polls suggest the average American household is willing to pay around $45 per month for a buffet of streaming services. Currently, US households spend approximately $30 per month, for an average of 3.5 streaming services.
---
Soaring Subscriber Costs
Notwithstanding Netflix's bold assertion about the superiority of its content, the company's spending splurge has real costs. The company's current debt load is around $15 billion after it added another $2 billion in junk-rated debt days after announcing third-quarter subscriber growth.
Through the first six months of 2019, Netflix's customer acquisition costs have ballooned to $292 per subscriber. Based on the standard service fee of $12.99, a subscriber would have to remain a paying customer for nearly two years in order for Netflix to breakeven just on the acquisition costs.
---
FilmTake Away
Next year will llikely determine if Netflix's original programming will translate into subscriber growth and retention as many distributors pull content.
It stands to reason that eventually, Netflix's debt-holders and investors will tire of the company spending double to acquire half the number of subscribers. Netflix shares are down 20% since announcing the second quarter subscriber loss in the US.
Because Netflix doesn't have a competitive advantage in content creation, it's left spending greater sums to acquire content, employees, and talent. The music will stop once the company can no longer pay content creators outsized fees and production costs.
---