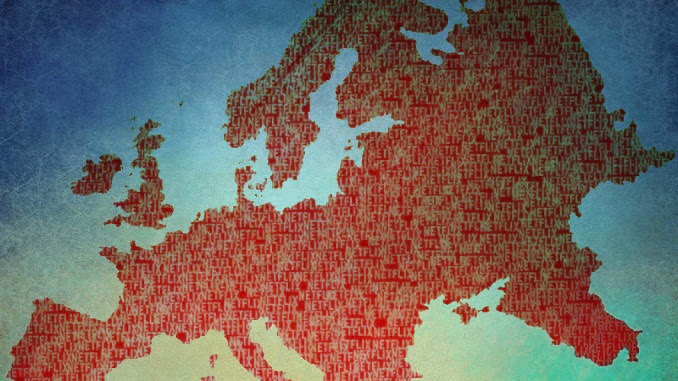 Netflix controls over 53% of the SVOD market in Europe, followed by Amazon with 22%. Sky, HBO, and Viaplay each have around 3-4%. A patchwork of local services account for another 14%.
EMEA, which includes Europe, Africa, and the Middle East, is the second-fastest-growing region for Netflix and the second-largest, with 47.4 million subscribers as of September 2019.
This subscriber explosion is a 140% increase from just two years ago when Netflix had 19.7 million subscribers in the region. Over the same period, revenues have nearly tripled to reach $4 billion.
---
Europe Kicks Back
Now that Netflix and Amazon have more-or-less monopolized the European streaming market, several competing European media companies are hastily throwing together joint ventures.
These joint services include France's Salto, backed by TF1, France Television, and M6 and German-based Joyn, a joint venture between ProSiebenSat.1 and Discovery, which owns the European sports network Eurosport. There is also Britbox, which is a venture between ITV and the BBC, and in Spain, Loves TV is a collaboration between several content providers.
---
The Netflix Effect
Netflix gauged the climate in Europe perfectly, first by increasing local content funding to offset regulations, then by forging licensing deals with European broadcasters and other platforms.
To combat the growing tide of competition from Hollywood and European broadcasters, Netflix is increasing the amount it pays to license film and series content.
The biggest revelation from a recent conference call was the admission that Netflix is prepared to pay top-of-the-market prices for second-run content. In many cases, Netflix offers between 30% and 50% higher rates for content than several competitors, including HBO, Showtime, and Starz.
Netflix has released 100 seasons of local-language original scripted series from 17 countries. The company plans to produce over 130 more in 2020. Netflix will also expand its investment in local language original films and unscripted series content.
---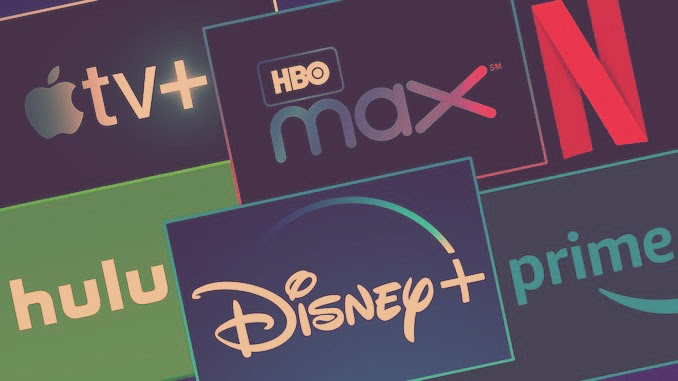 Accurately value film streaming revenue by combining comprehensive data from multiple SVOD licensing agreements.
Benefit from nonpublic rates to uncover what streamers pay for films.
---
Production Boom
To gain a global content edge, Netflix and Amazon have set into motion a production boom in Europe. Netflix is slated to produce or co-produce 225 television shows and films in just Europe this year, at a cost exceeding $1.7 billion. This massive production output is a 57% increase from 2018.
Netflix expanded its global production footprint with a ten-year lease at the U.K's Shepperton Studios. The lease grants Netflix exclusive access to a majority of the space at Shepperton's West London Studios, including 14 sound stages.
Netflix has busied itself over the last year in securing production space outside of the U.S. In addition to the U.K; the company has leased space in Amsterdam, Madrid, Paris, and Toronto.
In the last year, Netflix produced more than 40 film and television projects in the U.K., employing over 25,000 cast, crew, and extras. Netflix has already started ramping up operations in the U.K. with staff and an office in London.
---
FilmTake Away
As Netflix's U.S. streaming market nears saturation, Europe presents the next best opportunity for the company's expansion. However, many European subscribers are proving resistant to its original U.S. programming. Netflix must produce higher quality local programming to please more discerning tastes.
---