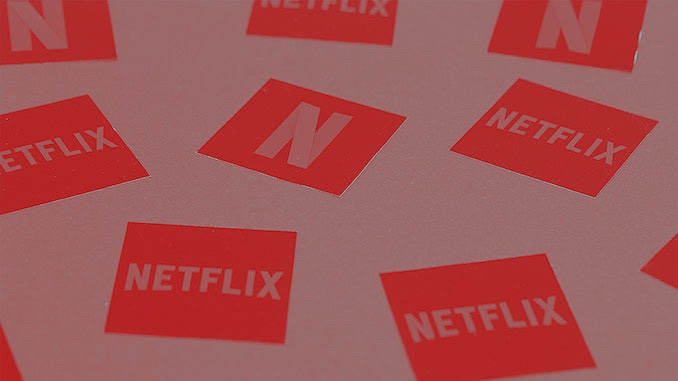 For the first time since launching, Netflix will face direct competition from most powerful media companies in the world, which have pledged to pull content from the service as soon as their licensing agreements expire.
This competitive environment is creating enormous opportunities for independent content creators and distributors to license more of their content to Netflix and several forthcoming streaming services.
---
Original Content Strategy Backfires
Netflix spent $13 billion on content in 2018, with 85% of new spending earmarked for originals. However, according to independent research, the company's original content strategy is faltering. Viewership data from Nielsen suggests that Netflix will struggle to attract and keep subscribers based on its original content alone.
Series content from three of the largest providers account for nearly 60% of Netflix's library programming in terms of minutes viewed (Disney 19%, NBCUniversal 19%, and WarnerMedia 17%).
Although Netflix remains committed to producing original content, it is preparing to license more content around the world from independent producers and distributors at an accelerating rate over the next few years to fight off emerging competition.
---
Netflix Pays Top Dollar
To combat the growing tide of competition, Netflix is increasing the amount it pays to license film and television content. The biggest revelation from a recent conference call with Netflix's CEO was the admission that the company is prepared to pay top-of-the-market prices for second-run content.
In many cases, Netflix offers between 30% and 50% higher rates for content than several competitors, including HBO, Showtime, and Starz. However, while most networks typically payout on delivery, Netflix often extends payments over several years, which is usually accepted by the other party because the premium is worth it.
Netflix has a content budget exceeding $15 billion this year – more than any other media company. This astronomical sum is 66% more than the $9 billion spent last year producing and acquiring films and series content around the world.
Netflix is producing or co-producing 225 television shows and films in just Europe this year, at a cost exceeding $1.7 billion. This massive production output is a 57% increase from 2018.
---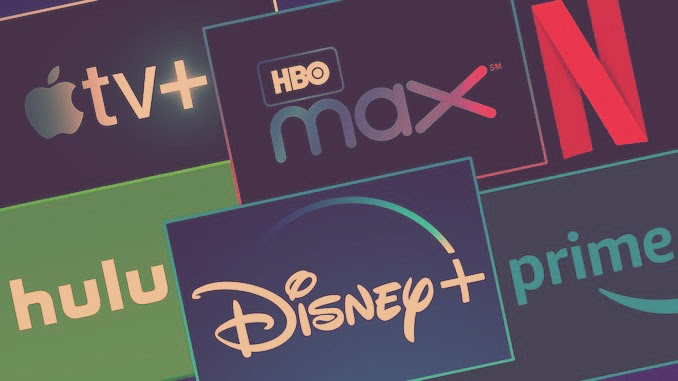 Accurately value film streaming revenue by combining comprehensive data from multiple SVOD licensing agreements.
Benefit from nonpublic rates to uncover what streamers pay for films.
---
Inflating Content Costs
To challenge Netflix, Apple is incentivizing content creators by paying earlier in the production process than Netflix. To illustrate how prices for prestige projects have skyrocketed, Netflix made waves when it spent $100 million for two ten-episode seasons of House of Cards six years ago. Comparably, the production cost of Apple's new series See exceeded $15 million per episode, and the budget for a two-season run of its centerpiece series The Morning Show was $300 million.
Netflix might need to change its funding model if it wants to beat out Apple, Amazon, Hulu, and a host of new network streaming services that payout for content on delivery. The insatiable appetite for streaming titles presents enormous opportunities for independent distributors, filmmakers, and producers, especially outside the United States.
---
Licensing Exclusivity
Since the inception of Netflix, the studios have traded access to their film and television libraries for lucrative licensing fees.
The next battleground in the streaming space will take place over content exclusivity. The struggle over exclusivity will not only impact Netflix but all licensees. For instance, WarnerMedia's HBO relies heavily on films from Comcast's Universal Studios and from Disney's Fox, which will likely change or cease as licensing agreements expire. 
Disney will most likely pull Fox's movies from HBO when their deal expires in 2022. Disney will have the option to send films released by Fox to Hulu, the forthcoming Disney+, or a combination of both.
Likewise, Comcast Corp. could move its NBCUniversal films to Peacock, the streaming service launching next year, when its contract with HBO is up in 2021.
---
FilmTake Away
The future of content licensing will only get more complicated as the major studios launch stand-alone streaming services. This complexity will provide producers with more opportunities and leverage in licensing negotiations.
While the major studio libraries battle over exclusivity and licensing windows, independent film and television producers will have more opportunities than ever to license content to a growing number of streaming services around the world.
---