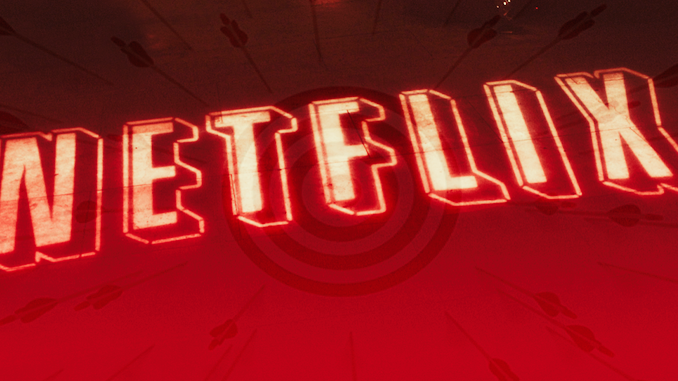 Netflix missed its quarterly subscriber forecast for the second consecutive quarter in a row.
The company's slowdown ahead of the introduction of several new subscription services is a troubling sign for the worldwide streaming leader.
---
The Results Are In
In its home market, Netflix added 517,000 subscribers in the third quarter, short of the company's 800,000 projection, but much better than losing 126,000 subscribers like last quarter. Netflix's subscriber reversal in the second quarter was the company's first since 2011.
Globally, Netflix added 6.8 million subscribers between June and September, slightly fewer than the 7 million it had forecasted. Netflix currently has over 158 million total subscribers – 60.6 million at home and 97.7 million around the world.
---
Hollywood Targets Netflix
The world's largest media companies are all launching streaming services soon. Apple TV+ and Disney+ go live next month, followed by WarnerMedia's HBO Max and Peacock from Comcast's NBCUniversal sometime mid-2020.
Yesterday, Netflix addressed the launch of these forthcoming services saying they "will be noisy," before acknowledging they expect "some modest headwind to our near-term growth."
Against the backdrop of expanding industry competition, Netflix is significantly increasing the amount it invests to produce, license, and acquire films and shows.
If history is a guide, Netflix will use the mixed news from yesterday's earnings call to raise more debt from the market. As it stands, the company has nearly $13 billion in outstanding high-interest loans.
While Netflix expects modest headwinds to its short-term growth, the winds coming from the largest media conglomerates could be gale-force.
---
Content Inflation
Netflix is accelerating the rate it licenses and produces content around the world. The company will spend $15 billion on content this year – more than any other media company. This colossal sum is 66% more than the $9 billion they spent last year.
For the last decade, Netflix has doubled its content spending every couple of years. In every dollar Netflix receives in revenue, 70 cents is used to produce original content, or acquire films and shows from an ever-shrinking number of sources.
Netflix and the major studios are aggressively bidding for creative talent, which is driving up production prices in Hollywood and other production hubs like London. On Wednesday, Netflix's chief content officer said that shows cost 30% more than a year ago.
---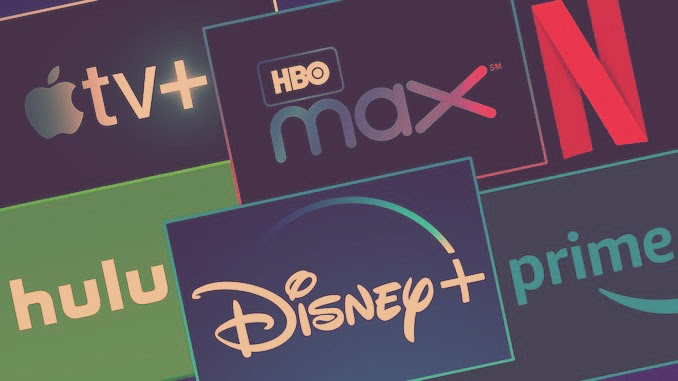 Accurately value film streaming revenue by combining comprehensive data from multiple SVOD licensing agreements.
Benefit from nonpublic rates to uncover what streamers pay for films.
---
Pricing Out
Netflix raised the price of its standard plan in January 2019 to $12.99, up 45% since 2014, when it cost $8.99 per month. Hulu lowered its pricing for its most popular plan from $7.99 to $5.99 per month one week after Netflix announced its price increases.
At the end of 2018, Hulu had 25 million subscribers; it currently has nearly 30 million. On a year-over-year basis, Hulu subscriber growth rose over 50%.
Disney+ will launch on November 12th, costing subscribers $6.99 per month or $12.99 per month for a bundle, which includes Disney+, ESPN+, and the ad-supported Hulu.
Netflix's most popular plan will cost more per month than Disney+ and Apple TV+ combined.
---
FilmTake Away
The ongoing insatiable appetite for content by a growing number of streaming services presents enormous opportunities for independent distributors, filmmakers, and producers.
---
Related News
---