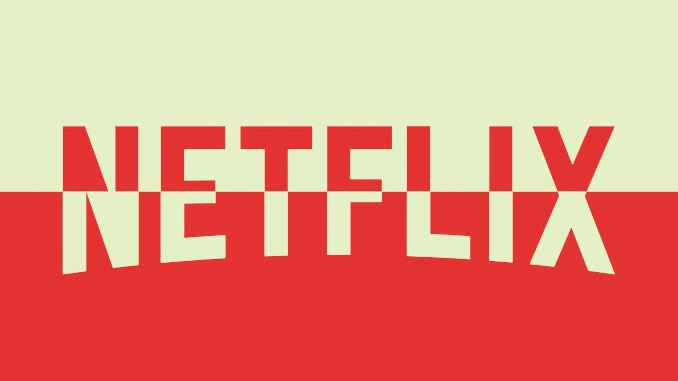 Disney will ban all advertisements from Netflix across the entirety of Disney's entertainment platforms, including its television networks.
Initially, Disney was going to forego ads from all competing streaming services, but in the end, only excluded Netflix.
This new measure is the latest by Disney to sever business ties with Netflix.
---
Disney Draws Battle Lines
Netflix spent $1.8 billion last year on ads, a doubling from two years ago, all designed to stave off competition from several new services coming online in 2019 and 2020. In the U.S., Netflix spent $100 million on television ads alone, with about 15% going directly to Disney-owned entities.
The first shot across the bow was Disney's announcement in 2017 that it would pull its content from Netflix in anticipation of launching Disney+. Thus far, Disney is the only major studio that has decided to pull all its content from Netflix, including titles from Marvel, Lucasfilm, Disney Animation, and Pixar.
Disney's decision will initially cost the studio at least $150 million a year in licensing fees from Netflix alone.
In a masterclass of penny-wise, pound-foolish, broadcasters for years have permitted streaming services like Amazon and Netflix to advertise their platforms, knowing that the ads would eventually entice viewers away.
In related news, Disney's CEO officially stepped down from the board of directors at Apple, which is also entering the crowded streaming market.
Ad Wars
The entertainment landscape is changing radically as traditional media companies launch their direct-to-consumer services. The established media conglomerates are finally starting to treat the technology companies as the competitors they really are.
NBCUniversal is expected to spend $100 million on television ads outside its networks to support its forthcoming streaming service, Peacock, which is launching in April 2020. Likewise, WarnerMedia will spend $300 million to advertise HBO Max over the next year.
---
Disney Bundles
Disney's three-headed content hydra of Disney-ESPN-Hulu will likely erode Netflix's grip on the streaming market, which has already shown signs of saturation in the U.S.
Consumers in the U.S. will soon be able to subscribe to a streaming bundle of Disney+, ESPN+, and advertising-supported Hulu for $12.99 a month.
Disney has set an ambitious goal for Disney+ subscriptions: 60 million to 90 million worldwide by 2024, most of them outside the U.S.
---
Content Exclusivity
The next, and perhaps final battleground in the streaming space will take place over content exclusivity. For the first time since launching, Netflix will face direct competition from the major studios, most of which are planning to pull content from the service.
Since the inception of Netflix, the studios have traded access to their film and television libraries for lucrative licensing fees.
Studios have always dominated the leverage in their relationship with Netflix, but it wasn't until Netflix became a direct competitor, did they realize how much leverage they actually held.
The struggle over exclusivity will not only impact Netflix but all licensees. For instance, WarnerMedia's HBO relies heavily on films from Comcast's Universal Studios and from Disney's Fox, which will likely change or cease as current licensing agreements expire.
The future of content licensing will only get more complicated as the major studios launch stand-alone streaming services. This complexity will provide independent producers with more opportunities and leverage in licensing their content to multiple platforms.
---
FilmTake Away
Traditional media companies are pulling out all the stops to compete with technology companies that have gained a substantial foothold.
While it might appear that the traditional players have waited too long, they do control most of the content in the market, which is why Netflix has initiated a shotgun approach to content production.
The next 12-months will determine if the media companies will continue to go alone to beat Netflix or partnership in a shared service like the original Hulu.
---