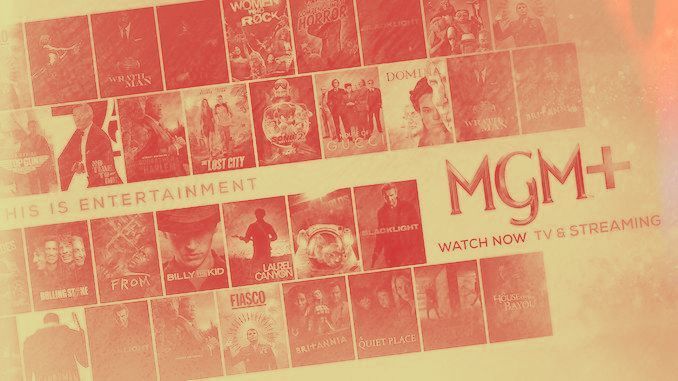 By absorbing Lionsgate and Starz into MGM+, which is available and promoted worldwide to hundreds of millions of Amazon subscribers, MGM+ could emerge as a leading streaming service.

Besides Amazon, rumors swirled on news that Paramount was considering purchasing Starz after recently integrating Showtime into its flagship Paramount+ earlier this year.
Amazon is the Leading Frontrunner to Acquire Lionsgate After Purchasing MGM and Starz Bundling Partnership
Lionsgate's precarious position makes it an ideal target for Amazon, fresh off its purchase of MGM and recent partnership that bundles MGM+ and Starz via Amazon Video under a long-term agreement covering the U.S. market.
Amazon certainly has the wherewithal and, after acquiring MGM, seemingly the capability to integrate Lionsgate and Starz with Amazon's media assets. Amazon could keep the brands separate altogether, bundle them, or integrate all services under one banner, MGM+.
As recently reported, Starz now bundles its streaming service with Amazon's MGM+ (formerly Epix) on Prime Video in the United States. The two services are available for $11.99, a 20% savings over subscribing separately.
In 2017, MGM purchased Epix from Viacom and Lionsgate for $1.03 billion, which together owned 81%. MGM had already owned 18% of Epix when Lionsgate moved to sell its 31.2% after purchasing Starz for $4.4 billion.
However, the value proposition of MGM+ is not in Epix but in the film libraries of Metro-Goldwyn-Mayer and United Artists. Adding Lionsgate and Starz to MGM+, which is available and promoted worldwide to hundreds of millions of Amazon subscribers, MGM+ could emerge as a competitor to leading streaming services.
Epix was valued at $1.27 billion at the time of the purchase, and the premium television network was available in 45 million U.S. homes.
On the same day Amazon announced its $8.45 billion purchase of MGM, Lionsgate announced that StarzPlay would now be Lionsgate+ in 35 territories outside the United States.
As of the end of last year, Lionsgate boasts around 38 million subscribers, well ahead of Peacock with just 22 million subs. Starz has 27 million subscribers, and rebranded Lionsgate+ has nearly 15 million.
Combined, Lionsgate is within striking distance of Apple (40 million subs), Hulu (48 million), and Paramount+ (60 million). Paramount+ and Lionsgate combined would have more subscribers than HBO Max (83 million) but far removed from the big three—Disney+ (158 million), Amazon (200 million), and the global leader Netflix with 233 million.
---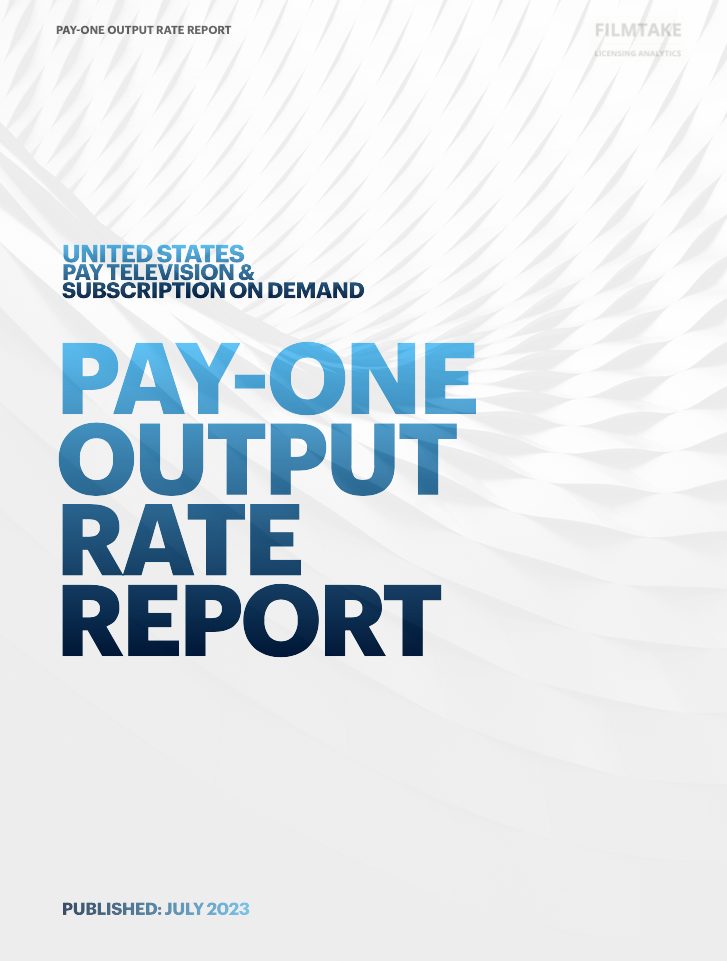 The Pay-One Output Rate Report takes you inside the Pay Television Licensing Agreement between a Distributor and a PayTV Service, covering Feature Films released between 2013 and 2021.
The Report distills and enhances complex details from multiple agreements providing media pros with unparalleled business intelligence to prepare and evaluate estimates, pitches, and financial calculations.
Download Price: $795
The 25-page PDF includes principal terms, rate cards, and case studies for Pay-One Rights to Feature Films transmitted via Pay Television in the United States.
---
Paramount Global Emerges as a Another Frontrunner for Lionsgate Despite Storied Difficulties
Another frontrunner is Paramount Global, which as ViacomCBS, was reportedly a suitor even before the "anonymous" claims in 2019 that it had offered $5 billion to purchase Starz. However, Parmount's financial security is much less certain than Amazon's.
Earlier this year, rumors swirled on news that Paramount Global was considering purchasing Starz after the parent company recently integrated Showtime into its flagship Paramount+ as a bundle. Showtime will be added to Paramount+ across both streaming and linear services stateside for an additional cost.
The dark horse to acquire Lionsgate, Starz, or both is Sony Pictures which has avoided the costly direct-to-consumer streaming wars, but Japan seems content with keeping the studio as it is.
---
FilmTake Away: Without Starz Included, Amazon and Paramount Are Unlikely Lionsgate Suitors
As Lionsgate continues its attempt to financially engineer success by selling Starz, Lionsgate itself, or both companies altogether, Amazon is an ideal suitor.
Crucially, however, it's hard to imagine Amazon, Paramount, or any studio purchasing Lionsgate without Starz included.
---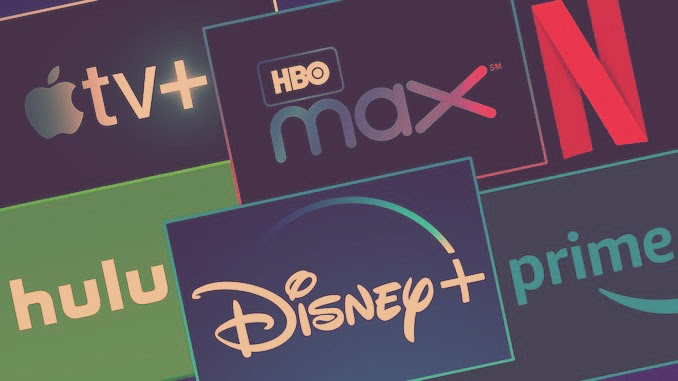 Accurately value film streaming revenue by combining comprehensive data from multiple SVOD licensing agreements.
Benefit from nonpublic rates to uncover what streamers pay for films.
---