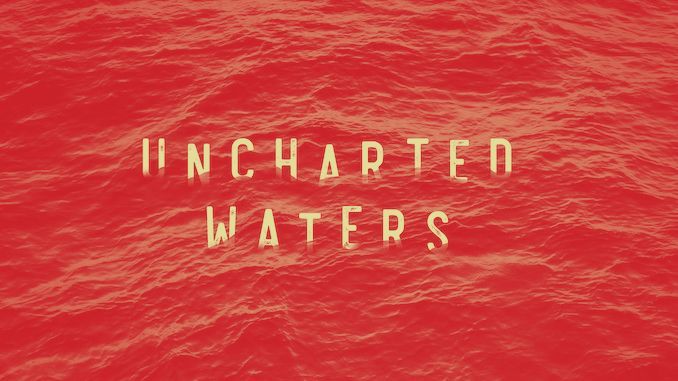 "We Face Substantial Capital Requirements and Financial Risks," was virtually the first sentence in Lionsgate's 157-page annual report to the SEC dated May 25, 2023.

This admission highlights the precarious position Lionsgate is teetering on, especially as the market declines with multiple labor strikes, rising interest rates, and universal falling demand.
Delays, Rumors, and Narrative Reversals Harm the Chances of Successful Sale
Lionsgate has failed to deliver on long-touted plans for cash injection by spinning off Starz. Seemingly now, the company's strategy is to separate Starz in order to sell Lionsgate, not Starz, as claimed for years. The details remain murky after nearly two years of delays. The SEC has received a non-public filing from Lionsgate related to the recent turnabout.
In this latest round of delays, the new deadline is now September 2023, just when many market insiders expect deepening financial straits. Further delays almost seem inevitable at this point.
Less than two years and the acquisition of Starz, Lionsgate floated plans in the press in early-2019 to split its film and television production divisions from Starz, purportedly to reduce debt.
In May 2019, an anonymous leak emerged that CBS was preparing to purchase Starz for $5 billion, just days after delivering disappointing financial results. Supposedly, Lionsgate asked CBS to raise its bid from $5 billion to $5.5 billion. No formal offer was ever made, and the rumors, anonymous tips, and news of ongoing talks soon fizzled out.
Despite ongoing delays and several missed deadlines, Lionsgate is reportedly one of three final suitors vying for the film and television assets of Canada's Entertainment One.
Perhaps Lionsgate can pull off a miracle after years of rumors, announcements, and anonymous leaks to partition Starz to unlock value for its investors. Whether by miracle, mishap, or misfortune Lionsgate will likely not exist in its current form at the end of next year.
---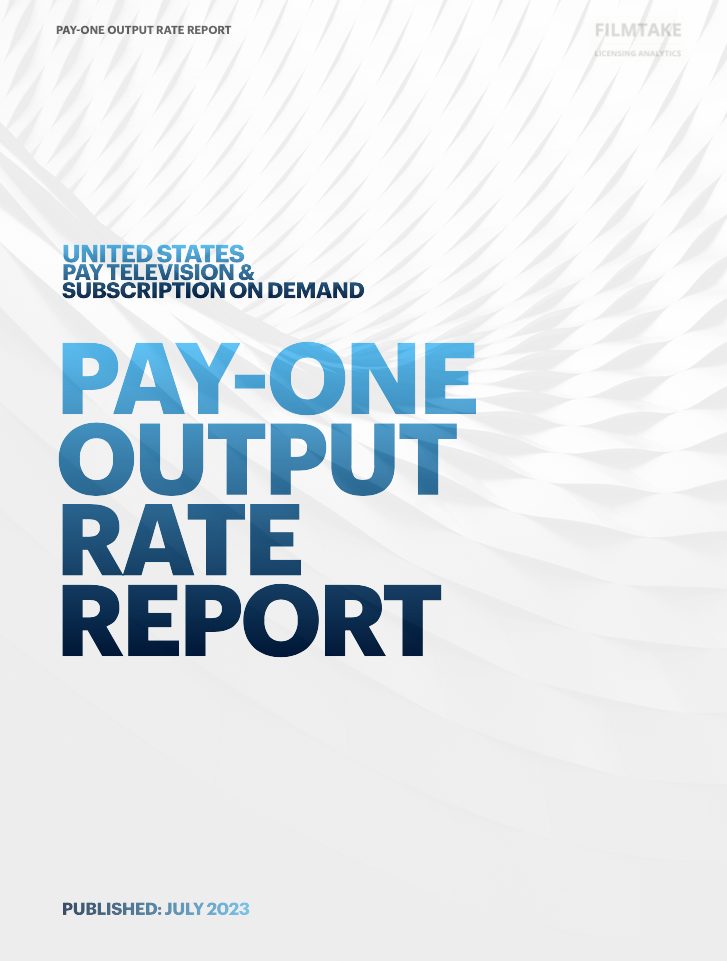 The Pay-One Output Rate Report takes you inside the Pay Television Licensing Agreement between a Distributor and a PayTV Service, covering Feature Films released between 2013 and 2021.
The Report distills and enhances complex details from multiple agreements providing media pros with unparalleled business intelligence to prepare and evaluate estimates, pitches, and financial calculations.
Download Price: $795
The 25-page PDF includes principal terms, rate cards, and case studies for Pay-One Rights to Feature Films transmitted via Pay Television in the United States.
---
Lionsgate's Decade of Acquisitions and Partnerships
Lionsgate started the last decade by acquiring the red-hot film and television production company Summit Entertainment for $413 million in 2012.
After mega hits, Twilight and Hunger Games, Lionsgate made a series of mostly minor acquisitions, including the reality-show giant Pilgrim Media Group, for $200M in 2015.
Of course, Starz was purchased for $4.4 billion in December 2016, but the acquisition always seemed like financial gamesmanship to attract a buyer, given Lionsgate's eagerness to offer up Starz for sale almost immediately and devise plans to spin off the companies that were just combined.
In 2018, Lionsgate acquired a 50% stake in the management and production company 3 Arts for just north of $300 million.
---
Lionsgate Adds The Weinstein Company Film Library
Most recently, in July 2021, Lionsgate paid $191 million for 200 films that comprised the bulk of The Weinstein Company film library post-bankruptcy from Spyglass Media Company. Lionsgate also received an 18.9% interest in Spyglass Media, joining other minority partners Warner Bros. and exhibitor Cineworld.
This deal added those 200 features to Lionsgate's 17,000-title film and television library, producing nearly $3.1 billion in total revenue in the year ending March 2023, up from $2.7 billion in the previous twelve months.
---
Lionsgate Trims Business to Attract a Buyer
Lionsgate announced in late-2022 that it would exit seven international territories, including France, Germany, Italy, Spain, Benelux, the Nordics, and Japan. These and other business restructurings resulted in Lionsgate writing down nearly $1.5 billion of goodwill related to its media networks.
---
FilmTake Away: Lionsgate Loses Value at the Worst Time
Lionsgate might have somehow convinced the market a few years ago that the combined company was magically worth much more by re-separating a recent acquisition without adding value. However, those times are over for now, and Lionsgate is on the edge of financial tumult.
Furthermore, some might argue Lionsgate destroyed value by firing its decade-long serving CEO, who was primarily responsible for the success of Starz.
If Lionsgate continues to lose value as business conditions further deteriorate, it could become a distressed asset picked up cheap by a competitor or a consortium of private equity investors. As of the article's date, Lionsgate's A Class shares are trading around $7, down from nearly $12 just a few months ago.
---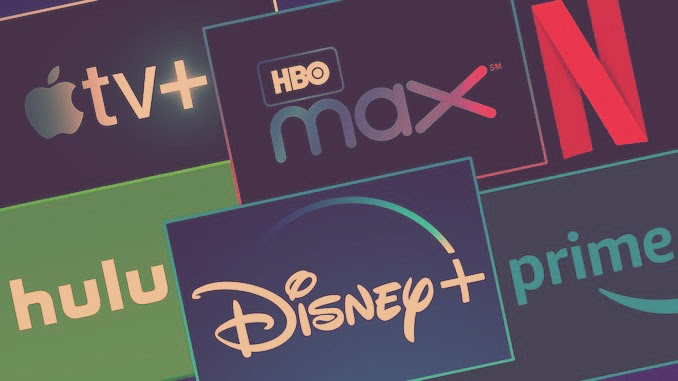 Accurately value film streaming revenue by combining comprehensive data from multiple SVOD licensing agreements.
Benefit from nonpublic rates to uncover what streamers pay for films.
---