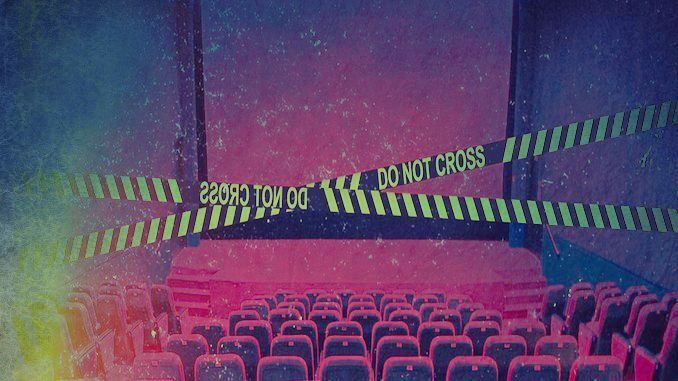 Film distribution and production disruptions caused by government lockdowns have accelerated many changes that were well underway in the market for years.
Whether justified or unmerited, the heavy-handed response marks a turning point in how projects are developed, packaged, and financed.
Perhaps the current health fears will abate in time, but based on an almost uniform adherence to curbs on individual freedoms, it will take many years before physical production and exhibition return to normalcy even under the best circumstances.
---
The Beginning of the End
In North America, the number of tickets sold hasn't changed much since 1995. Likewise, in the UK, admissions have hovered around 170 million per year since 2005. Population increases in both countries mean yearly per capita admissions have decreased.
This decline is not attributable to the movie-going experience, as most exhibitors have invested heavily in improvements, including new audio-visual systems, more comfortable seating, expansive dining options, and even begrudgingly, by introducing subscriptions.
These admission declines have chiefly resulted from the monolithic nature of the studio film pipeline, which is full of comic book fare, juvenile action films, message-over-substance titles, and the deterioration of shared cultural heritage in the West.
A shrinking theatrical window has also challenged theater operators. Since 2000, the theatrical window in the US has shrunk by ten weeks. Many SVOD services are now owned or invested in by major studios, which reduces the incentive to maintain a long theatrical window and intensifies an increasingly competitive streaming environment.
If the lockdowns ever end, some studios armed with their own streaming services and cable platforms might skip the theater altogether.
Among enthusiastic producers and sales agents, there is a notion that there is pent-up demand for the cinema-going experience. While this might be the case in select European markets, overall, there is a sense of apathy towards the theater experience, especially with ever-growing politically-driven content that completely disregards quality storytelling.
In a recent survey of US theatergoers, nearly 40% of respondents said that they would go to the cinema less often in the future, and 10% said they might never go again.
Regardless, if cinemas return to normal in 2021, securing screening slots for independent films will be difficult given the backlog of big-budget Hollywood and European films collecting dust on the shelf.
---
European Production Rebound
Despite production delays and shutdowns, most independent films in Europe managed to wrap physical production in the spring and summer of 2020.
Many European-based international sales agencies will have full slates on offer at the virtual-EFM. Additionally, many agencies are representing numerous films currently in production and ready for the presale market.
Above all, sales agencies are anxious to reconnect with buyers to understand the demand in international markets after most cinemas worldwide have been shuttered to varying degrees for a year.
At the moment, film availability is not an issue, as there are plenty of finished films from 2019 and 2020 that haven't been released. Instead, there is a severe lack of demand, especially for art-house and more obscure projects that buyers can't place in streaming pipelines because of the glut of films vying for licensing deals.
---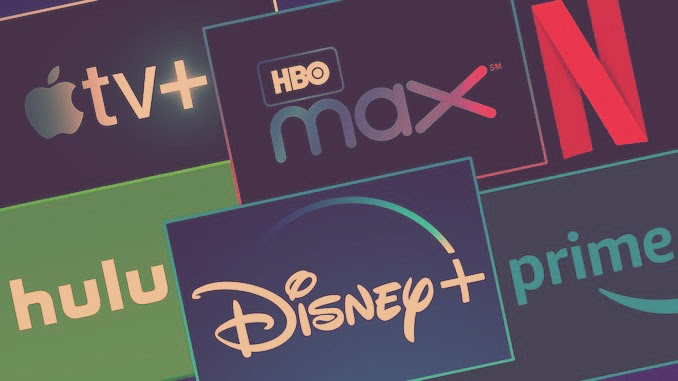 Accurately value film streaming revenue by combining comprehensive data from multiple SVOD licensing agreements.
Benefit from nonpublic rates to uncover what streamers pay for films.
---
FilmTake Away
Due to diminishing content availability precipitated by production delays and cancellations, large programming gaps for films are emerging for traditional television networks and OTT platforms to fill over the next two years.
These disruptions present enormous opportunities for independent filmmakers and producers to create and program niche offerings to targeted audiences outside the confines of the mainstream media monoliths.
These opportunities might come at the cost of abandoning or drastically limiting the cinema experience. But, the goal for content creators should be the broadest possible dissemination of a film, not getting a limited theatrical release on a handful of screens.
---