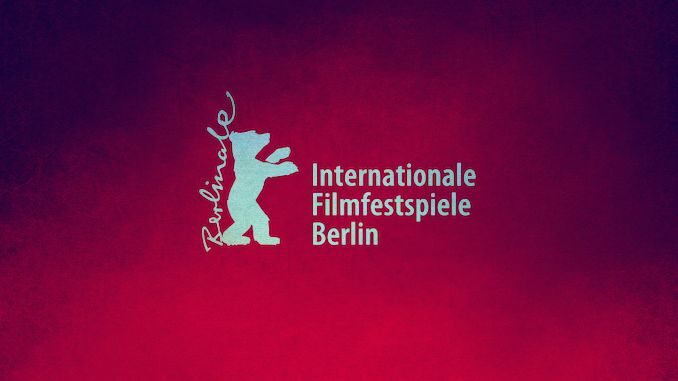 International film buyers are exploring new releasing strategies as most of the world remains in varying degrees of lockdown.
Buyers are eager to fill sizable programming gaps that have widened since the lockdowns began. These gaps are now extending well into 2022.
Theatrical buyers, streaming services, and networks are all taking a fresh look at independent films as they struggle to meet the demand for filmed entertainment after generational disruptions.
---
Film Buyers Adapt
For years international buyers have fixated on the size of the theatrical release independent films receive in the United States. This mindset has resulted in many mid-budget independent films being overlooked by top international buyers. However, as streaming companies and even major studios like Warner Bros. break traditional theatrical windows, buyers have renewed interest in diverse independent films that can appeal to their home market, regardless of the US box office numbers.
Although not having a US deal is still a drawback, it is no longer a dealbreaker. Many buyers are more receptive to limited theatrical releases and films that bypass the cinema altogether. An example of this emerging development is the pandemic thriller SONGBIRD. The project was filmed in Los Angeles over the summer and was sold to STX for distribution in the US and UK. Despite STX forgoing a theatrical release and instead opting for a PVOD release before an unannounced streaming commitment, international buyers have flocked to the film. Notwithstanding the appeal of such a project under lockdowns, international distribution markets are adapting to unprecedented times.
Sellers are aware of these changes and are now marketing films to buyers of all stripes simultaneously, including studios, independents, streamers, and networks. The lockdowns have done more than anything to break down long-maintained and rigid windowing structures. This leveling of the playing field is great news for imaginative filmmakers and resourceful producers, and the agents responsible for selling their wares.
However, securing pre-sales on projects struggling to determine reliable production start dates is an extraordinary challenge even for the most established sales agents and producers. The distribution landscape is in flux like never before, and only those able to adapt will survive.
---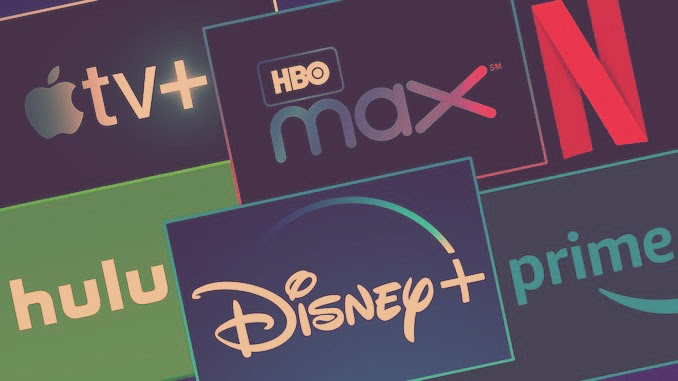 Accurately value film streaming revenue by combining comprehensive data from multiple SVOD licensing agreements.
Benefit from nonpublic rates to uncover what streamers pay for films.
---
Future Deal Flow
The European Film Market is online this week for its virtual market through March 5th, which features timed screenings and events. Despite production delays and shutdowns, most independent films in Europe managed to wrap physical production in the spring and summer of 2020. Many European-based international sales agencies have full slates on offer at this year's virtual EFM. These agencies are anxious to reconnect with buyers to understand the demand in international markets after most cinemas were closed.
After a successful Sundance start to the year and several strong online markets last year at AFM, Toronto, and Cannes, there is encouraging enthusiasm going into this year's EFM.
Sundance produced a market-record buy this year for CODA that went to Apple in a $25 million global rights deal, which beat Hulu and Neon's $17.5 million acquisition of PALM SPRINGS last year.
With Cannes pushed back until July, buyers are under pressure to acquire titles instead of waiting another five months before the next major film market, which could be in-person or online.
---
FilmTake Away
The future looks very challenging for small and mid-sized independent producers and filmmakers. The need and scarcity of Covid insurance have resulted in a vacuum of film finance available for productions.
However, these generational disruptions present enormous opportunities for independent filmmakers and producers to create and program niche offerings to targeted audiences outside the confines of the mainstream pipelines. These opportunities might come at the cost of abandoning or drastically limiting the cinema experience.
---