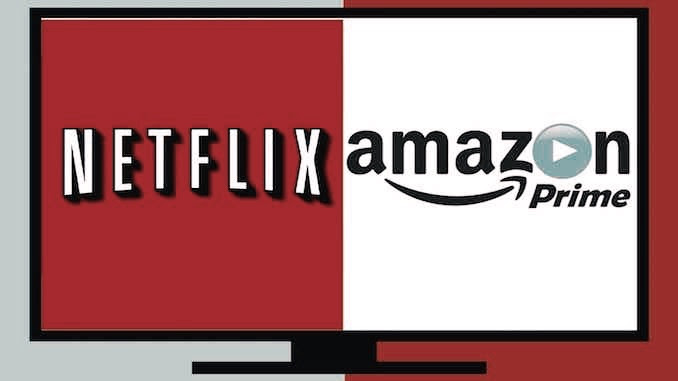 Netflix and Amazon, who were once touted as the saviors of the indie film market, are retreating from acquisitions to focus on producing more original films.
Both companies have been mostly muted in 2019 following a rash of pricey deals at past markets.
While Netflix and Amazon remain film buyers, both are paying far less for acquisitions than at past markets.
This current retreat will exacerbate an already deflated independent film market, which is having a dire year at the box office where receipts have declined 45%.
---
Netflix Doubles Back
Facing an upcoming exodus of studio films and series content from its service, Netflix is eager to capture new subscribers with original films.
After years of focusing on producing original or rebooted episodic content, that has mostly failed to match the viewership trends of licensed material, Netflix is doubling back to fund big-budget films.
However, Netflix remains on the lookout for low-budget foreign films to boosts its local services in Europe and other new territories. For example, Netflix acquired near-worldwide rights to the Spanish-language TIFF Midnight Madness science fiction crowd-pleaser The Platform.
In the past year, Netflix has started production on at least 55 films. This massive mushrooming in film output is probably the most a single studio has ever attempted in such a short timespan.
After Netflix's successful Oscar run last year, at least nine of its current films will receive significant awards campaigns over the next few months. Notable among these are The Two Popes, a Vatican drama directed by Fernando Meirelles starring Anthony Hopkins and Jonathan Pryce, which opens November 27th and streams on December 20th, The Irishman with Al Pacino, Robert DeNiro, and Joe Pesci, and Marriage Story, which opens theatrically on November 6th and begins streaming a month later. 
---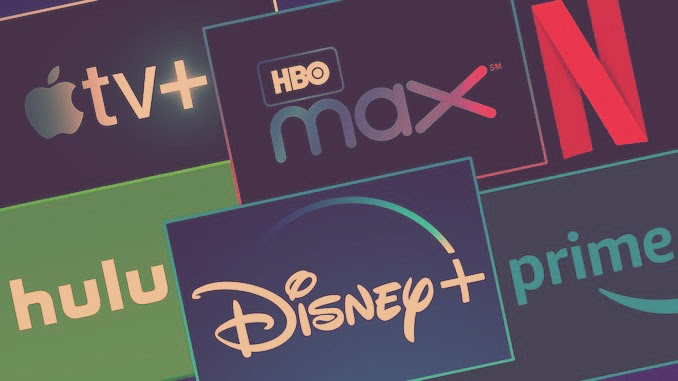 Accurately value film streaming revenue by combining comprehensive data from multiple SVOD licensing agreements.
Benefit from nonpublic rates to uncover what streamers pay for films.
---
Amazon Steps Back
Currently, Amazon has loads of films that are in development and production, but the company is in the process of changing its releasing model. During this transition, Amazon has been far less aggressive in the acquisitions market compared to prior years.
However, during TIFF, Amazon Studios did acquire a few titles including, the Oscar submission from Brazil and Un Certain Regard winner, The Invisible Life of Eurídice Gusmão, Blow the Man Down, a seaside crime mystery, an alien tale The Vast of Night, and The Sound of Metal, a drama about a drummer who starts to lose his hearing.
Sundance has proved the riskiest market for domestic pickups lately. Films released this summer that were acquired at Sundance six months prior have been financially unsuccessful. One of the biggest disappointments from Sundance was Late Night, which Amazon acquired for $13 million, but only managed $16 million in domestic gross receipts.
After a string of expensive Sundance acquisitions that failed at the box office, Amazon Studios is financing and fostering relationships with emerging filmmakers. Sources at Amazon indicate that the company's move away from completed independent films is part of a long-term strategy.
The high-dollar advances once paid by Netflix and Amazon at past festivals have driven up prices and thereby budgets market-wide.
---
FilmTake Away
The acquisitions market for completed films in 2019 is struggling through a state of flux. There is an elevated level of skepticism from theatrical buyers and streamers alike that were persuaded into overpaying for festival titles in recent years.
Heading into the fourth quarter, most film sellers are writing off this year for completed independent films. Instead, they are now pinning their hopes on Apple, Hulu, HBO Max and others to swoop in and acquire completed films for their new streaming services.
---