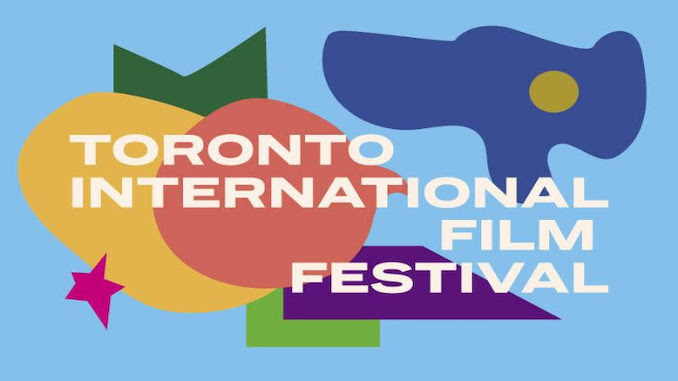 Buyers at TIFF are skittish following a 6% drop in North American box office receipts so far in 2019.
Worse still, is the dire year independent films are having, where the box office has declined by 45%.
The acquisition market for completed films at TIFF is going to be extremely difficult.
In the current theatrical market, most festival titles cannot justify the amounts being paid for distribution rights, let alone the funds needed to launch a reasonable marketing campaign.
---
TIFF Market Summary
Halfway through TIFF, there have only been a handful of domestic distribution deals, mostly for foreign-language films and other titles intended for a limited release.
In the foreign-language market for North America, Greenwich Entertainment bought the domestic rights for the French film Deerskin, which premieres September 12th as a Special Presentation.
Additionally, Kino Lorber acquired an Italian historical drama Martin Eden, which premieres on September 11th as a Platform title, as well as the Russian film Beanpole, which premiered Monday in the Contemporary World Cinema program.
On the first day of TIFF, IFC Films acquired the Australian True History of the Kelly Gang, which screens on September 11th and stars Russell Crowe and Nicholas Hoult. Also, on day one, Magnolia Pictures acquired the Rock 'n' Roll documentary Once Were Brothers.
Most distributors capable of releasing a film wide are choosing to acquire them long before they premiere at TIFF or another market. Fox Searchlight acquired The Personal History of David Copperfield two weeks ahead of its TIFF screening. Likewise, Bleecker Street acquired Military Wives, a comedy from the director of The Full Monty, which premiered on September 6th as a Special Presentation.
Some independent distributors are jumping aboard projects much earlier. For instance, STX Entertainment acquired the Jennifer Lopez stripper film Hustlers in October 2018, the same day it was cut loose from Annapurna. Likewise, in December 2018, Liongate teamed up with MRC to acquire Rian Johnson's Knives Out for a sizable domestic release over Thanksgiving.
---
Buyers Take A Backseat
Many buyers are upset that the most talked about films available at TIFF are waiting to screen at either Sundance or Berlin early next year. This is leading most major buyers to take a backseat instead of chasing the more traditionally established films on offer.
Notable among this crop, is Bad Education, which stars Hugh Jackman in another true-story scandal. After the dismal performance of last year's The Frontrunner, a film with a similar tone and subject-matter, it's unlikely the producers will get the theatrical deal they are seeking.
Sony acquired the rights to The Frontrunner and only managed $2 million in domestic receipts despite a six week release, including two weeks on 800+ screens.
Sundance has proved the riskiest market for domestic pickups lately, but TIFF runs a close second. Films released this summer that were acquired at Sundance six months prior were financial disappointments.
The biggest loser so far is Blinded By The Light, which was acquired by Warner Brothers' New Line Cinema for $15 million. The film was released on 2,300+ screens in the first week, but was pulled after only three weeks. The film grossed $11 million, which after considering the distributor split and marketing costs, the film is likely upside down by $25 million.
Another financial disappointment from Sundance was Late Night, which Amazon acquired for $13 million, but only managed $16 million in domestic gross receipts. Calculating the financial benefit for big festival acquisitions made by Amazon and Netflix is currently impossible.
---
FilmTake Away
There is an elevated level of skepticism from theatrical buyers who were deluded into overpaying for festival titles in recent years.
Sellers are pinning their hopes on Apple, Disney, and Warner swooping in soon to acquire content for their upcoming streaming services. Currently, none these companies are actively acquiring titles at TIFF. Furthermore, Netflix and Amazon are mostly muted following a rash of festival deals at past markets.
However, one thing is for certain, a growing number of independent films without recognizable names or unique elements capable of exciting audiences away from their multiple screens, will invariably go straight to a streaming service, bypassing the theater altogether.
---