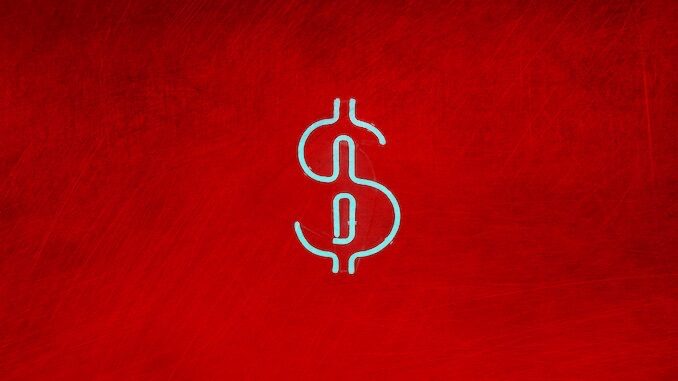 The rapid expansion of OTT worldwide has profoundly changed the market, unlike any other innovation since the emergence of cable television.
Once rigid, content licensing markets are becoming more flexible as the viewing options continue to expand and fragment. However, there are two types of exclusivity arrangements that are having profound impacts on the industry.
First, there is a rise in global exclusivity deals from OTT providers for licensed content. Second, with the emergence of studio- and broadcaster-owned streaming platforms, content owners may holdback films and shows for their branded services instead of distributing them across non-owned platforms.
---
Content Licensing Exclusivity
Producers and content owners face the difficult choice between entering into exclusive global deals with OTT platforms, such as Netflix or sticking to the traditional distribution model of licensing rights across various territories for PayTV, satellite, terrestrial, and streaming services.
Unlike the early years of these exclusive deals, Netflix and Amazon are now insisting on longer-term licensing periods for film and series content. These worldwide exclusive deals are averaging seven-years in duration.
The clear advantage of signing a deal with Netflix and Amazon are larger upfront payments and a drastic reduction in costs associated with selling and managing a complex web of non-exclusive distribution agreements. However, after these lengthy contract periods end, the remaining value of the content has been nearly exhausted.
Under a traditional distribution approach, efficient content managers can, in many cases, outperform these OTT exclusive deals by selling to PayTV providers, broadcasters, and streaming services around the world incrementally through each licensing window. In some cases, content distributors and owners can recoup their initial investment from the first window and reap profits from each consecutive licensing window.
As broadcasters come under pressure from the rise of Netflix, Amazon, Hulu, and smaller streaming services, they grow more flexible regarding exclusivity. They will often share content with streaming services during the same window. For projects in high-demand, the financial benefits of these arrangements can be extraordinary.
However, this flexibility could retreat if broadcasters can grow their platforms to challenge the global streaming leaders meaningfully.
---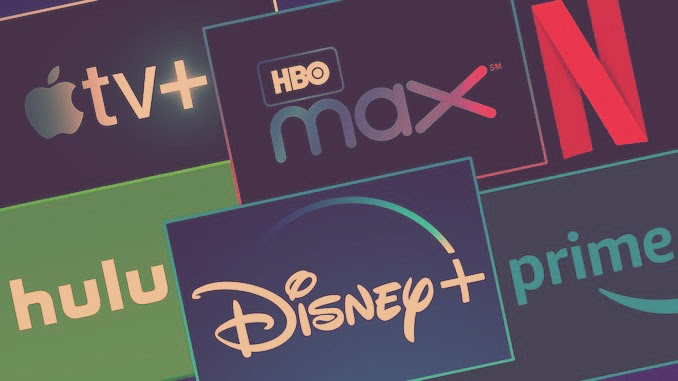 Accurately value film streaming revenue by combining comprehensive data from multiple SVOD licensing agreements.
Benefit from nonpublic rates to uncover what streamers pay for films.
---
Platform Exclusivity
Since the inception of Netflix and the emergence of Amazon, the largest content distributors have traded access to their film and television libraries for lucrative licensing fees. The next battleground on the horizon in streaming could take place over content exclusivity.
The struggle over exclusivity will not only impact Netflix but all licensees. For instance, WarnerMedia's HBO relies heavily on films from Comcast's Universal Studios and Disney's Fox, which will likely change or cease as current licensing agreements expire.
Disney will most likely pull Fox's movies from HBO when their deal expires in 2022. Disney will have the option to send films released by Fox to Hulu, the forthcoming Disney+, or both.
Likewise, Comcast Corp. could move its NBCUniversal films to its streaming service Peacock, when its contract with HBO is up in 2021.
---
Netflix's Original Problem
Netflix spent $15 billion on content in 2019, with 85% of new spending earmarked for originals. According to independent research, the company's original content strategy is not as successful as the company claims. Nielsen's viewership data suggests that Netflix will struggle to attract and keep subscribers based on its original content alone.
Series content from three of the largest providers comprises nearly 60% of Netflix's library programming in terms of minutes viewed (Disney 19%, NBCUniversal 19%, and WarnerMedia 17%). According to Nielsen's research, eight of the top most viewed shows on Netflix are reruns of studio content that will soon be removed from the service.
Netflix claims that the new streaming services hitting the market have some great content, especially in their library, none of them has the "variety, diversity, and quality of its new original programming."
Although Netflix remains committed to producing original content, it is preparing to license more content around the world from independent producers and distributors at an accelerating rate over the next few years to fight off emerging competition.
---
FilmTake Away
While the major distributors prepare to battle over exclusivity and licensing windows, independent film and television producers have more opportunities than ever to license content to a growing number of services worldwide.
The future of content licensing will only get more complicated as the most significant content distributors launch stand-alone streaming services. This complexity will provide producers with more opportunities and leverage in licensing negotiations.