Streaming services in Germany are on pace to smash expectations by generating over €4.6 billion in revenue this year, up from €3.8 billion in 2019. These figures include all forms of VOD – SVOD, AVOD, EST, and TVOD.
Before the COVID lockdowns, Germany's overall streaming market was on pace to grow by 13% per year to reach €6.5 billion by 2024. However, these estimates don't capture the recent trends, which point to accelerated growth.
Lockdown orders boosted PayTV viewership in German-speaking Europe to 17.1 million in the first half of 2020, compared to an average reach of 16.4 million PayTV viewers per month during 2019. In March, total viewership peaked at 18.3 million.
---
SVOD: Room To Grow
Revenue from SVOD services will reach €1.4 billion in 2020, and over the next five years, average a 12% growth rate to reach €2.4 billion by 2025.
SVOD user penetration in Germany is around 25%, with estimates to reach 33% by 2025. The Average-Revenue-Per-User (ARPU) in Germany for SVOD services is about €68 per year.
---
SVOD is still a minor segment of the overall streaming market in Germany. Proportionally, Germany spends less than half of US households ($24 billion) on SVOD services when adjusted for currency and population.
---
As of March 2020, Amazon and Netflix were the top SVOD services in Germany, with 47% and 36% market share, respectively. Before the introduction of Disney+, Sky Ticket ranked third with a share of 5.9%, followed by Maxdome with 5.6%.
Amazon Prime also dominates online video purchases and rentals with a 67% market share, followed by Google Play with 13%.
There are currently 22 million SVOD subscribers across German-speaking Europe. Global giants Amazon, Netflix, and Disney+ lead the way. Based on 38 million households, the penetration rate of SVOD in Germany is around 57%, up from 45% in 2018.
Netflix has an estimated 8.1 million subscribers in Germany, up from 7.2 million at the beginning of 2020 and 6.4 million in 2019. However, Amazon Prime is still the leader with an estimated 10.3 million subscribers. In terms of daily usage, Netflix leads with a share of 59% compared to Amazon with 36%.
---
Netflix in Germany
Last year, Netflix started increasing its prices in Europe, beginning in Germany, Austria, Switzerland, and Liechtenstein. Two out of three of Netflix's subscription tiers have become more expensive in Germany, except the basic tier, which remains unchanged at €7.99 per month.
The medium tier price, which includes HD and simultaneous usage on two devices, rose from €10.99 to €11.99 per month. The most expensive tier, which includes Ultra-HD and higher-quality sound with simultaneous use on up to four devices, rose to €15.99 from €13.99.
---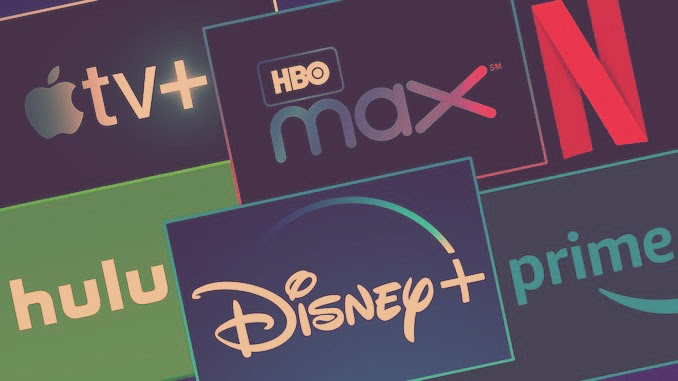 Accurately value film streaming revenue by combining comprehensive data from multiple SVOD licensing agreements.
Benefit from nonpublic rates to uncover what streamers pay for films.
---