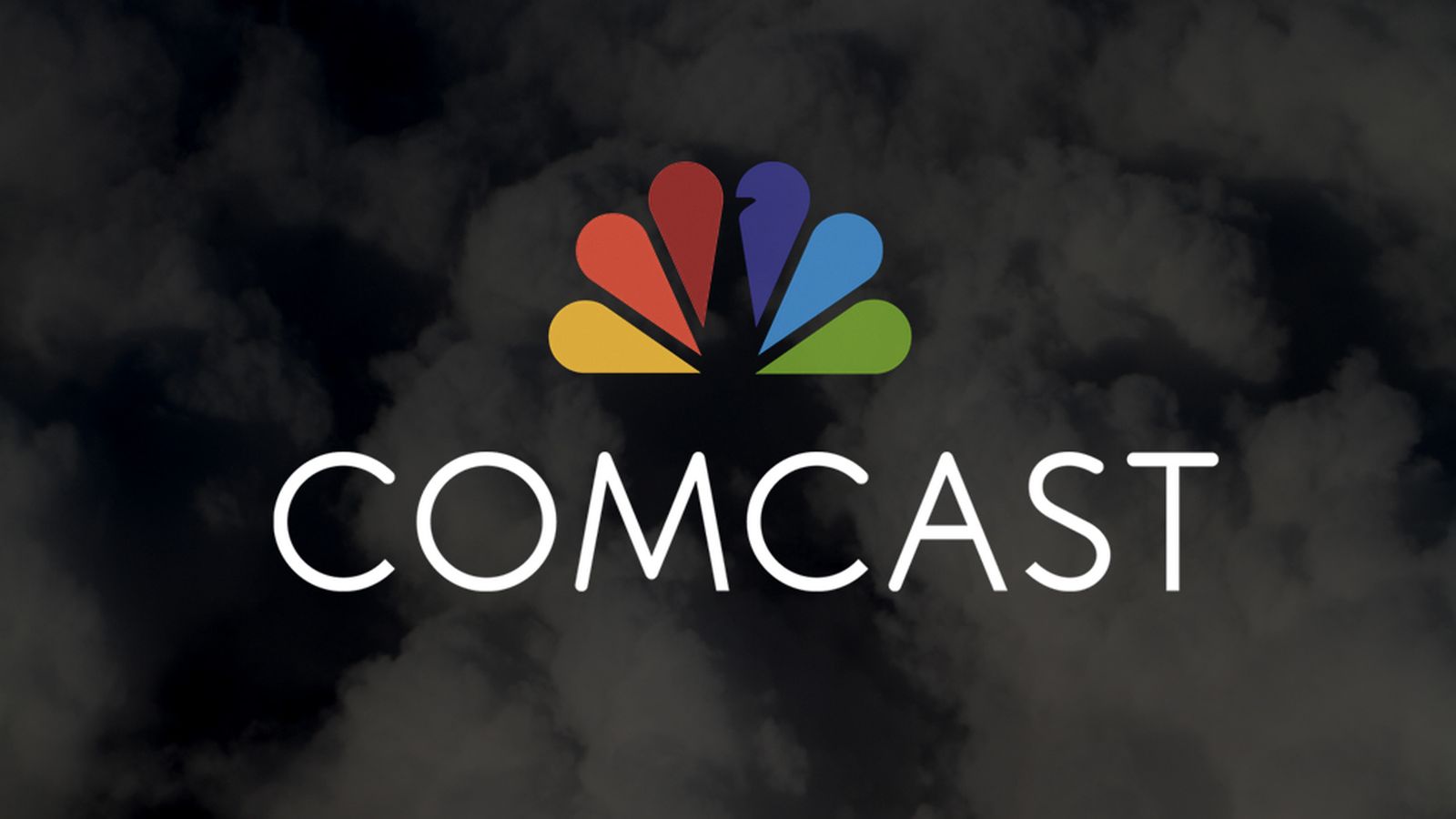 TV Takes Over the Internet
Only days apart, the UK's largest satellite broadcaster, Sky, and the US's biggest cable company, Comcast, announced plans to expand their services online.
Sky, with 21.7 million satellite subscribers in the UK, Germany, and Italy, will offer its full television service over broadband. At first, the company will target some 2 million homes that cannot receive regular satellite service.
Sky Now has tested the waters by offering limited content online, but Sky is falling behind the shifting market that Netflix and BT are capturing.
Sky recently entered into a multi-territory licensing agreement with Sony Pictures for Austria, Germany, Ireland, Italy, and the UK.
Surprisingly, this was Sky's first pan-European output deal with a major motion picture studio.
Comcast Relinquishes Set-Top-Box Control
As reported in November, Comcast announced a historic rollout with Netflix to offer the streaming service on the X1 Xfinity set-top box.
Comcast is the largest cable provider in the US with 22.5 million subscribers.
Starting immediately, Comcast's Xfinity TV service will be available via a new app on Roku, a third-party set-top box provider.
Roku customers will be able to watch live TV, record shows, browse Comcast's on-demand libraries, and switch back between their Netflix and Amazon apps.
Time Warner, now Spectrum, will have a hard time matching the recent advances by AT&T and Comcast.
Cable's Grip on Set-Top Box Rentals
Even though the cable lobby pressured the Federal Communications Committee to remove set-top box reform from the year-end agenda, thus preventing companies like Roku from weakening cable's monopoly, Comcast decided to embrace the changes consumers wanted.
Cable companies are charging customers between $145 and $250 per year to rent set-top boxes. Comparatively, Roku charges $30 to own one of theirs without any rental fees.
The overall set-top box market is valued at $20 billion per year.
Comcast's preemptive move will attract subscribers who are tired of the box rental costs..
Satellite Moves from Dish to Digital
The two largest satellite providers in the US, Dish and DirecTV, have recently created limited services to access through mobile or web-enabled devices.
AT&T Acquisition of DirecTV
DirecTV Now, the satellite provider's online service, will provide unlimited content to subscribers who are on AT&T's network without data overages or additional charges.
DirecTV Now has a mix of live and on-demand programming available on over 100 channels for $35 per month.
When AT&T acquired DirecTV for $48.5 billion in 2015, they had big plans to expand into mobile video streaming because the mobile smartphone market is saturated.
CBS All Access Goes at it Alone
On November 21, AT&T signed an updated licensing agreement with Fox networks. The continuing deal will deliver Fox content across AT&T video services including, DirectTV Now.
The signing of Fox leaves CBS Corp as the last major holdout not to have its networks on DirectTV Now.
CBS likely views DirecTV Now as a direct competitor to All Access.
On October 28, 2014, CBS launched CBS All Access, a subscription streaming service – priced at $5.99 per month ($9.99 with the no commercials) – which allows users to view past and present episodes of CBS shows.
---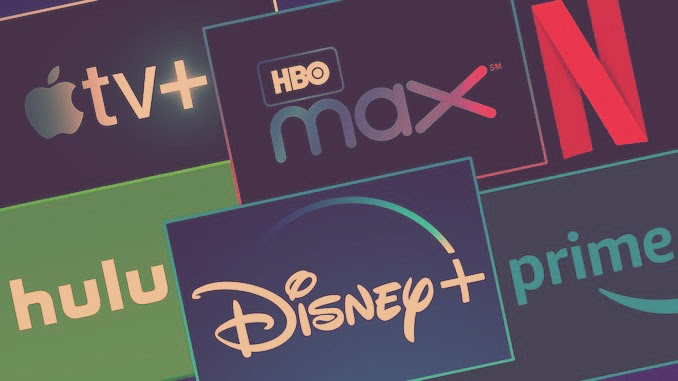 Accurately value film streaming revenue by combining comprehensive data from multiple SVOD licensing agreements.
Benefit from nonpublic rates to uncover what streamers pay for films.
---