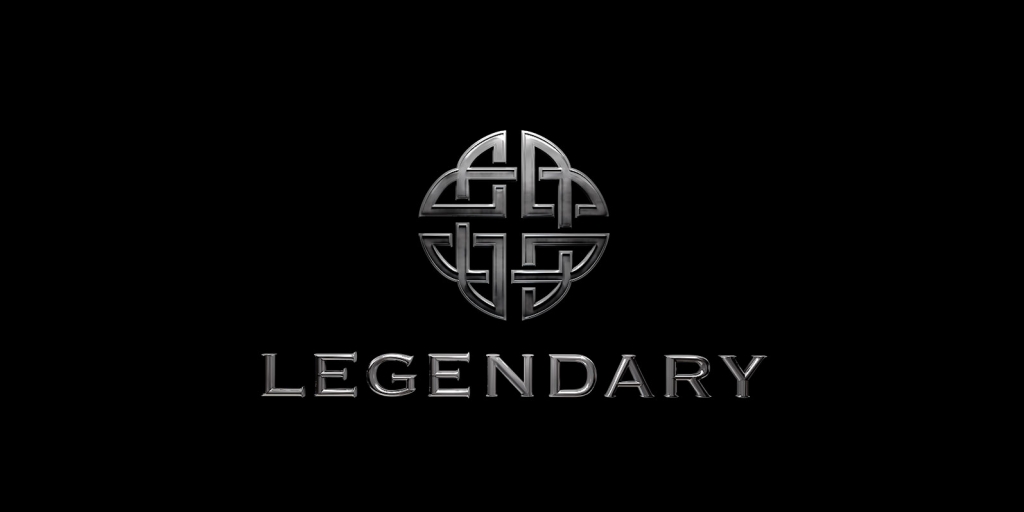 The media industry's increasing dependence on Chinese capital sets up a crisis once the chickens of China's property market come home to roost.
In a September 2016 interview, Wang Jialin, CEO of Wanda Dalian Group, who made his fortune in the country's real estate market, said the market was spiraling out of control, and that it's the "biggest bubble in history."
Wanda's Buying Spree
Wanda Group has gone on an entertainment-shopping spree in the U.S., with buyouts of theater chain AMC Entertainment in 2012, then last year acquiring Legendary Entertainment and Dick Clark Productions, which produces the Golden Globes.
In Europe, Wanda recently acquired London-based Odeon and UCI Cinemas for $1.2 billion, and just last week announced the buyout of Nordic Cinema Group for $930 million.
Wanda currently operates 1,352 movie theaters worldwide with 14,347 screens, giving it a share of about 12 percent of the global box office market. It aims to increase that to 20 percent by 2020.
WANDA CINEMA STOCK DOWN 55% IN 2016
Phantom Stock
When company founder Thomas Tull sold Legendary Pictures to Wanda for $3.5 billion last year, he received "phantom stock" because of China's prohibition on foreign ownership. Tull draws arbitrary payments based on convoluted interest calculations, rather than ownership interest.
Although Wang Jianlin has full ownership control in several US and European media enterprises, his Western counterparts are forbidden to own any interest in Chinese companies.
Tull relied upon a planned reorganization of Wanda Cinema Group in 2016 to receive his payout. However, after the Shenzhen Stock Exchange thwarted Wanda's efforts to reorganize because the company wasn't profitable, any liquidity events looks unlikely in medium-term.
Last week Thomas Tull unexpectedly resigned from the company he founded in 2005 – less than a year from Wanda's takeover.
Rocky Road for the New Owners
Legendary lost $500 million according to Chinese regulators in 2016.
The now Chinese company saw its first major co-production underperformed expectations in China. The Great Wall, starring Matt Damon and Andy Lau, only managed to gross $150 million locally, on par with Kung Fu Panda 3.
The film's budget and marketing costs will likely total $250 million.
The Great Wall is scheduled for a quiet release stateside in February as an almost certain flop. Any hopes of breaking the downward trend with Kong: Skull Island and the sequel to Pacific Rim seem unlikely.
---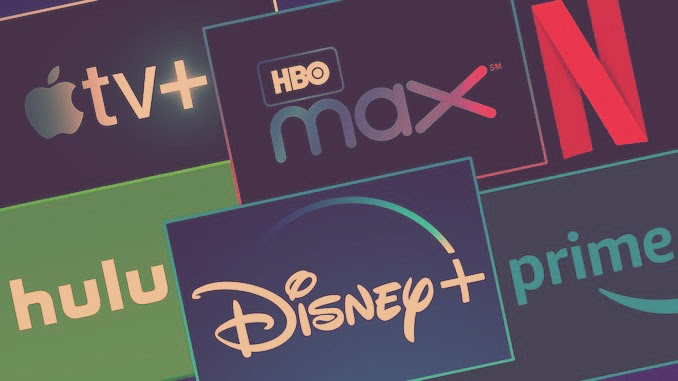 Accurately value film streaming revenue by combining comprehensive data from multiple SVOD licensing agreements.
Benefit from nonpublic rates to uncover what streamers pay for films.
---