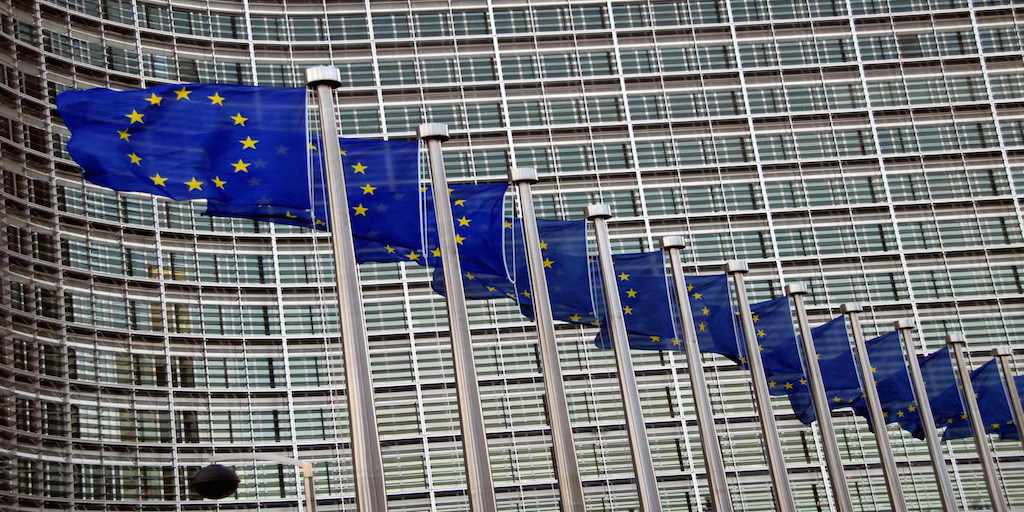 Is the European Commission's Digital Single Market strategy destroying Europe's independent film and television businesses in favor US-based technology companies – Amazon, Apple, Google, and Netflix?
Since the European Commission first announced plans to pursue a Digital Single Market throughout all 28-member European Economic Area states in November 2014, independent film and television professionals have been on edge.
Depending on whom you ask, erasing territorial protections in Europe for licensed content would either shatter independent film and television markets or improve competition and accessibility for paying subscribers at a reduced price.
Europe's 2020 Strategy
In May 2015, the European Commission (EC) released a 16-point plan to encourage the free movement of digital services across European borders. These provisions were to be enacted by the end of 2016, but through intense lobbying by media groups and Brexit distractions, formalization in 2016 is unlikely.
Concerning the so-called Europe 2020 Strategy, EC President Jean-Claude Juncker said, " I want to see pan-continental telecom networks, digital services that cross borders and a wave of innovative European start-ups. I want to see every consumer getting the best deals and every business accessing the widest market – wherever they are in Europe."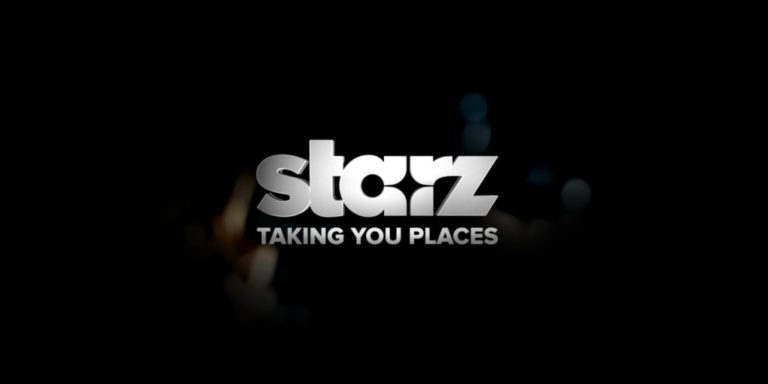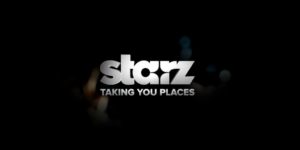 Rate Cards for Pay-TV and SVOD licensing agreements between Starz and Sony Pictures Television for past, present and future content.
When Juncker made these statements in June 2015, he may not have understood the economic impact such policies would have on content aggregators, independent distributors, sales agents, and producers.
According to sources lobbying to discontinue these open market efforts, there hasn't been a single study to estimate the financial consequences of a Digital Single Market.
Digital Single Market
There are three contentious issues set to transform the market for media conglomerates and independents alike.
Abolishing geo-blocking for the replay of non-live broadcasts
Allowing digital content to travel across borders with the owner
Removing cross-border protections for pay-TV broadcasters
Last week Netflix announced it would immediately allow all its global subscribers access to view content offline. Amazon Prime has offered this option for more than a year.
In part, this offline accessibility by Amazon and Netflix addresses cross-border portability the EC aims to enforce through secondary legislation.
Netflix activated this option without much fanfare, but to coincide with Thanksgiving, the travel-heavy holiday in the United States. The feature is available globally for all plans on phones and tablets running Google Android or Apple iOS.
Enforcement Process
The EC is committed to passing regulations, which are a form of secondary legislation directly applied in law across all member states.
Unlike directives, they do not require additional implementation in each national legislature.
Paramount Breaks Rank with Studios
In a surprising turn of events, Paramount Pictures made several commitments to the EC in their antitrust case against major US studios, Sky UK, and several other European broadcasters.
Paramount's pre-emptive concessions apply for five years and include standard pay-TV services with a broadcaster, and subscription video-on-demand services (SVOD), to the extent these rights are granted in the agreement.
The commitments would govern both online services and satellite broadcast services.
The other US studios have not responded publicly to Paramount's licensing pledge to the EC, or about AT.4300, the on-going antitrust case in Europe.