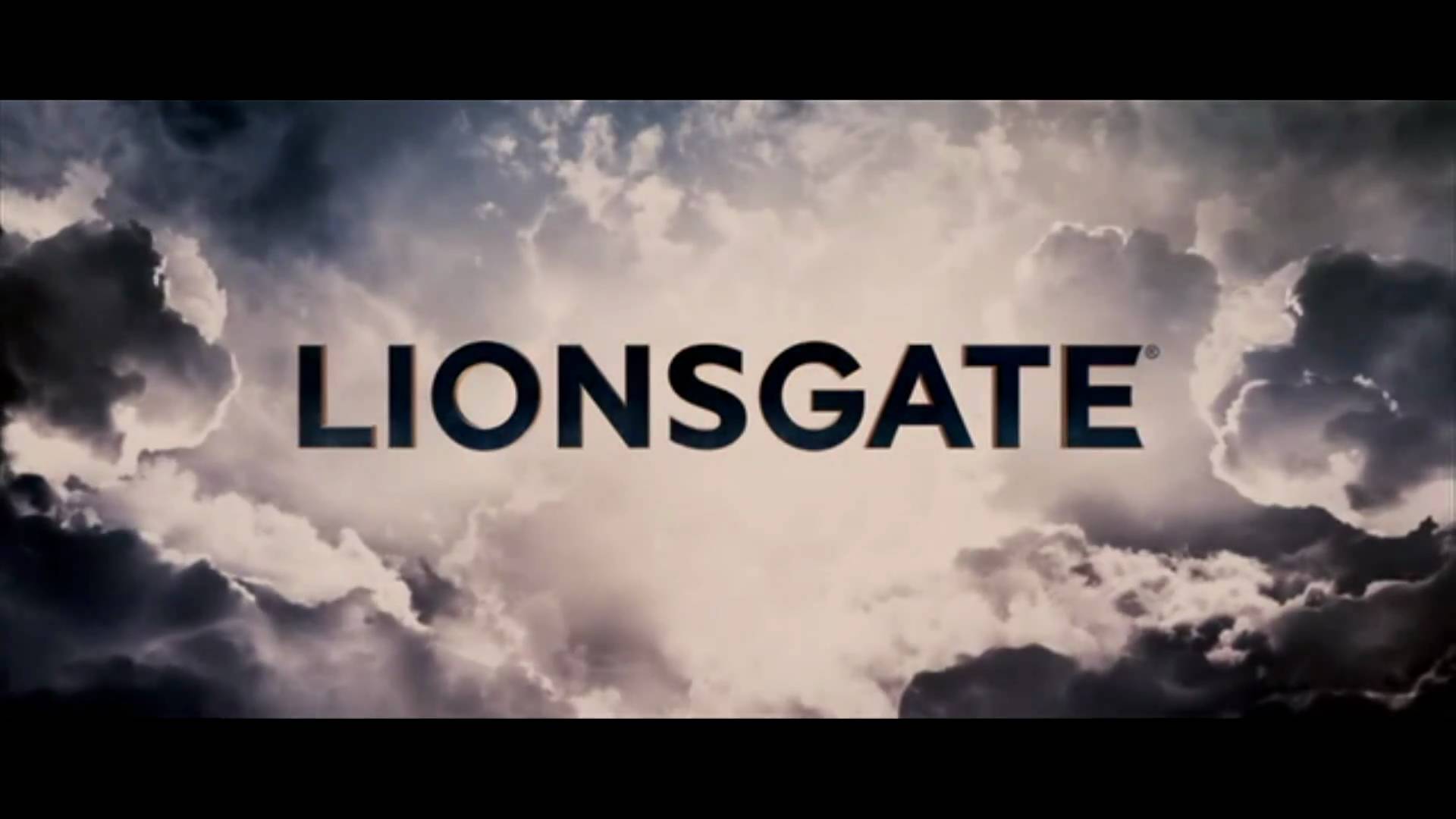 With the dystopian young adult fiction market waning from a flood of content, how will Lionsgate grow to challenge the major six studios without a super-hero or animation franchise?
Box Office Comes Full Circle
After a string of massive hits, Lionsgate traveled full circle in 2016 when its top-grossing domestic film was Boo! A Medea Halloween. The Tyler Perry film managed $73 million on only 2,300 screens, compared to Now You See Me 2 with $66 million on 3,800 screens.
Medea Goes to Jail was Lionsgate biggest hit in 2009 taking in $90 million.
Although Tyler Perry's Medea franchise performed consistently, Lionsgate ended a co-production arrangement at the end of 2013 once Hunger Games propelled the company into the big leagues.
Massive Sequel Flops
Lionsgate experienced almost unprecedented drops in franchise films Divergent and Now You See Me. The sequels only grossed about half of their previous films.
Although an Oscar win would be a morale boost after a disappointing stretch, La La Land will do little to plug the black hole left by Hunger Games.
After the Lionsgate's acquisition, Starz contributes the greatest part of earnings in the combined company. Films that Lionsgate hoped would spawn franchises, such as Gods of Egypt and The Last Witch Hunter, bombed, and the third installment of the Divergent series ended plans to release the finale in theaters. A scaled-down version will be released DTV.
Losing Momentum
Over the past ten years, Lionsgate has only released two films that have grossed more than $100 million domestically, which were not films of Twilight, Hunger Games, or Divergent – Now You See Me in 2013 ($117 million) and The Expendables in 2010 ($104 million).
Last year's Now You See Me 2 only managed $66 million, and Expendables 3, released in August 2014, grossed $40 million.
Year
YearlyGross*
Top Film
Gross* / %
Stock
2006
$335
Saw III
$80(23%)
$8.85
2007
$368
Saw IV
$63(17%)
$11.03
2008
$436
Saw V
$56(13%)
$10.24
2009
$407
Medea Goes to Jail
$90(22%)
$5.45
2010
$517
The Expendables
$104(20%)
$7.27
2011
$185
The Lincoln Lawyer
$58(37%)
$6.24
2012
$1239
The Hunger Games
$408(33%)
$14.74
2013
$1069
THG: Catching Fire
$395(37%)
$29.27
2014
$736
THG: Mockingjay 1
$313(43%)
$28.41
2015
$666
THG: Mockingjay 2
$269(39%)
$35.42
2016
$664
Boo! A Madea Halloween
$74(11%)
$26.90
*in millions
Lionsgate Shops Stake in Epix
After the acquisition of Starz late last year for $4.4 billion, Lionsgate is shopping its stake in Epix.
Epix online is struggling to find its way in a Netflix world, but the company should get a valuation between $1.2 billion and $1.7 billion based on the strength of its premium television unit.
Lionsgate will likely make $450 million from the sale of Epix. The company desperately needs cash after Hunger Games and Twilight.
---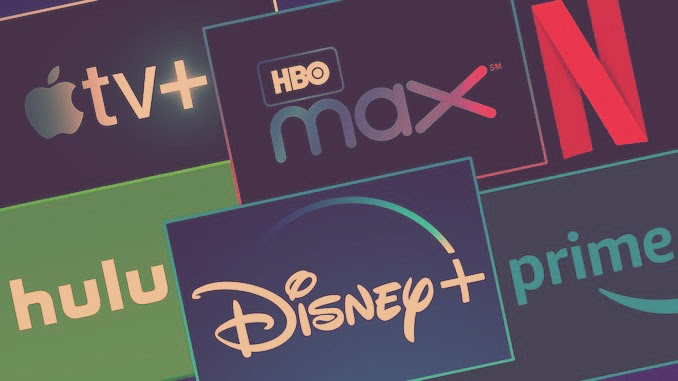 Accurately value film streaming revenue by combining comprehensive data from multiple SVOD licensing agreements.
Benefit from nonpublic rates to uncover what streamers pay for films.
---