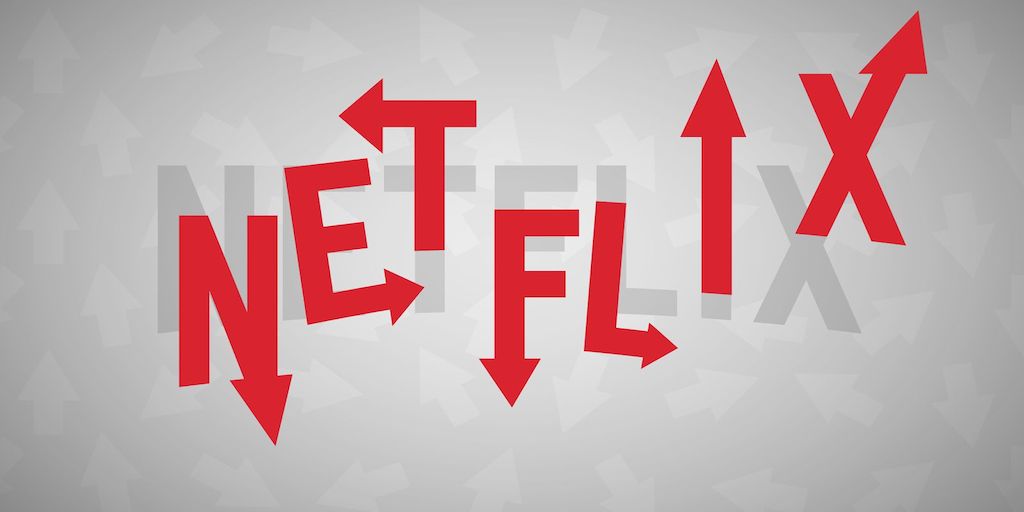 Comcast Rolls Out Netflix
Comcast, the largest cable company in the United States, started streaming Netflix on the company's X1 set-top device on November 10th.
Although Comcast and Netflix announced their carriage agreement in July, the deal holds more relevance after the Federal Communications Commission (FCC) abruptly removed a vote that would have liberalized the set-top box market.
Hulu Take Aim at Netflix
On November 1, Hulu announced new licensing agreements with Fox and Disney to start sometime in 2017. Hulu operates as a 30/30/30% joint venture between Disney, Fox, and Comcast (Universal).
The streaming site is now majority-owned by the four of the six major studios after Time Warner purchased a 10% stake in August 2016 for $583 million.
Hulu is launching a live television service that includes programming from ABC, Disney, Fox, ESPN and more.
Satellite Wars
AT&T will soon launch DirectTV Now, after their recent acquisition of the satellite company. Dish and SlingTV will now face more competition, which has already led to significant subscriber losses.
Dish announced on Wednesday that the company shed another 116,000 subscribers in the third quarter.
Since Dish launched SlingTV, nearly one million subscribers have unsubscribed from the traditional Dish service, while opting for the cheaper SlingTV offshoot. SlingTV is priced at $20 per month for 28 channels and $40 for 50 channels.
As bundled services and cable subscription prices skyrocket to over $200 per month, SlingTV may have found a niche among younger viewers that mix-and-match content providers across platforms.
FCC Quashes Set-Top Reform
The proposed vote that was abruptly removed the FCC agenda would have deregulated the set-top box market allowing technology and other companies to build custom devices and dashboards to aggregate a subscriber's content into a single platform.
This proposal was a building block in the direction of a la carte programming, which most networks and media companies are fighting tooth and nail.
Currently, cable companies are collecting over $8 billion annually in set-top rental fees from subscribers, reason enough to remove the vote from the FCC's agenda indefinitely.
---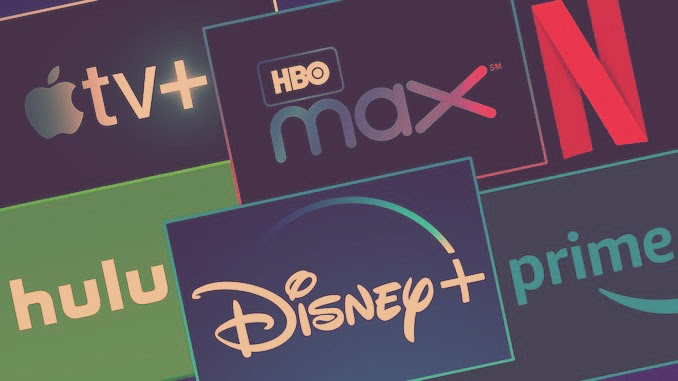 Accurately value film streaming revenue by combining comprehensive data from multiple SVOD licensing agreements.
Benefit from nonpublic rates to uncover what streamers pay for films.
---