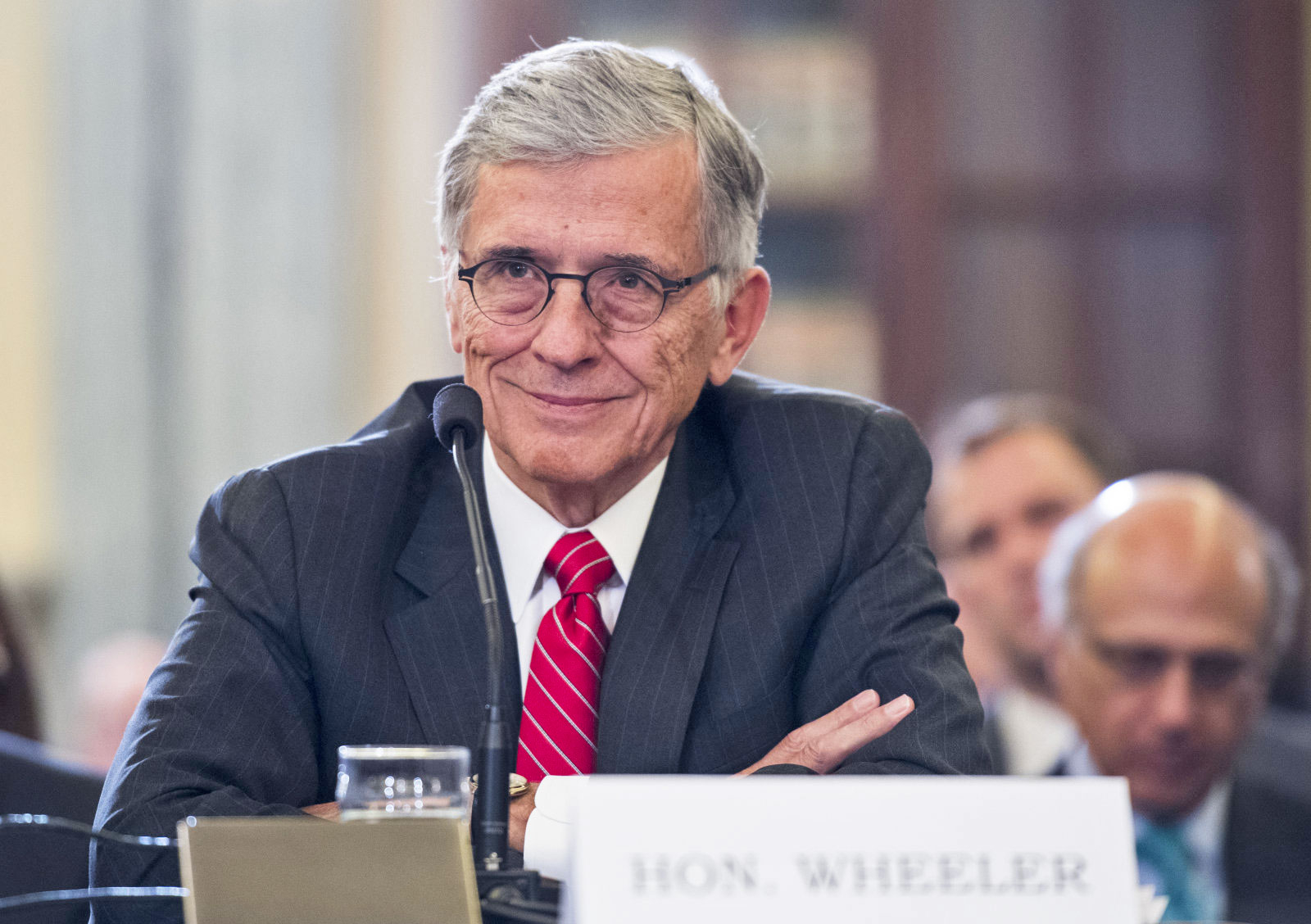 No Vote on Set-Top Box Reforms
UPDATE: Cable lobbyists successfully undo set-top box rental reform from the 2016 FCC agenda. No vote will be held. Like a good lobbyist, under Tom Wheeler's FCC, no major changes were implemented.
In addition to failing to address the rental scheme that is predatory to subscribers, the FCC did not deal with another key agenda item – promoting competition within media business data services.
It's unclear whether a Trump administration will address set-top box rental reforms, but inside the beltway, many are saying that the FCC will change dramatically under Trump. It remains to be seen if the change will be pro-consumer or pro-cable.
Cable Lobbyists Win Again!
Minutes before a planned vote on allowing third parties to develop apps or devices for, and in place of, rented cable set-top boxes, the Federal Communications Commission (FCC) removed the vote from the agenda on September 5, 2016.
The new plan would require PayTV providers (e.g., Comcast, Charter) to develop a single software app that would allow third parties to rebroadcast a subscriber's programming options to them through an app or device, thereby ending the cable companies' long-running rental box bamboozle.
The FCC's original intention was to ease the ever-increasing consumer cable costs by encouraging more manufacturers of set-top boxes and other video providers to enter the market including Apple, Google, Amazon, Roku, Hulu, Sony, SlingTV, YouTube, and HBO and dozens of others.
This is the second time since voting on the Notice of Proposed Rulemaking (NPRM) in February 2016 that the measure has seen a radical U-turn.
The Cash Continues to Flow from the Cow
In one of the longest running rackets, cable companies have been charging customers between $145 and $250 per year to rent set-top boxes. Comparatively, the leading third-party service provider, Roku, charges $30 to own one of theirs without any rental fees.
With 48 million cable subscribers in the US paying rental charges on average of $180 per year, there are $8.6 billion reasons why the vote was delayed, this time indefinitely. The overall set-top box market is valued at $20 billion per year.
In the last five years, cable prices have increased over 40%. The average cable bill is now $104.25 per month. This sharp increase in consumer costs was first predicated on the digital expansion, and more recently on a supposed expansion of content, but scripted content is being cut to free up capital for the ever-expanding sports programming costs.
However, all the financial maneuverings will not stop the cord-cutting trend that has been picking up steam since 2015. In Q2 2016, more than 800,000 PayTV customers stopped, or didn't restart their service after a move, which is the biggest drop recorded.
Cable's Man on the Inside
Hide your surprise when you learn that the Chairman of the FCC, Tom Wheeler, is a former telecom and cable lobbyist. Wheeler served as president of the National Cable Television Association (NCTA), and later as CEO of the Cellular Telecommunications & Internet Association (CTIA).
Wheeler also raised hundreds of thousands of dollars for Obama's two presidential campaigns, according to the Center For Responsive Politics. His 2013 election as Chairman to the FCC was met with concerns over his industry background and close ties to the president's fundraising initiatives, but these questions were not enough to overcome the powerful interests in both parties that wanted Wheeler in the post.
An NCTA spokesperson where Wheeler served as the president said they are "pleased that the FCC has chosen to delay consideration on its set-top box item, and hope that additional time will lead to meaningful public review and comment on any newly crafted proposal under consideration."
Out of all the NCTA lobbyists on the payroll during 2015-16, 78% (73 out of 93) have previously held government jobs. During this election cycle, the NCTA has spent $20 million on lobbying efforts.
As expected, the ratio of past government employees currently on the payroll at the CTIA is 75% (24 out of 32). During this election cycle, the CTIA has spent $15 million.
No End in Sight
United States Senator Edward Markey (D-Mass) called the delay "an unequivocal loss for the tens of millions of Americans across the country who are forced to spend their hard-earned money on overpriced set-top box leases that cost them hundreds of dollars a year."
The NPRM will not be on the FCC's October agenda, and with an election upcoming in November, progress in the next six months to restrict the exorbitant rental fees is very unlikely.
Comcast, the largest cable company in the US, has contributed $4 million to political parties in 2015-16, wisely at a fairly even amount – $2.2 million to Republicans and $1.8 million to Democrats. In 2015, Comcast spent $16 million on industry lobbyists.
Regardless of any changes to the set-top box matter, the cable and telecom industry hold a monopoly over the broadband last mile. Losses from set-top box revenue and from customers cutting the cord will ultimately be reflected in higher broadband costs, usage caps, and overage fees.
---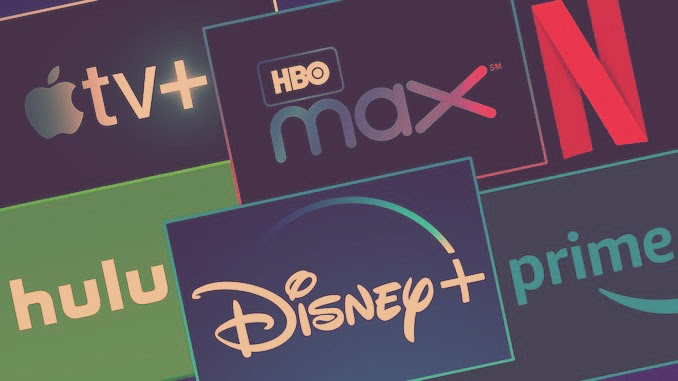 Accurately value film streaming revenue by combining comprehensive data from multiple SVOD licensing agreements.
Benefit from nonpublic rates to uncover what streamers pay for films.
---