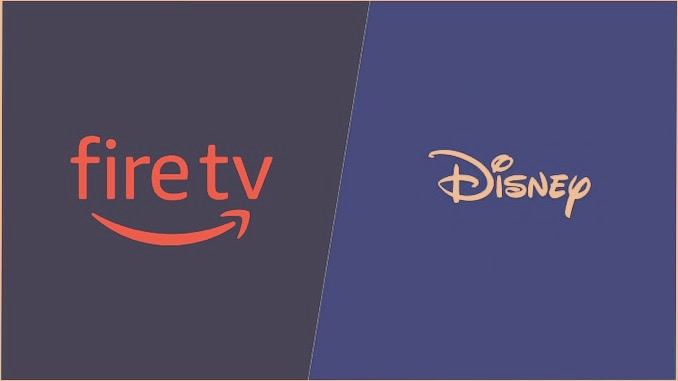 ---
The battle between streaming services is heating up. Amazon and Disney have been unable to reach terms regarding Amazon's Fire TV devices.
Fire TV is the second-largest distributor of film and television apps, behind Roku.
The dispute arises out of Disney's overarching goal to consolidate its catalog of shows and films, as well as the ad space sold using its content.
---
Amazon's Fire TV
Fire TV is a media player device that connects to the internet, which allows users to stream a growing number of apps to a television. In addition to Amazon Video, Fire TV provides access to apps from Netflix, Sling TV, Starz, CBS All Access, HBO, and a plethora of apps from other television networks and several emerging services.
Fire TV controls nearly 30% of the U.S. market for streaming portals, second only to Roku with 41%. Apple and Google both offer similar devices, and each share about 14% of the market.
Disney has several apps for its content, including ones for ABC, Hulu, ESPN, and Disney Channel.
---
Channel Platforms
Roku, Amazon, and the upcoming service from Apple operate channel platforms whereby customers can easily subscriber to services already on offer from most major studios.
When Disney announced Disney+, the company said that the service would likely be available through Amazon, Apple, and other channel platforms. However, only a month out from the launch of Disney+, the company has not finalized any agreements with third-party providers.
By allowing these channel platforms to wholesale their content, the studios miss out on building a direct customer relationship and capturing massive amounts of data for analytics. This, in essence, undermines the entire purpose of pursuing a direct relationship with subscribers.
On the other hand, the studios enjoy several benefits by allowing channel platforms to wholesale their content. Most importantly, subscriber acquisition costs are passed along to the channel platforms. Also, these add-on app fees are buried within a larger monthly bill, which leads to higher customer retention.
---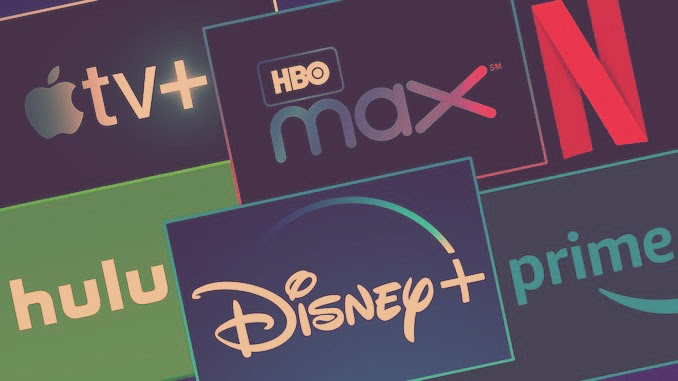 Accurately value film streaming revenue by combining comprehensive data from multiple SVOD licensing agreements.
Benefit from nonpublic rates to uncover what streamers pay for films.
---
Right to Sell
There are several power struggles within the streaming economy, the latest of which is between Amazon and Disney over advertising inventory.
Amazon wants to sell a significant portion of the ad space for Disney's apps on Fire TV, but Disney is hostile to such an arrangement. This festering dispute is the reason that Fire TV has no deal at present to carry the forthcoming Disney+ streaming service, which is launching November 12th.
When Fire TV was first launched, it allowed media companies to list its apps on Amazon's platform without splitting the advertising space. Now, however, Amazon wants a share of advertising inventory to sell on its own.
According to people who have negotiated these deals, Amazon usually starts off asking for 40% of the ad inventory but is often negotiated down to 30% or 20%.
In the latest offer, Disney is willing to relinquish 10% of the ad inventory to Amazon. However, since Disney+ is launching soon, it could walk away from Amazon altogether.
Roku created this business model that Amazon is now following. Roku often asks for 30% of ad inventory for the channels it offers. However, YouTube, which is the second-most viewed channel on Roku, keeps its entire ad inventory to sell itself. Also, many services offer Roku a one-time bounty of 15% when subscribers sign up for a channel through the device.
Several mini-battles have been waged in the streaming space, including the absence of YouTube's app on Amazon's Fire TV. Eventually, the market will continue to segregate as the major content creators release direct-to-consumer online platforms.
---
FilmTake Away
What's the point of traditional media companies launching direct-to-consumer services if their content is still going to be available on channel platforms like Roku, Apple, and Amazon Video?
If the major content providers decided to forego using channel platforms for their streaming services, the fate of Roku, and to a lesser degree, channel platforms offered by Amazon and Apple, could suffer a ruinous outcome.
---