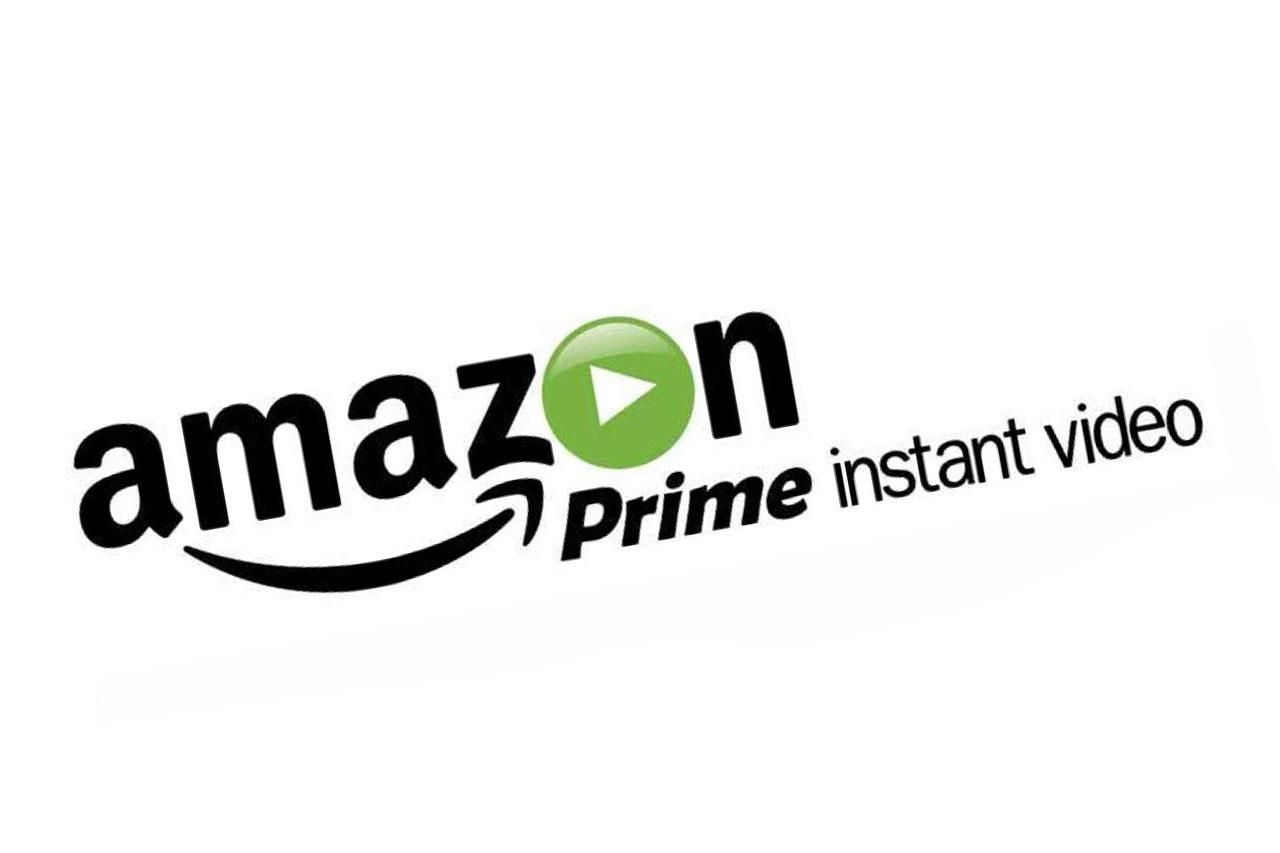 Streaming Showdown
Amazon follows Netflix's lead by launching the company's Prime streaming service globally.
Signaling a change was on the horizon, Netflix was prepared to launch in Japan in October 2015 unchallenged until Amazon announced it would rival the streaming giant by making content available for Prime customers.
Amazon's Prime SVOD service is now available in over 200 countries.
Earlier this year Netflix became available in every country besides China, Crimea, North Korea, and Syria.
Amazon's financial foundation and resources dwarf that of Netflix.
Knowing that Netflix's margins are razor-thin, Prime is available at the introductory price of either $2.99 or €2,99 per month for the first six months. After which, Prime will adjust to $€5.99.
Currently, Netflix's global subscription average is $7.99.
Amazon's strategy is allowing Netflix to lay the global groundwork while the company tracks opportunities and pitfalls.
Offline Viewing
Netflix followed Amazon's lead by making the company's service available offline. Amazon previously launched this feature in 2015.
Netflix had no option, as many global streamers, where the internet can be slow, has made offline viewing as a standard feature.
Netflix Profit Problems
Netflix is historically bad at making a profit.
For every $8 per month, Netflix receives from its nearly 84 million global subscribers; over $6 is absorbed by content costs, either original or licensed.
For the $8 they receive each month per subscriber, only 17¢ translates into net income. Alternatively, throughout 2016, Netflix will collect on average $96 per subscriber, but only $2 will convert into profits.
On a recent call with analysts, Netflix executives said the company now expects higher free cash flow burn because producing original content consumes more upfront capital.
Live Sports Streaming
The Wall Street Journal reports that Amazon is exploring live sports streaming with several professional leagues in the North America.
First, the company sought to acquire licensing rights from television networks for sports programming that the networks had access to, but were not exploiting.
Amazon approached Univision for Mexican football league games and Disney for ESPN sporting rights.
Afterward, Amazon went directly to the sporting leagues, including National Football League, National Basketball Association, Major League Baseball, and Major League Soccer for live streaming rights.
Technology companies such as Google, Facebook, and Twitter are expanding their video services. Recently, Twitter acquired the rights to streaming the NFL's Thursday Night Football games.
---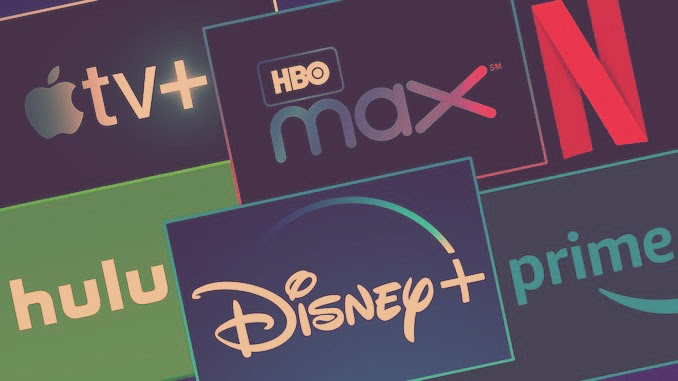 Accurately value film streaming revenue by combining comprehensive data from multiple SVOD licensing agreements.
Benefit from nonpublic rates to uncover what streamers pay for films.
---