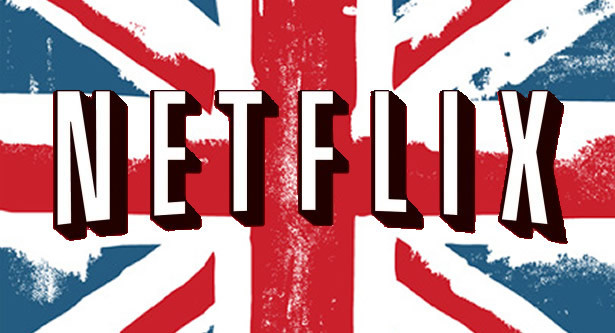 Amazon and Netflix Mobile Lag in the UK
German market researcher GfK found that 90% of OTT users in the UK have access to smartphones, but only 4% of those use it to stream OTT content.
Similarly, only 10% use a tablet to access OTT content.
Research unveiled today shows that OTT services in the UK are predominantly used in the home, with mobile viewing figures far lower than previously thought.
German market research giant GfK found that around 90% of the UK's OTT users have access to a smartphone and/or tablet, compared to internet-enabled games consoles (60%), set-top boxes (54%) and smart TVs (52%).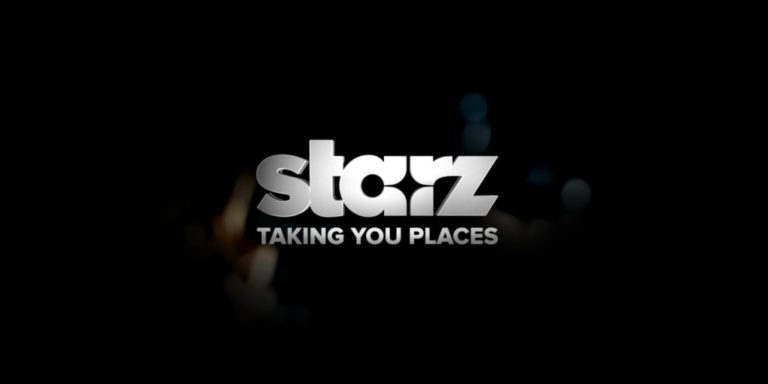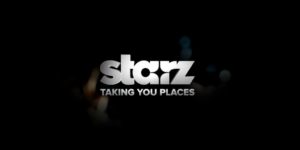 Rate Cards for Pay-TV and SVOD licensing agreements between Starz and Sony Pictures Television for past, present and future content.
However, only 4% of OTT subscribers used a smartphone to watch shows during a typical week, while just one in 10 used a tablet.
Offline Viewing
Netflix followed Amazon's lead by making the company's service available offline. Amazon previously launched this feature in 2015.
Netflix had no option, as many global streamers, where the internet can be slow, has made offline viewing as a standard feature.
The average time spent watching OTT content on a mobile device is around two hours less than time spent on other devices, with smart TVs the most popular method.
GfK's study was based on data from almost 18,000 UK viewers, using services including Netflix, Amazon and Sky's Now TV between April 2015 and October 2016.