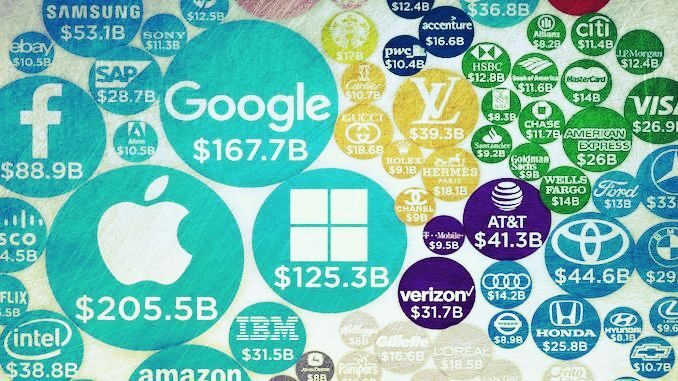 The Advertising-Video-on-Demand (AVOD) market in the United States grew more than 30% in 2020.
The space is currently dominated by Disney-owned Hulu, Amazon's IMDb TV, ViacomCBS's Pluto TV, NBCUniversal's Peacock, Fox Corp's Tubi, Redbox TV, and The Roku Channel.
Advertising-supported services became increasingly popular during the lockdowns as the plethora of paid streaming services stretched household entertainment budgets.
---
Viewers Warm to AVOD
In a recent survey of over 5,000 active PayTV, SVOD, and AVOD subscribers in the United States and Canada, 83% of respondents said that canceling paid services and using free, ad-supported services is an excellent way to save money.
In the same survey, 79% said they would prefer to use free, ad-supported streaming than subscribe to another paid service.
Most telling was that 81% wish that paid streaming services like Netflix or Amazon Prime Video offered a free, ad-supported option. This wish might come true since Netflix has been unable to realize any significant profits despite astronomical subscriber growth.
---
Terrestrial Television 2.0
The AVOD model is gaining ground on subscription video-on-demand (SVOD) services in the United States, especially as major advertising-dependent networks enter the market.
The proportion of television viewership through streaming services has doubled since 2018.
With many of the AVOD services owned by major media companies, much of the ad growth is shifting from linear television to connected televisions.
Last year, the 31% rise in AVOD revenue among the top platforms compared with an estimated 28% decline in national broadcast and cable TV ad spending.
Some advertisers who bought ads in the May 2020 upfronts are shifting their advertising spend within the same media company to streaming services as the lockdowns persist.
Media conglomerates embrace ad-supported online packages because they cost much less to program and deliver while maintaining their advertising revenue. Many are reluctant to compete in the pure-play SVOD market against Netflix and are instead moving their advertising-focused model away from cable packages to stand-alone AVOD services.
---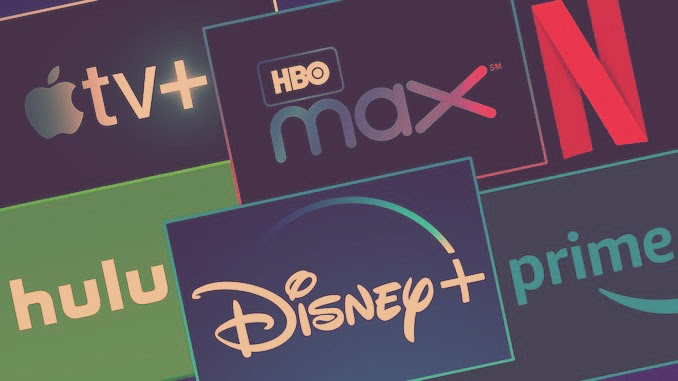 Accurately value film streaming revenue by combining comprehensive data from multiple SVOD licensing agreements.
Benefit from nonpublic rates to uncover what streamers pay for films.
---
AVOD Players
After years of aimlessness, Hulu, the streaming ad-supported pioneer, has been gaining ground recently. Hulu will now be the home to many Fox films and shows that are not well-suited for Disney+.
Currently, Hulu has 38.5 million subscribers, up from 28.5 million a year ago. Unlike many free services, like IMDb TV, Hulu's ad-supported Basic service costs $5.99 a month, and its non-ad Premium service is $11.99. It's unclear how these 38.5 million total subscribers are divided among Basic and Premium.
ViacomCBS acquired Pluto TV, a free ad-supported service, in 2019 for $340 million. Currently, Pluto TV reaches 30.3 million users.
In 2019, Amazon's IMDb TV launched an ad-supported service aimed to supplement its already robust Amazon Prime platform. The service's tagline is – "Always Entertaining. Always Free."
Last year, Comcast acquired the free streaming app Xumo from Panasonic and Meredith for an undisclosed sum. Xumo offers more than 190 channels with shows, films, news, and sports. The company will operate within the Comcast cable business unit.
When Fox purchased Tubi in May 2020, the platform had 25 million users. The sale was supposed to fetch between $550 and $700 million, but Fox purchased the ad-supported service for $440 million. There are currently more than 20,000 films and shows available from all major studios and networks.
Tubi is currently available in the US, Canada, and Australia, on several streaming devices, including Amazon Fire Stick, Apple TV, Roku, and on smart television from Sony and Samsung. Tubi's ad revenue skyrocket 31% to $849 million in the second quarter of 2020, based on the jump in viewing time.
Although NBCUniversal's new platform, Peacock, has managed to gain 26 million subscribers since launching in late-2020, many of which are through discounted and free promotions, the company is mum about engagement.
---
FilmTake Away
For better or worse, the streaming era has ushered in a plethora of choices for the average consumer.
Despite changing viewing habits, which led to the rise of Netflix and Amazon, the future of streaming will likely repeat the past of cable television.
The major studios have been consolidating their resources and content libraries for stand-alone streaming services to replicate the much-maligned cable programming model online.
---