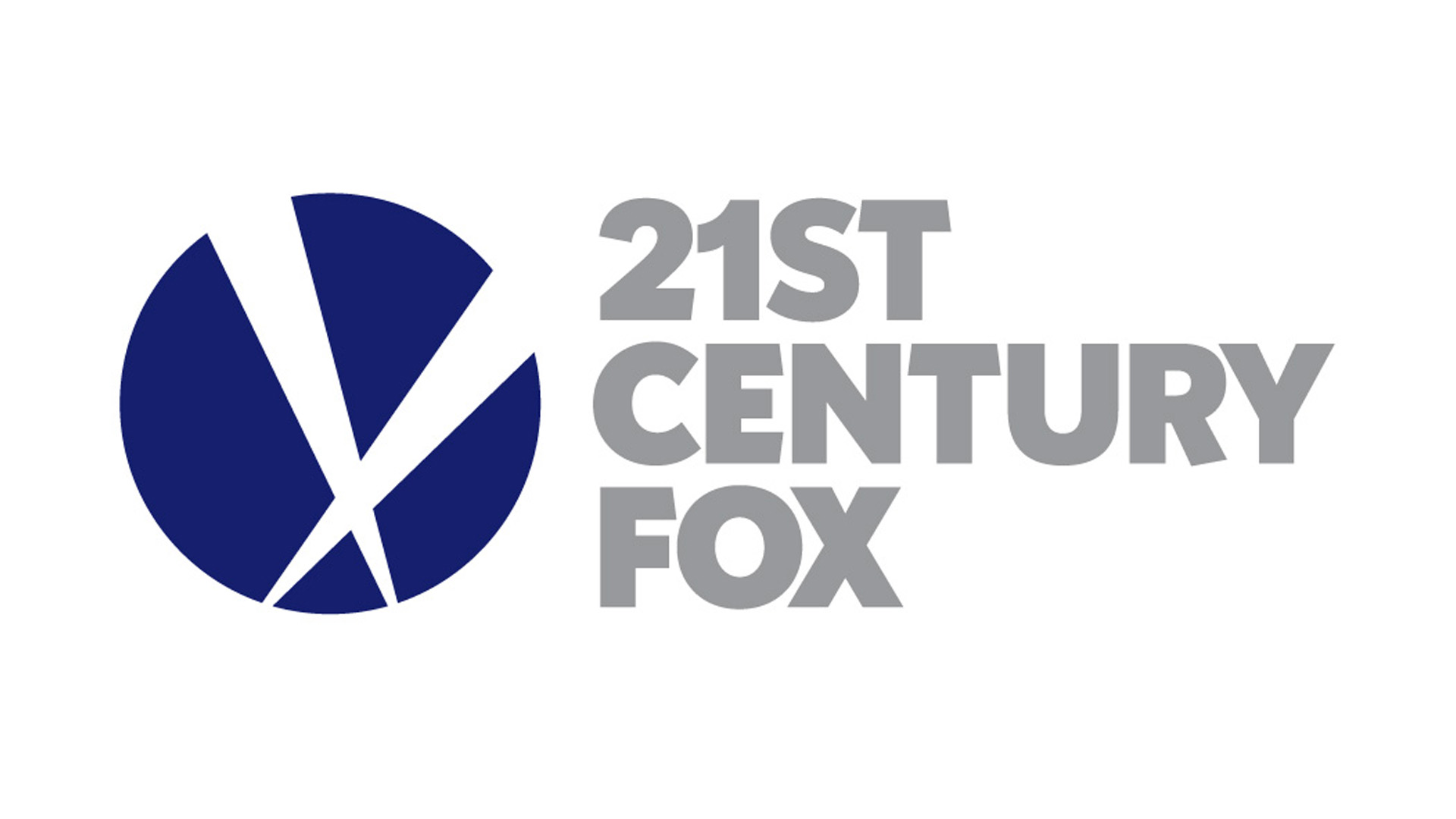 UPDATE: Murdoch's Selective Memory
Feeling the political headwinds after announcing his plans to buyout Sky for $14.6 billion, the 85-year-old Rupert Murdoch; immediately published a letter in The Guardian to ensure the people of the UK that his intentions were well-placed.
He rejected claims that he once said: "When I go into Downing Street, they do what I say; when I go to Brussels, they take no notice."
The Chairman of Twenty-First Century Fox went on to say, "there is much fake news published about me. Let me be clear that I have never uttered those words. I have made it a principle all my life never to ask for anything from any prime minister."
Murdoch's open letter came as a shock to many, but to former Prime Minister John Major, it was laughable.
On the Record and Under Oath
Only 20 years ago on the eve of the 1997 national elections, Murdoch demanded that Major change his policies on media and Europe.
Major told an inquiry board that, "it's not very often someone sits in front of a prime minister and says, 'I would like you to change your policy, and if you don't change your policy, my organization cannot support you'."
Andrew Neil, a former editor of the Murdoch-owned Sunday Times newspaper, told the same inquiry that Murdoch had used support for Tony Blair's Labour government as a means of securing changes to media ownership rules which made his current bid for Sky possible.
"When Mr Murdoch testified before this inquiry that he had never asked government for anything it gave me cause to wonder if he had forgotten this – or forgotten he was testifying under oath," Neil said.
Sky Takeover by Murdoch Triggers Political Test
The cash offer by Twenty-First Century Fox to acquire the remaining 61% of Sky will likely trigger a competition review by OFCOM and the European Commission.
China's Hollywood enthusiasm is waning as credit markets tighten in the mainland and government concerns over trillions of unreported and unregulated loans.
As reported earlier, Fox's $14.4 billion offer for Sky comes at a time when the stock was fallen 30% since June. The British Pound has also fallen 14% against the dollar since the Brexit vote, which is further depressing the value of Sky.
This week the United Kingdom's largest pension fund, LAPFF, called for an appropriate premium as well as safeguards to protect other minority shareholders. Murdoch currently owns 39% of Sky, and his son James is the Chairman.
The LAPFF said it wanted "safeguards for future probity given past track records of the businesses controlled by the Murdoch family."
---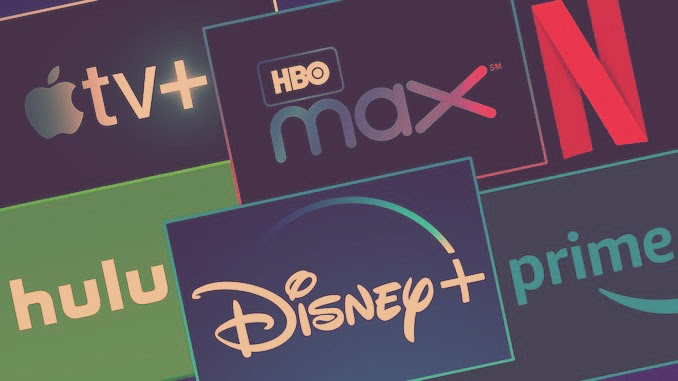 Accurately value film streaming revenue by combining comprehensive data from multiple SVOD licensing agreements.
Benefit from nonpublic rates to uncover what streamers pay for films.
---
Government Review
It's likely that Karen Bradley, head of the UK's Media, Sport, and Culture department to ask OFCOM to review the impact to plurality.
In addition to a local review, the European Commission (EC) will be notified of the progress and will be asked to confirm that the deal will not hamper competition in Europe.
The EC approved the 2011 deal; that was abandoned during the phone hacking scandal, but since Sky has added Sky Italia and Sky Deutschland.
A person familiar with the situation said Fox was considering whether to make a pledge protecting local UK jobs and investment – a strategy employed by Japan's Softbank in their buyout of tech firm ARM.
Sky currently has 22 million subscribers and boasts 130,000 jobs in Britain, Ireland, Germany, Italy, and Austria. Sky invests £5.4 billion per year in content commitments.
Sky Takeover, Take Two
Rupert Murdoch's Twenty-First Century Fox made another bid last week to acquire Sky, the British pay television network.
Murdoch's News Corp tried and failed to takeover the company outright in 2010, but the deal was abandoned after the phone hacking scandal that finally shuttered the News of the World tabloid set off a public outcry.
Twenty-First Century Fox already owns 39% of Sky. Under the preliminary terms of the proposed takeover, Fox would acquire the remaining 61% for £11.5 billion ($14.4 billion).
Sky's pay-TV network has 22 million subscribers in Britain, Ireland, Austria, Germany, and Italy.
This takeover would be the latest mega-merger to combine content production and distribution.
AT&T's $85 billion offer to acquire Time Warner, which is seeking approval in the United States, is leading a global trend to concentrate more media assets in fewer hands by combining distribution with content creation.
Penny Wise, Pound Foolish
The British government's push to increase investment in light of market disruptions brought on by Brexit is shortsighted and will reduce competition in an already concentrated market.
Before the announcement on Friday, shares of Sky had been trading down 30% in 2016.
Compared to the US dollar, the pound has lost 14% since the Britain's referendum to leave the European Union in June won a majority.
The government's flawed strategy to encourage investment in the UK during a downmarket is allowing firms to acquire valuable assets at deep discounts. Analysts at Citigroup called the offer a "low-ball bid."
Prime Minister Theresa May met with Murdoch in September after a UN conference in New York.
Confounding Semantics
Murdoch's original bid drew red flags before the News of the World scandal broke because News Corp, which held significant newspaper assets, was making the offer.
Now that Murdoch's other company, 21st Century Fox, is making the offer, many politicians and analysts following the matter state the deal will be much easier because of this distinction.
The mental gymnastics to justify one of Murdoch's companies and not the other receiving government approval is astonishing.
"It's very likely that even if there is a plurality investigation that this will go through," an analyst at Enders Analysts told BBC radio. It is a different situation, and the entities have been structured differently."
That said it's unlikely the public, or their representatives in Parliament, will be so gullible to dismiss the structural differences since the same family owns both News Corp and 21st Century Fox.
Antitrust & Competition
Liberal Democrat Vince Cable, who was the UK's business secretary when Murdoch first tried to buyout Sky in 2010, is prepared to fight on.
"The ownership of the media, whether you're looking at press, radio, television is very highly concentrated, and this makes it even more concentrated," Cable said.
Britain's competition regulatory agency, OFCOM, set January 6, 2017, as a deadline for Fox to present a formal proposal or to abandon the acquisition.
Karen Bradley, the Tory government's culture, media, and sport minister will decide if the plurality concern has materially changed since 2010.