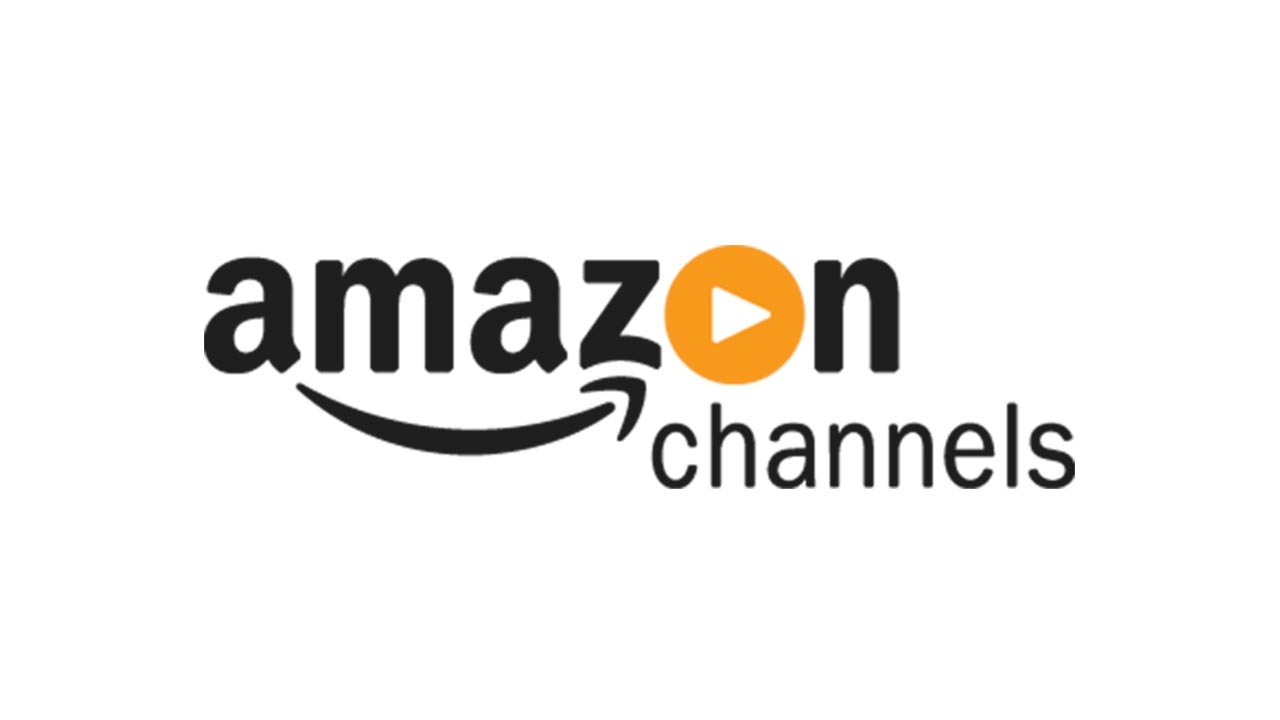 Cable networks use bulk pricing to spurn Amazon's ambitions to launch a skinny bundle service with live television.
The world's largest retailer will instead focus on expanding Amazon Channels, which allows Prime subscribers to add-on subscription services offered by HBO, Starz, and another 140 digital channels.
Many of these providers, such as Discovery Communications, are using Amazon Channels to gather data and test strategies in hopes of launching direct-to-consumer services.
---
Line in the Sand
AT&T, Time Warner, Fox, Disney, and other media companies petition governments around the world to allow more consolidation in the media industry to combat the growth of technology companies such as Facebook, Amazon, Netflix, and Google.
To protect their business models, media giants such as Fox and Viacom require cable services to licensing weaker channels along with their most popular ones.
This bundling strategy, which leads to bulk pricing, was primarily responsible for Amazon's abandoning its live television plans said sources close to the deal.
Amazon joins Verizon and Apple in failure to launch a skinny bundle service with live television.
Hulu has succeeded in offering on-demand streaming and live television package because the company is owned by Comcast, Disney, Fox, and Time Warner.
---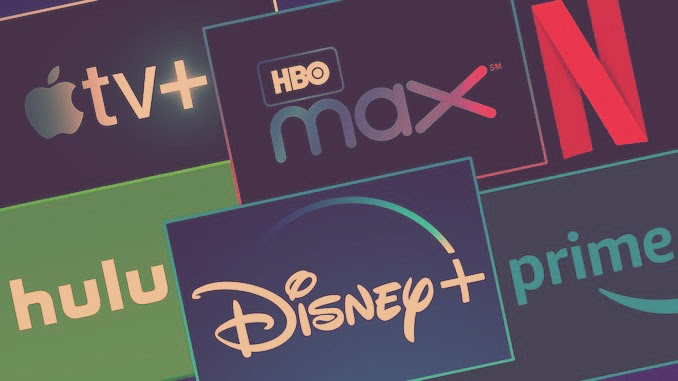 Accurately value film streaming revenue by combining comprehensive data from multiple SVOD licensing agreements.
Benefit from nonpublic rates to uncover what streamers pay for films.
---
Middle-Earth's Billion Dollar Price Tag
Before announcing the rare defeat, Amazon excited many current and prospective Prime subscribers with the news that production would begin on a five-season Lord of the Rings series.
The shows will explore storylines preceding The Fellowship of the Rings.
The price tag will exceed $1 billion. Amazon is said to have paid $280 million for global licensing rights. Production costs are projected to exceed $800 million for five seasons with two optional spinoffs.
---
Amazon's Advantage
Using superior data analytics, Amazon significantly outperforms media companies in predicting viewing habits and marketing content directly to viewers.
Media companies tried to protect antiquated business practices, which were failing well before Netflix and Amazon changed distribution forever. Resistance to technological tools, which could have helped the studios immensely, is the reason why they are failing on all fronts.
Amazon is projected to have spent $4.5 billion in 2017 on content acquisition and production.
---
Amazon's Sexual Harassment Problems
Amazon was anxious to release any news that diverted attention away from the former head of Amazon Studios, Roy Price, and Jeffrey Tambor.
An executive producer publicized claims that Price made vulgar remarks and was so proud of his appendage that he insisted on showing it off.
Price joins other nefarious figures fired in the wake of the sexual harassment purges that are long overdue in the media industry.
Amazon is investigating allegations against Jeffrey Tambor, the star of the company's hit Transparent, based on accusations from his former assistant. Tambor calls the claims "baseless." TMZ reported on Sunday that Tambor quit the show.
---