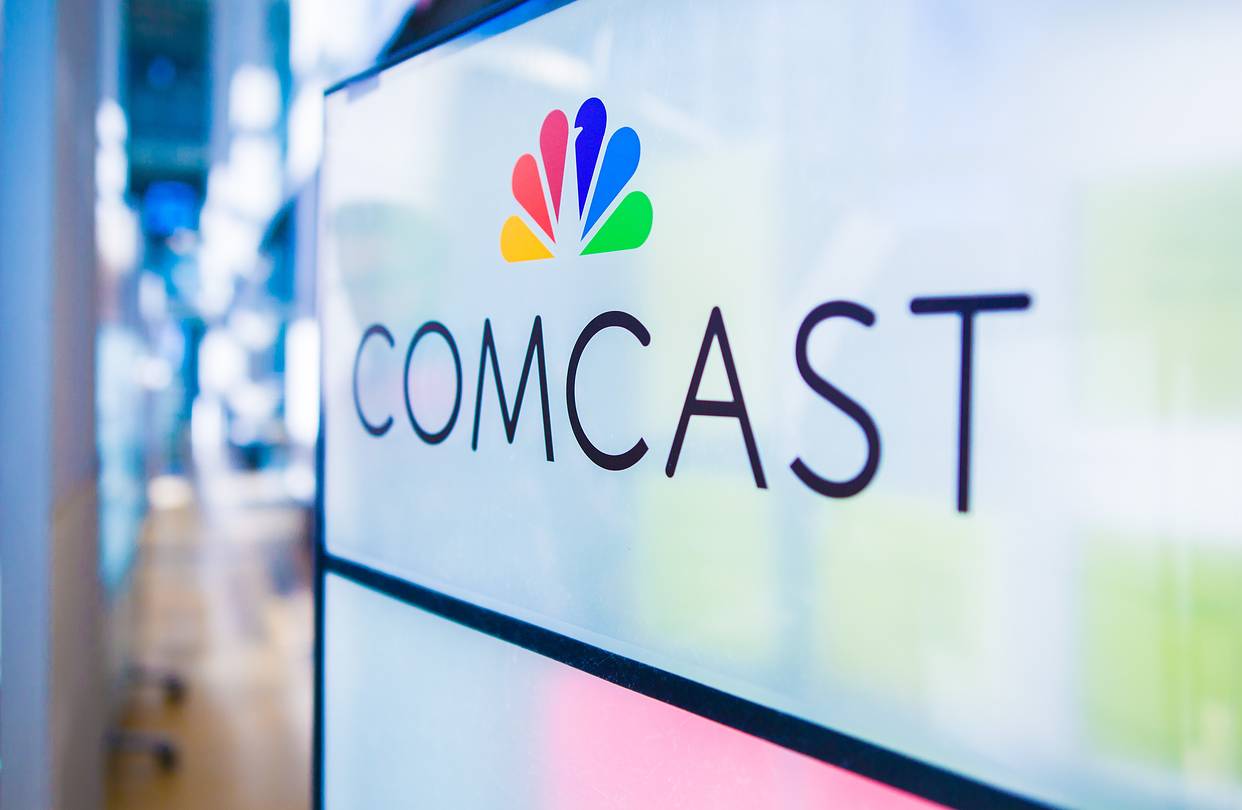 Comcast drops its bid to acquire Twenty-First Century Fox.
Comcast and Verizon were the latest companies to express interest in buying film and television assets from Twenty-First Century Fox.
Murdoch's Many Suitors
As reported on November 6, Walt Disney announced the abandonment of plans to purchase the same divisions from Fox.
The opportunity for Disney or Comcast (the owner of NBCUniversal) to acquire a competing studio is a generational consolidation for the big six Hollywood studios – Disney, Fox, Paramount, Sony, Universal and Warner Bros.
Verizon is just throwing its hat in the ring to stay in the conversation. The company recently paid $4.5 billion for Yahoo, which was merely a purchase of Alibaba stock that Yahoo owned. The remnants were merged with AOL to create Oath. Verizon is the nation's largest mobile provider.
For Comcast, the buyout would add to NBCUniversal, which acquired Dreamworks for $3.8 billion.
Hulu, the streaming service that offers on-demand and live TV packages, is partially owned by Comcast, Disney, Fox, and Time Warner.
---
All Reasonable Offers Considered
An acquisition by Comcast, Disney, or Verizon would include Fox's film studio, television production and international assets such as Star and Sky, and networks like FX and National Geographic.
Fox would retain control of its local broadcasting affiliates.
The sale price could not be determined, but Fox has a market cap around $50 billion. Therefore, a buyout of these specific units would likely exceed $35 billion.
---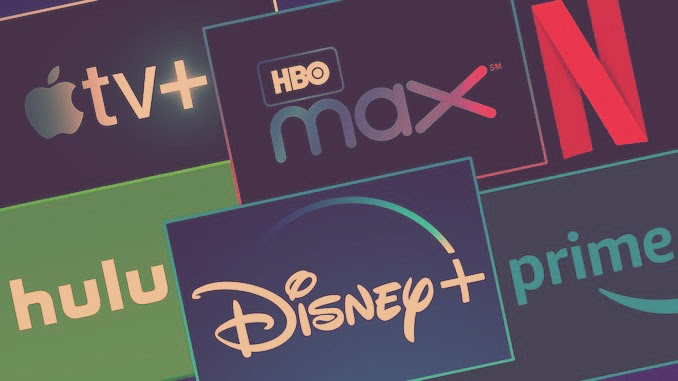 Accurately value film streaming revenue by combining comprehensive data from multiple SVOD licensing agreements.
Benefit from nonpublic rates to uncover what streamers pay for films.
---
Once Bitten, Twice Shy
The Murdochs are making another bid to acquire the remaining 61% of Sky, the British pay-TV network.
Twenty-First Century Fox already owns 39% of Sky. Under the preliminary terms of the proposed takeover, Fox would acquire the remaining 61% for £11.5 billion.
News Corp. failed to buy Sky outright in 2010 after the phone-hacking scandal with the News of the World tabloid torpedoed the deal. The ongoing process is mired in political, personal, industry pitfalls.
---
Mixed Messages
The U.S.'s stance towards several proposed mergers by media conglomerates is contradictory.
The U.S. Justice Department is prepared to sue AT&T in the company's proposed $86 billion bid to acquire Time Warner.
AT&T acquired DirecTV in 2015 for $48.5 billion to become the nation's largest pay-TV provider.
In contrast, on November 16, the U.S. Federal Communications Commission voted 3-2 to remove legal obstacles preventing media companies from creating local near-monopolies.
The vote is directly linked to conservative broadcasting company Sinclair's desire to consolidate local television and newspaper markets through the acquisition of Tribune Media for $3.9 billion.
---