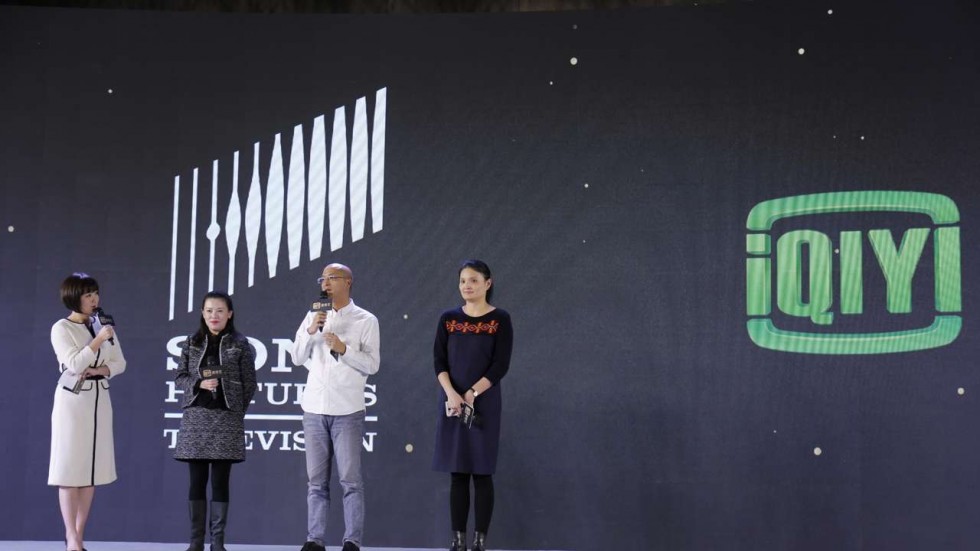 Local Content Boost
iQiyi, a Chinese online video site owned by Baidu, announced a coproduction last week with Sony Pictures Television to create a three-part local-language series.
Sony Pictures Television and iQiyi first entered into a SVOD & VOD licensing agreement in 2011. This licensing agreement was the first by a Hollywood studio and a Chinese online streaming website.
While it's somewhat common for Hollywood and Chinese companies to collaborate on promoting and co-producing English-language films, Sony's coproduction to create local content is unique.
Sony's Playmaker Media, with support from Australia's Screen NSW, will begin production on the adaptation in spring 2017. iQiyi plans to make the three-part series available later in the fall.
The Chinese government and local media companies have long been interested in boosting local programming and improving production capabilities.
iQiyi Content Growth
Through licensing agreements with Sony, Paramount, Universal, Lionsgate, and several European and Asian distributors, iQiyi has around 9,000 films in its library for an estimated 5 – 20 million paid subscribers.
China's Streaming Landscape
The three largest Internet conglomerates own the top online video services – Baidu (iQiyi), Alibaba (Youku Tudou), and Tencent Video.
Baidu, known as the Google of China, launched iQiyi in 2010 with US-based Providence Equity Partners. Since launching, they have accumulated the most paid SVOD subscribers in China.
Calculating an accurate subscriber base for iQiyi is difficult. In mid-2015 the company claimed 5 million subscribers, which jumped to 10 million by year-end. In 2016, the company reported 15 and 20 million.
Global SVOD Market

---
The Chinese-language television coproduction by Sony and iQiyi is an adaptation of Chosen, a series that appeared on Sony-owned streaming service, Crackle.
The coproduction was another first, proving Sony Pictures, owned by the Japanese conglomerate, is ahead of the curve in Asia.
Dynamic Pricing Options
Similar to Hulu, iQiyi relies on an ad-supported service. The SVOD premium service costs 30RMB per month, equivalent to $4.50. Compared to Netflix's global average fee, it's about half the price.
However, since less than 1% of free subscribers opted for the monthly premium service, iQiyi also offers various transactional payment options.
Multi-stream revenue models will dominate the emerging markets because they lack the legacy costs and business models that hinder dynamic pricing in developed countries.
---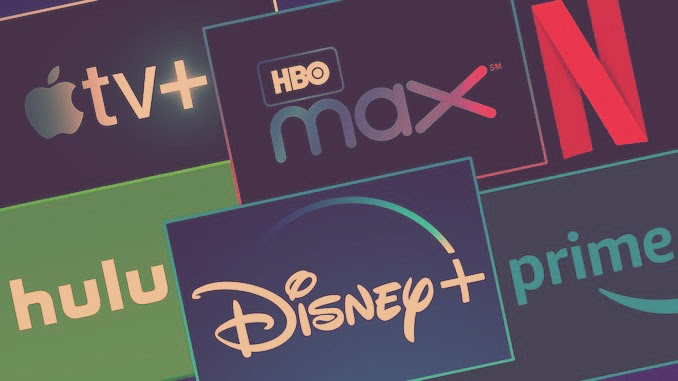 Accurately value film streaming revenue by combining comprehensive data from multiple SVOD licensing agreements.
Benefit from nonpublic rates to uncover what streamers pay for films.
---