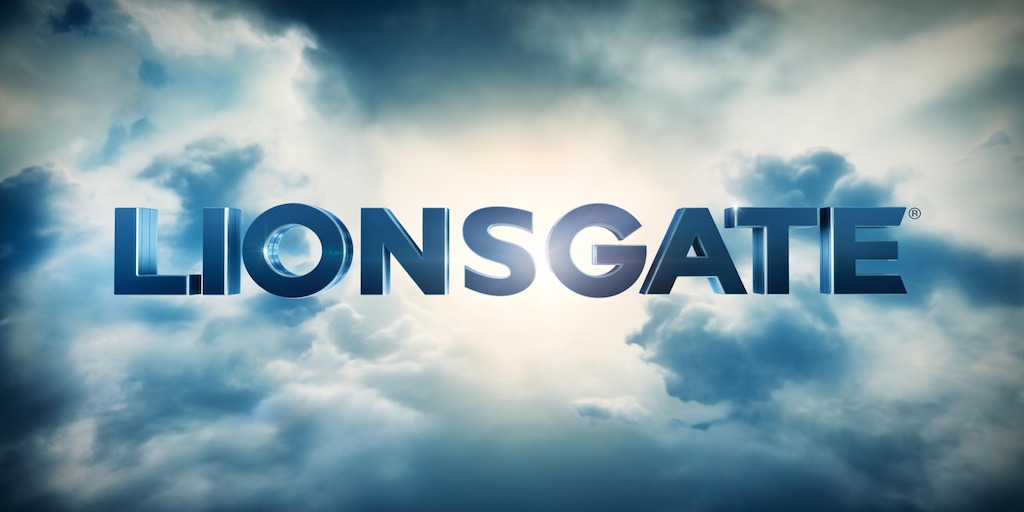 Expanding Online Library with Lionsgate Features
iQiyi entered into a long-term licensing output agreement with Lionsgate in November 2016 for future features and library films.
The online video service owned by Baidu, acquired the exclusive online rights for Lionsgate films released theatrically on the mainland.
Yang Xianghua, SVP of iQiyi said, "iQiyi already has the largest online movie library in China, and this agreement with one of Hollywood's major studios significantly expands the selection of premium quality movies we will bring to our audiences."
Starting in September 2015, iQiyi started streaming select Lionsgate titles, and recently partnered to market and promote the release of Now You See Me 2 in China.
The sequel became the Santa Monica-based company's most successful theatrical release in China, with nearly $100 million in receipts compared to $65 million in the North America.
iQiyi-Hollywood Library Expansion
Through licensing agreements with Sony, Paramount, Universal, Lionsgate, and several European and Asian distributors, iQiyi has around 9,000 films in its library for an estimated 12 to 18 million subscribers.
In October 2015, iQiyi signed a multiyear licensing agreement with Universal for future films. Library films of certain franchises were also available, e.g. Jurassic Park ahead of the release of Jurassic World.
Earlier in July 2015, iQiyi contracted with Paramount to license up to 800 films. The deal covers popular film series' – The Godfather, Transformers, Kung Fu Panda, Terminator, and Shrek.
Sony Pictures Television and iQiyi first entered into an SVOD & VOD agreement in 2011. This deal was the first by a Hollywood studio and a Chinese online video platform.
Dynamic Pricing Models
The Lionsgate output agreement incorporates all VOD pricing models – SVOD (Subscription), TVOD (Transaction) and AVOD (Advertising).
Similar to early Hulu, iQiyi relies heavily on an ad-supported service. The paid premium option is available at a monthly cost equivalent to $3.25.
As late as August 2016, only 1% of iQiyi's free subscribers opted for the monthly premium service. Consequently, iQiyi offers various transactional payment options.
The online video market is dominated by the big three Internet portals: Baidu, Alibaba, and Tencent.
Attack of the 50 Foot Corman
iQiyi also announced a program to foster mentorship for local filmmakers by accomplished international directors and producers. The first participant is the legendary 90-year-old B-Movie master, Roger Corman.
Corman is working with young filmmakers to produce a sci-fi film for online and mobile viewing.
These filmmakers are in goods hands – Corman was responsible for starting the careers of many notable directors including, Ron Howard, Martin Scorsese, and Francis Ford Coppola.
---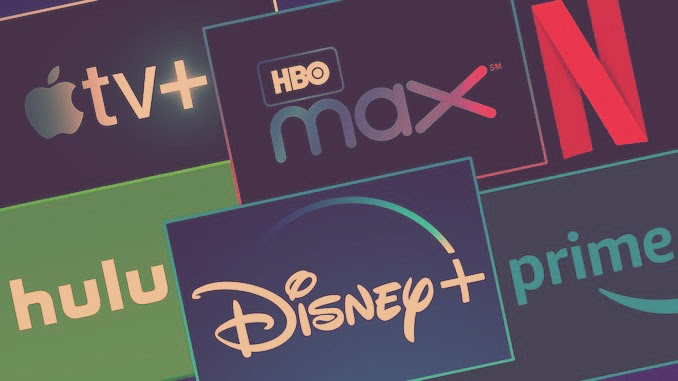 Accurately value film streaming revenue by combining comprehensive data from multiple SVOD licensing agreements.
Benefit from nonpublic rates to uncover what streamers pay for films.
---