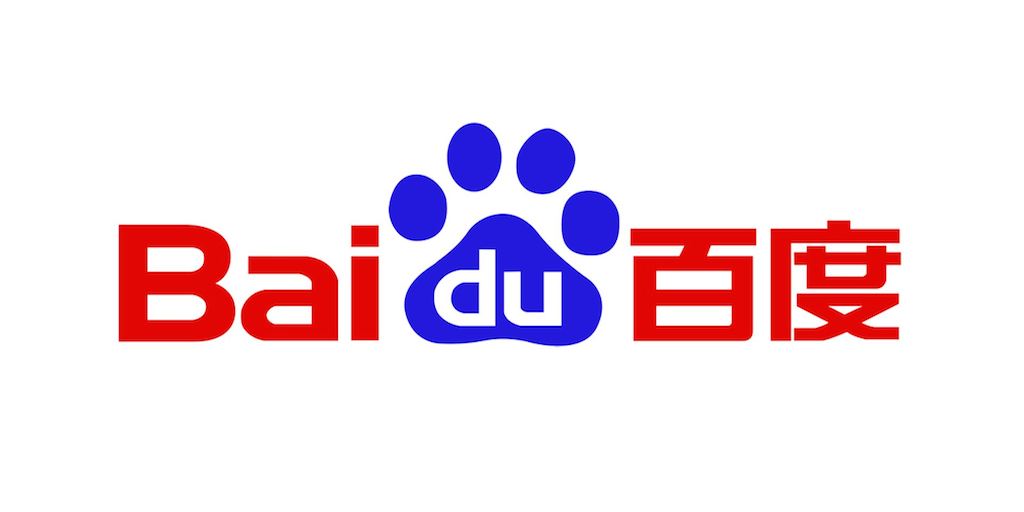 China's SVOD Providers
Commonly referred to as BAT, Baidu, Alibaba, and Tencent are the behemoths of online video in China. Although, the number of monthly platform users are staggering – each month over 500 million people stream content on Youku-Tudou alone, the subscription VOD market has not expanded as rapidly as many expected.
Baidu: The Google of China
Baidu, known as the Google of China, launched iQiyi in 2010 with US-based Providence Equity Partners. Since launching they have accumulated the most SVOD subscribers in the market – 10.3 million. iQiyi is the most expensive among the major SVOD providers, translating to roughly $30 per year. In comparison, Netflix costs $8 per month in the US, or $108 per year. In addition to a subscription model, iQiyi operates a transactional VOD model.
iQiyi has content agreements with Fox, Lionsgate, and BFI (British Film Institute). Baidu's iQiyi faces strong headwinds – rising bandwidth costs and content prices. In Q4 2015, content costs increased 46% year-on-year. In the same period, bandwidth costs increased 81%.
Sweetheart Deal Halted by US Investors
In a shocking spectacle of insider dealing, the Chairman of Baidu, Robin Li, iQiyi's CEO Yu Gong, along with a consortium of investors announced plans in February 2016 to buyout iQiyi from Baidu for $2.3B. To put this offer in perspective, Alibaba paid $4.8B for Youku-Tudou in 2015, which only has half the number of subscribers.
While this type of transaction is very common in China, it will become harder to pull off once Chinese firms list on foreign exchanges. New York based investors at Acacia Partners, which owns $400 million in Baidu shares, wrote an open letter criticizing the sale and lack of corporate governance. Although, Baidu's management denies that Acacia's protest halted the sale, the timing of the retracted bid is too coincidental.
Baidu's investments in iQiyi, which have been substantial recently, would have been monetized by the CEO and management team instead of the shareholders that funded iQiyi's expansion.
---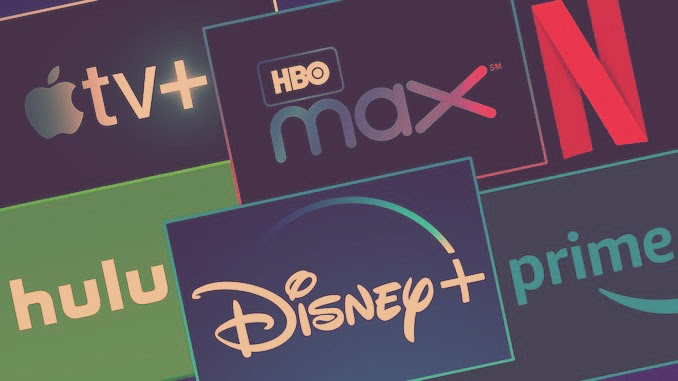 Accurately value film streaming revenue by combining comprehensive data from multiple SVOD licensing agreements.
Benefit from nonpublic rates to uncover what streamers pay for films.
---