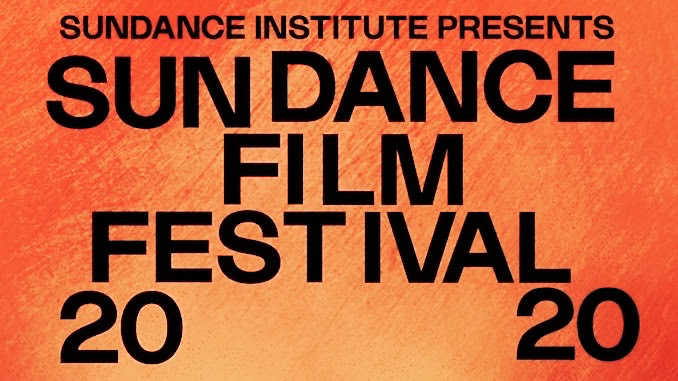 After a lackluster Sundance in 2018, last year was full of mega-deals, especially by Netflix and Amazon. Buyers spent over $120 million acquiring rights to 40 films.
The big news came from Amazon, which renewed its appetite for acquiring festival titles by spending $48M on four films. However, the spending spree was not rewarded; most, if not all, of the acquisitions were critical and financial failures.
Sundance has proved the riskiest market for domestic distributors, as evidenced by the costly films acquired in January that fell flat last summer.
---
Signed, Sealed, Delivered
While there are plenty of international buyers in Park City for the festival, Sundance and TIFF remain the top markets for buyers acquiring rights in North America.
However, most of the hottest films have already secured distribution ahead of Thursday's official start to Sundance. Below is an outline of notable films that are coming to the festival with a domestic distributor already in hand or have secured distribution through the first weekend.
The Father starring Anthony Hopkins and Olivia Coleman was the most recent film to announce a domestic distributor in Sony Pictures Classics. SPC also secured rights to Charm City Kings with plans for a limited release in April before expanding.
Instead of acquiring films, Netflix is bringing ten titles to Sundance, including documentaries, Crip Camp, Into The Deep, Dick Johnson Is Dead, Mucho Mucho Amor, and Miss Americana, and features including The Last Thing He Wanted, Lost Girls, His House, and Sergio.
Focus Features and Searchlight Pictures (formerly Fox Searchlight) have both picked up a pair of features, the former acquired Never Rarely Sometimes Always and Promising Young Woman, and the latter procured rights to two films from the Premieres section, Downhill and Wendy.
A24 acquired Zola while Bleecker Street picked up Dream Horse. HBO is going to distribute a pair of documentaries Welcome to Chechnya and Natalie Wood: What Remains Behind. Likewise, Showtime will distribute the documentary The Go-Go's, and National Geographic acquired Ron Howard's documentary Rebuilding Paradise about the fires last year in Paradise, California.
Lastly, Disney+ true to form acquired the rights to a children's title Timmy Failure: Mistakes Were Made.
---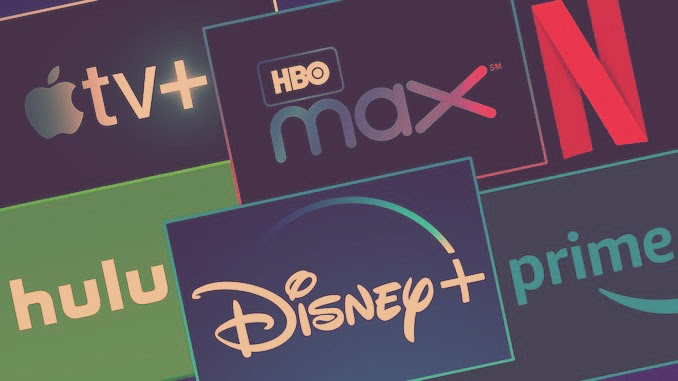 Accurately value film streaming revenue by combining comprehensive data from multiple SVOD licensing agreements.
Benefit from nonpublic rates to uncover what streamers pay for films.
---
Fool's Gold
While the thrill of acquiring the next independent smash-hit runs high before and at major festivals, there is an elevated level of skepticism from theatrical buyers who have been let down after overpaying for festival titles in recent years. In large part, distribution advances have been inflated by the aggressive nature of Netflix and Amazon, which don't need to worry about making a profit or even recouping a portion of their advance.
Last year, the biggest loser was Blinded By The Light, which was acquired by Warner Brothers' New Line Cinema for $15 million. The film was released on 2,300+ screens in the first week but was pulled from theaters after only three weeks. The film grossed $11 million, which after considering the exhibitor split and marketing costs, the film is likely upside down by $25-40 million.
Another financial disappointment from Sundance was Late Night, which Amazon acquired for $15 million, but only managed $16 million in gross domestic receipts.
During TIFF in September, buyers were dismayed that the most talked-about films available were waiting to screen at either Sundance or Berlin in 2020. This disappointment led most major buyers to take a backseat at TIFF instead of chasing the films on offer.
---
British Invasion
There are at least 14 UK productions and co-productions screening at Sundance starting next week. This strong showing is slightly up from the last two years, which saw 12-13 films on display.
The BBC is screening five films, including Surge starring Ben Whishaw, His House, Never Rarely Sometimes Always, The Nest, and Herself.
Film4 is bringing Dream Horse and The Father starring Anthony Hopkins and Olivia Coleman, which was just acquired by Sony Pictures Classics.
Embankment already pre-sold international territories for The Father to several distributors including Lionsgate in the UK, Elevation in Canada, Cineart in Benelux, Tobis in Germany, Ascot Elite in Switzerland, A Contracorriente in Spain, Sunfilm in Italy, California for Latin America, Atlantic in Scandinavia, Hakuhodo in Japan, and Sharmill in Australia. The film, which was based on a play that first premiered in France, it will be distributed there by UGC, Orange and Canal Plus.
In addition to the films being premiered by the BBC and Film4, there is Luxor, Possessor, Once Upon A Time In Venezuela, The Reason I Jump, Falling, which marks Viggo Mortensen's directorial debut, Amulet, Ironbank starring Benedict Cumberbatch, and for the kids Come Away starring Angelina Jolie and David Oyelowo.
---
FilmTake Away
Despite outspoken excitement from the more vocal quarters of the industry, there doesn't appear to be any standouts capable of expanding into the mainstream. Likely, the most talked-about films have already secured distribution, or buzz will come from titles not officially screening at the festival.
It remains to be seen if Amazon will repeat its massive spending spree like last year, so far they've yet to pick up any films ahead of Sundance's start.
On the other hand, Netflix has already been active as outlined above, perhaps the company is refocusing on the film acquisitions market after its original content has faltered.
---