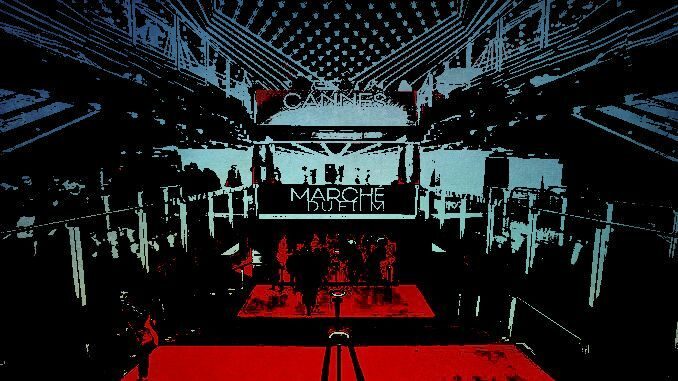 Opinions are mixed about whether film and television markets should fully return to their pre-lockdown physical format or retain some online elements and transition to a hybrid model.
While the distant future might be uncertain, hybrid markets are likely to continue for the remainder of 2021 because most film buyers are still unwilling to travel.
---
Cannes Launches Dual Events
Because most buyers were unwilling to commit to attending Cannes in person, the market portion of the festival, Marché du Film, will be held online over four days in late-May. Online pre-screenings start on Tuesday, May 25, through Friday, May 28.
Compressing festival schedules and shorter online markets, similar to the five-day combined Berlinale and European Film Market, made it extremely difficult to manage both meetings and timed screenings. The time difference between Berlin and America only exacerbated these restraints.
Despite vocal complaints about EFM's abbreviated online film market, the online market portion of Cannes will only last four days.
The in-person Cannes Film Festival is planned for the week of July 6. This dual-event separated by seven weeks could be a boon for those able to participate in both.
March's online Filmart, only two weeks after EFM, was for many an extension of the latter because they were held so close together. Buyers and sellers were continuing meetings and finalizing contracts started at EFM.
However, since the Cannes events are separated by seven weeks, they will not be a continuation of other, but rather two independent opportunities to meet with prospective and existing partners.
---
---
Mixed Results for Hybrid Markets
Hybrid markets and festivals running concurrently is a disaster for most. Trying to manage physical and virtual meetings during the same week as timed film screenings is too chaotic. The best option in the near future might be a five-day online market followed by a physical festival. Those who want to travel can continue talks that were started virtually, attend cinema screenings, and socialize with friends and colleagues.
The spontaneity and social connections made at physical markets are impossible to replicate online. While many are touting the convenience of virtual meetings––time differences, communication issues, and general burnout from a year's worth of online monotony are deteriorating connections and industry morale.
In some aspects, from a buyer's perspective, online film markets are efficient. However, by cramming a market and festival into the same week, it is very challenging for a buyer to juggle between the two and properly evaluate projects, read scripts, and watch screeners.
The two-week gap between EFM and Filmart was ideal for sellers. Most sales agents relish the opportunity to connect again in such a short timespan without repackaging their market presentations or introducing new projects.
Despite a push by EFM and others to encourage parties to connect and meet in digital spaces using their platform, many sellers opted to use third-party apps, such as Zoom, to host meetings. The festivals' online platforms are chiefly used for webinars and screenings.
---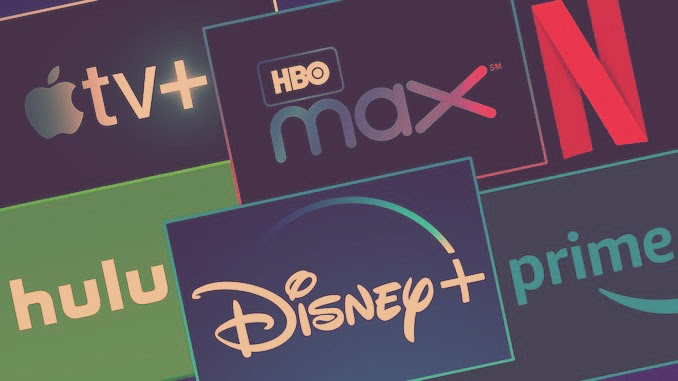 Accurately value film streaming revenue by combining comprehensive data from multiple SVOD licensing agreements.
Benefit from nonpublic rates to uncover what streamers pay for films.
---
FilmTake Away
Through August 2021, the results speak for themselves. Most respondents prefer a physical element, with only 15% wanting both an online market and festival.
---