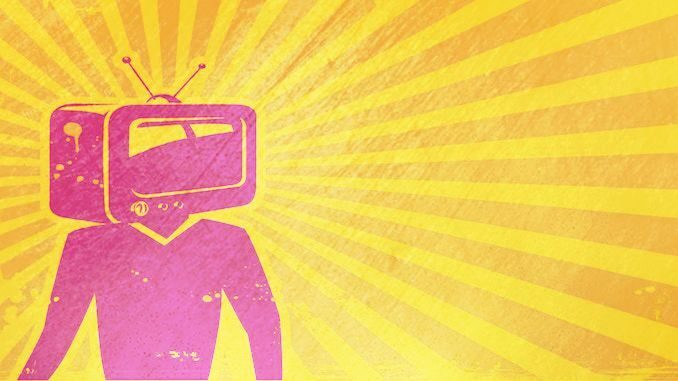 After several subdued years at EFM, Netflix acquired two of the hottest titles, including US rights for The Ice Road starring Liam Neeson for $18 million (an EFM record) and $15 million for rights in the Americas for Colin Firth's Operation Mincemeat.
Well beyond a handful of market heavy-hitters, streaming deals are a reliable option for sales agencies and producers amid continued insecurity from theatrical buyers.
---
Seismic Market Shifts
For years international buyers have almost solely focused on the size of the theatrical release independent films receive in the United States to inform their decisions. This mindset resulted in many mid-budget independent films being overlooked by top international buyers. However, as streaming companies and even major studios like Warner Bros. break traditional theatrical windows, buyers have renewed interest in diverse independent films that can appeal to their home market, regardless of its performance at the US box office.
Sellers are aware of these changes and are now marketing films to buyers of all stripes simultaneously, including studios, independents, streamers, and networks. The lockdowns have done more than anything to break down long-maintained and rigid windowing.
Many sales agents are now positioning as wholesalers and content placement agents for streaming platforms—particularly in Europe, where there are over 450 video streaming services. Meanwhile, certain sales agents are leveraging local connections to source talent for a growing array of original productions for streamers.
With such a massive proliferation of streaming services, demand for original content is expanding, but there is an urgency to acquire catalog titles to bolster weak film libraries of new and expanding streaming services. However, market fragmentation, whereby there is a need to sell to multiple parties in a single territory to earn the same as a single deal in years past, is driving prices for film rights down.
In essence, demand for content is up, but prices are down. Uncover what streaming services are paying for films in North America and Europe with highly sought-after licensing rate cards.
---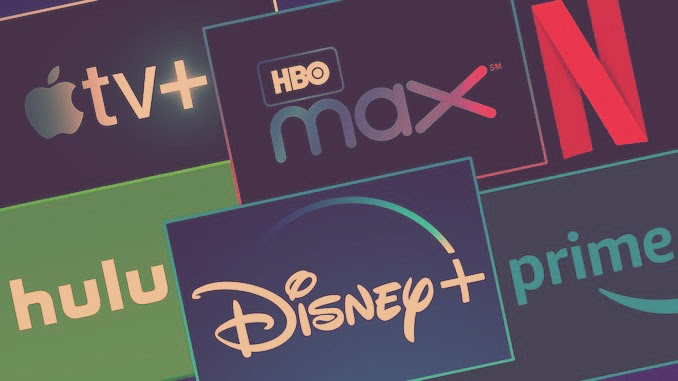 Accurately value film streaming revenue by combining comprehensive data from multiple SVOD licensing agreements.
Benefit from nonpublic rates to uncover what streamers pay for films.
---
State of the Market
A year's worth of global lockdowns has seismically shifted the world in many known and unknown ways. Without a doubt, it accelerated a multi-generational transformation in how filmed entertainment is exhibited. Such changes have only begun to disrupt many traditional business models that cannot sustain a streaming-dominated landscape.
Despite a general decline in pre-sales because of uncertainty about continued government-enforced lockdowns in several territories, there was solid demand for completed films and star-driven or high concepts packages. Some film buyers are becoming more interested in acquiring rights based on production footage alone.
Currently, many buyers are acquiring a broader range of independent films to fortify and build content catalogs chiefly driven by some form of streaming demand. Buyers with sizable film catalogs have gained considerable market value since the lockdowns started over eighteen months ago.
---
FilmTake Away
The future looks very challenging for small and mid-sized independent producers. However, these disruptions present enormous opportunities for filmmakers and producers to create and program niche offerings to targeted audiences in a more direct way. Unfortunately for some, these opportunities will come at the cost of abandoning or drastically limiting the cinema experience.
---