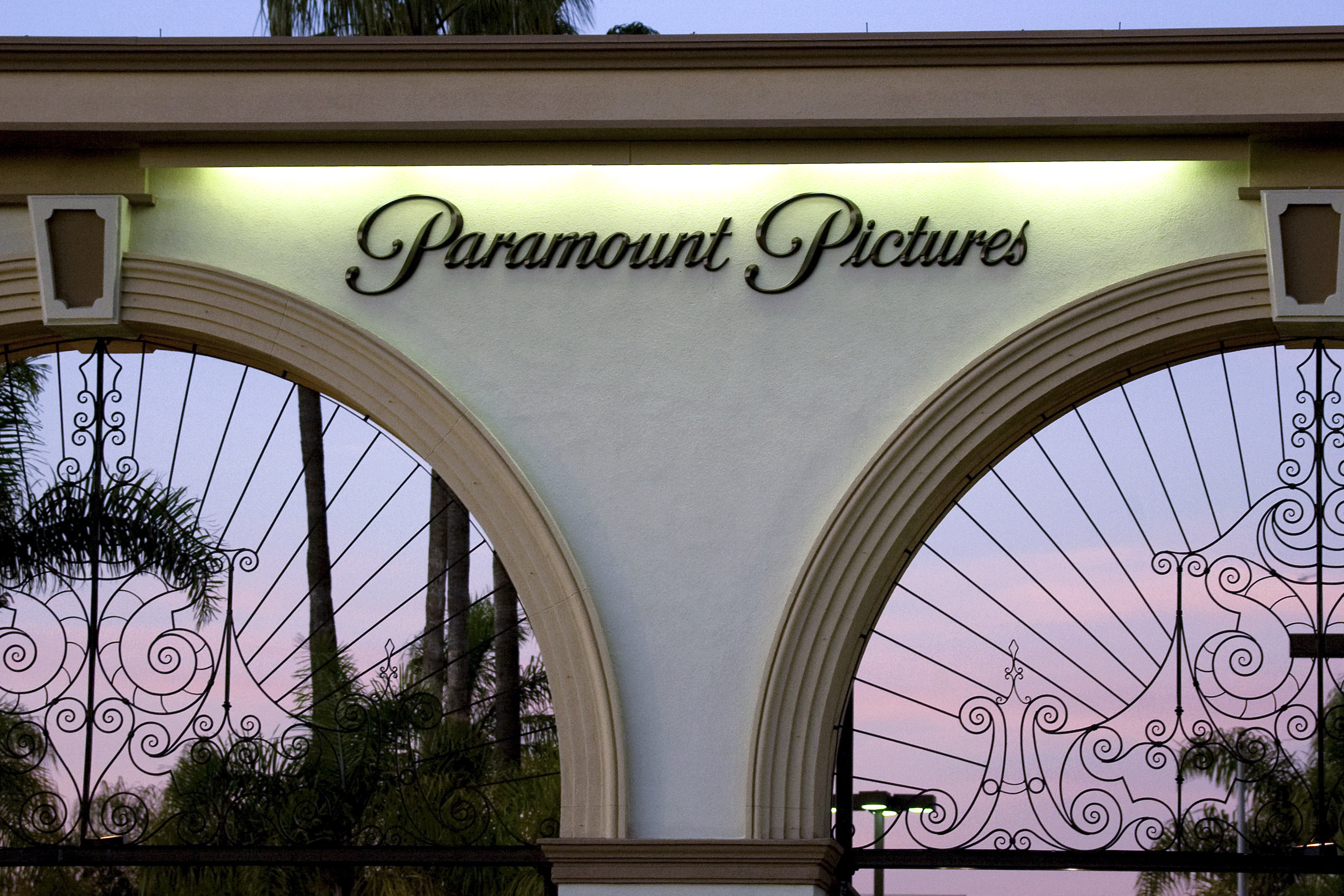 FilmTake exclusively reported in March that Huahua Media's $1 billion pledge to finance 25% of Paramount's slate had collapsed.
However, media outlets and Paramount executives continued to circulate news that the financing agreement still might close.
This continuation was a fiction bordering on deception that lasted until the beginning of November when Paramount finally acknowledged that the deal failed.
Paramount said in a statement, "[the companies] have mutually agreed to end their slate financing agreement following recent changes to Chinese foreign investment policies."
---
False Narrative
There is false narrative being put forth by news outlets including The Wall Street Journal, New York Times, Reuters, and The Hollywood Reporter that the reason for numerous failed deals is China's clampdown on foreign investment.
There is absolutely no evidence to support this claim.
Capital outflows from China into the United States and other Western countries remain robust. There has been a contraction in non-financial outflows, but it's not based on new governmental policies.
Media investments backed by debt are failing to close financing because China's public and private debt markets have tightened after years of liberal underwriting standards.
There haven't been any macro changes to China's investment policies – only more scrutiny to evaluate investments on a deal-to-deal basis.
Specific to these Hollywood deals, the companies involved range from questionable to suspect. There will be more about this topic in [Part Two].
---
Assurances Bordering on Deception
During the end of 2016, Paramount tried and failed to raise financing from U.S. investment firms before turning to China. Wall Street has been fooled too many times on slate deals to trust Paramount, a studio burning cash, fraught with mismanagement and internal political struggles.
The original agreement announced in January 2017 was between the government-backed Shanghai Film Group and Huahua Media to finance 25% of Paramount's film slate for three, up to, four years.
Shockingly on a September earnings call, Viacom CEO Bob Bakish and CFO Wade Davis doubled-down saying the cash infusion was increasing to 30% of Paramount's slate.
At what point does senior management salesmanship cross the threshold into investor misrepresentation?
Paramount was able to secure more costly slate financing from toymaker Hasbro, videogame-maker Sega, and Oracle-heir David Ellison.
However, these funds are project-specific and won't come close to $1 billion per year. Paramount is once again looking to US-based investment firms for additional commitments.
---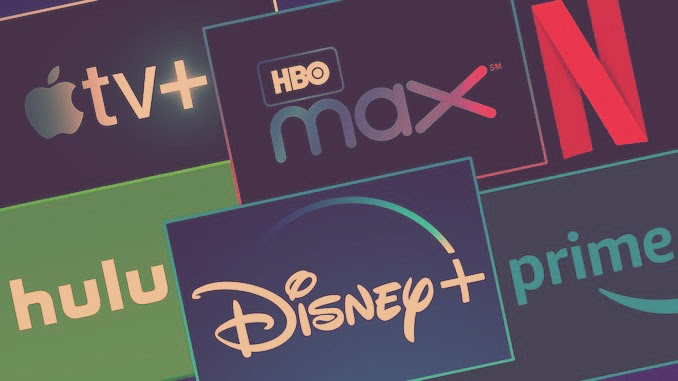 Accurately value film streaming revenue by combining comprehensive data from multiple SVOD licensing agreements.
Benefit from nonpublic rates to uncover what streamers pay for films.
---