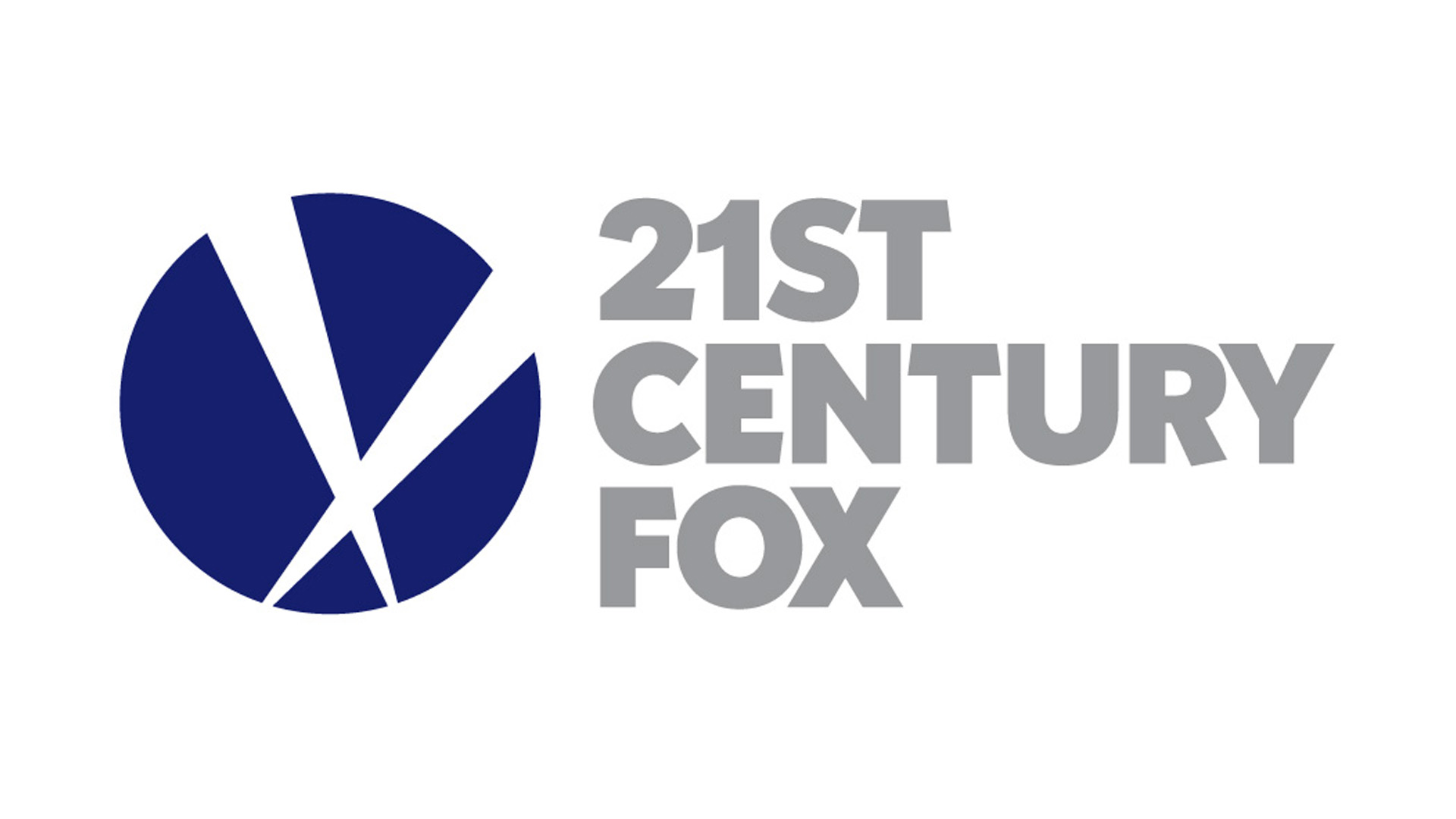 Walt Disney Co has been in talks for the last couple weeks to buy film and television assets from Twenty-First Century Fox.
Although an agreeable price was not reached, several sources indicate that back channels remain open and active between the two studios.
Disney's Empire Expansion
The opportunity for Disney to acquire another major studio with significant production assets as it readies a direct-to-consumer entertainment streaming offering is advantageous.
Walt Disney Co. recently announced that their hugely popular library of Disney and Pixar films would no longer be available on Netflix.
After 2019 Disney and Pixar titles will stream exclusively on Disney's new service. Similarly, Disney-owned ESPN launches its standalone service in 2018.
Disney is keen to gain international exposure through Fox's significant presence in overseas markets, such as the U.K., Germany, and Italy — both through its networks and 39 percent ownership of Sky.
Fox has bid $14.5 billion to acquire the remaining 61 percent it does not own of Sky Plc, but the acquisition has been delayed by British regulators.
In addition to the movie studio, TV production and international assets such as Star and Sky, Disney would also add entertainment networks such as FX and National Geographic.
Fox and Disney are co-owners of Hulu, the streaming service that offers on-demand and live TV packages. Hulu also is partially owned by Comcast Corp and Time Warner Inc.
If Disney cannot entice Fox with an attractive offer, Netflix or Amazon could entertain an offer.
Excluded Assets
The company could not own two broadcast networks and would therefore not buy the Fox broadcast network. It would not buy Fox's sports programming assets in the belief that combining them with ESPN could be seen as anti-competitive from an antitrust standpoint and it would not buy the Fox News or Business channel.
Disney would also not purchase Fox's local broadcasting affiliates, according to people familiar with the negotiations.
Although the sale price could not be ascertained, after today's 10% stock gain, Fox has a market cap exceeding $50 billion. Estimates range from $50 to $60 billion.
Officials at Disney and Fox declined to comment.