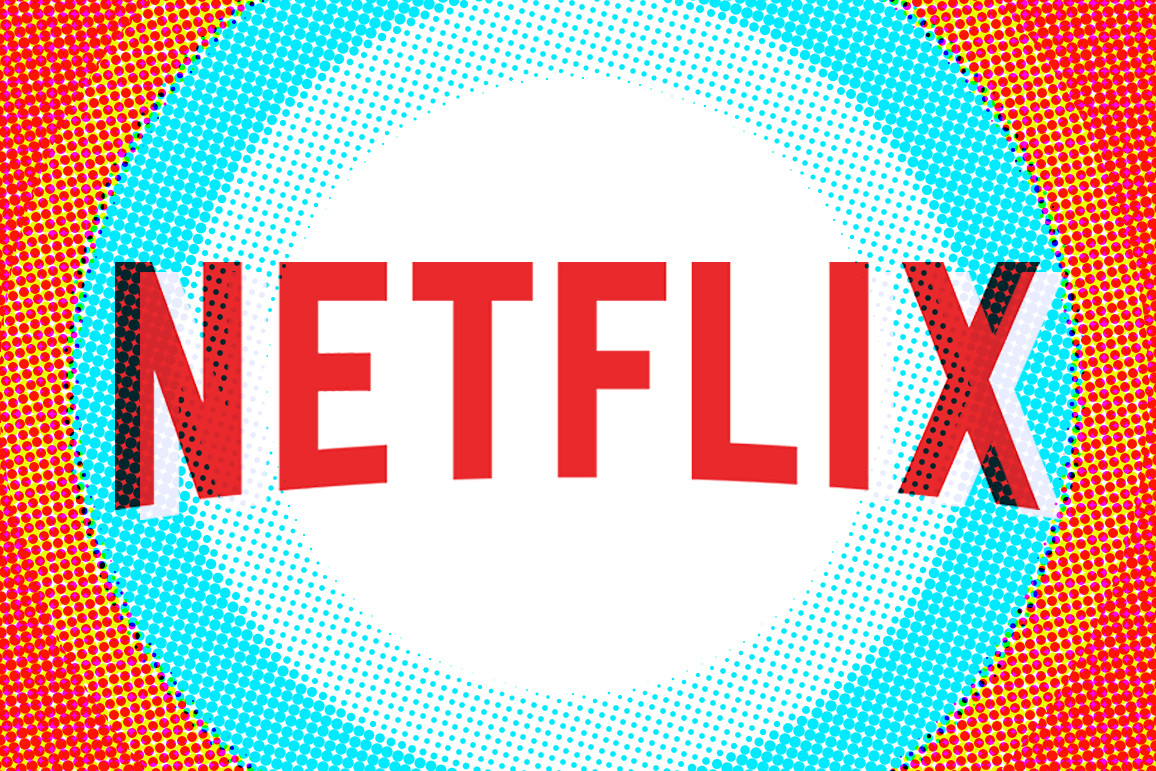 September 26, 2017
SVOD Trends and Challenges [One]: Transition To Series
Is Netflix Getting Out of the Film Business?
Subscribers watching licensed and original television series' content on Netflix account for more than two-thirds of viewing time.
Series viewership outpaces overall growth mainly because Netflix has dedicated vast resources to becoming a content producer rather than remaining only an aggregator.
Although Netflix has acquired rights to a modest number of films at Sundance, Cannes, and TIFF, their U.S. film streaming library remains weak.
Technology Company to Motion Picture Production
For every $8 per month Netflix collects from its 100 million subscribers, between $6-7 is spent on content production and licensing. More than half of these content costs now fuels Netflix original programming, which has soared.
The size of Netflix's film library has steadily decreased over the last two years. Currently, on the U.S. site, less than 25 out of the top 250 films rated by IMDB are available. Conversely, HBO has licensed over half of the top 40 films from 2015.
"Our goal is to become HBO faster than HBO can become us."
– Ted Sarandos, Netflix Chief Content Officer
At a recent conference, Netflix's Chief Content Officer said one-third of subscribers view movies, regardless of how many different movies are in its library.
This article is the first in a series about SVOD services in the U.S. and China.
Adding more movies to its library doesn't increase the amount subscribers watch.
Independent film distributors would benefit from banding together to offer streaming options rather than having their films buried in Netflix's original series catalog or Amazon's impossibly expansive warehouse of everything.
Sleeping With The Enemy
In a complete reversal of Netflix's business practices, the company has formed major alliances with U.S. cable operators, also known as multichannel video programming distributors (MVPD).
Cable companies embracing Netflix, their former sworn enemy, is a sign that viewing habits are in flux. Cord-cutting increases from quarter to quarter and cable companies are desperate to slow the trend.
U.S. market leader Comcast started embedding Netflix into its Xfinity X1 set-top box in November 2016. The Xfinity X1 is used by over half of Comcast's 26 million subscribers.
Charter Communications has become the latest U.S. cable company to integrate Netflix into its user interface. Charter is the third biggest MVPD is the U.S. behind AT&T and Comcast.
Currently, over a dozen of the top 25 pay television providers have similar arrangements with Netflix.
Several MVPDs are considering opening their platforms to Hulu, YouTube Red, and others.
This collaboration is an indication that Netflix has reached its maximum organic growth potential in the United States. Future growth will come at higher costs to both ends of the supply chain – content creation and distribution.
Ultimately, Netflix will always operate at a disadvantage since the major internet service providers and content aggregators are one in the same.
AT&T, Comcast, and Spectrum own a near monopoly on the nation's access to the internet and media.
By benefit of this virtue HBO and NBCUniversal, through Spectrum and Comcast can exert greater control in the future to hamper the growth of Netflix or other new players.
Subscription Video Trends and Challenges [More to Follow]